Okay, Innovation not regression;
In short, I was disappointed with how mods on the source engine seem to want to absolutely carbon copy any concept art or BETA screen-shots. There are reasons why these things were cut in the first place.
I'm going to approach this hopefully differently, I want to try every type of enemy, but If it wont work I'm fine with Re scrapping it. For example, I'm captivated by the idea of the hydra, but even now I'm struggling to see how such a thin enemy could be a target-able foe in-game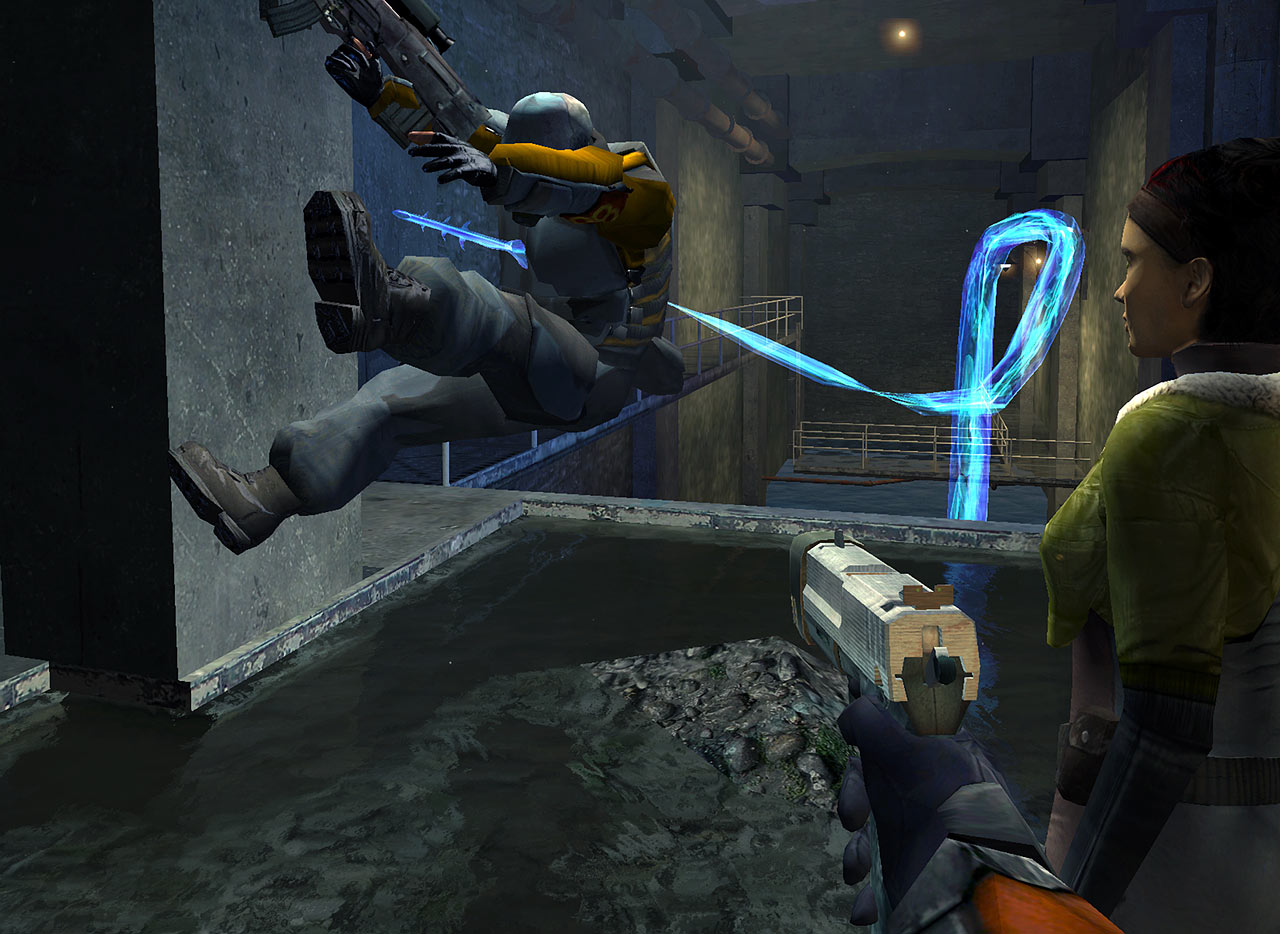 However, I'm looking forward to making some exciting moments using the cinematic system in Cry engine, the combine oppression will be much greater, and you'll get pushed around a lot by the combine too. This could look exciting very soon.