Hello there,
Looking for a little horror game to play on Halloween?
Well, The Plague has been released just in time!
Indiedb.com (Windows, Mac, Android)
Play.google.com (Android on Google Play)
The action takes place during The Great Plague of London, and death has chosen you to die young. But what happens when the one who is supposed to heal you is gone absolutely insane?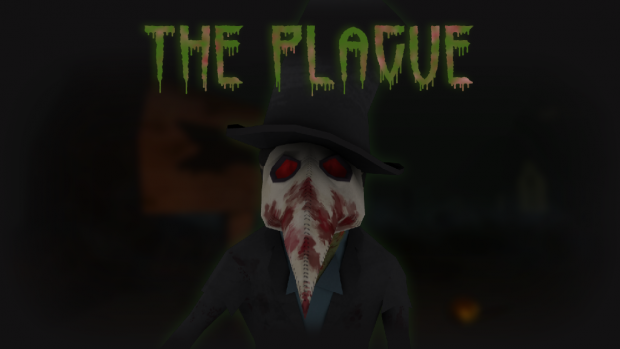 Get out of the church and find the Graveyard's Gate and get out as quick as you can. Collect pumpkins from the graveyard in order to relight your candle. The graveyard is generated randomly on every game, so you will need to follow the signs (pro tip : they appear near the huge trees) in order to find your way to the gate.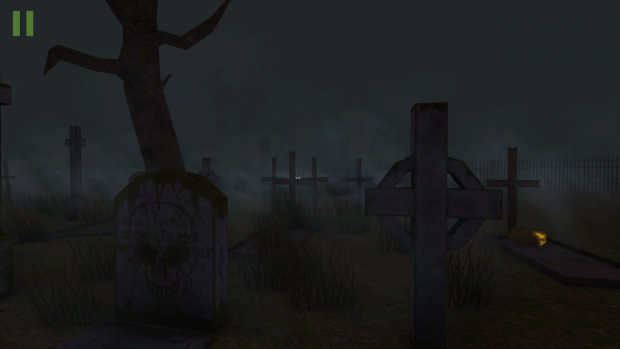 Crack of dawn comes in 6 minutes, but that only makes matters worse. Don't blink... Don't turn around... You can't run... you can't hide...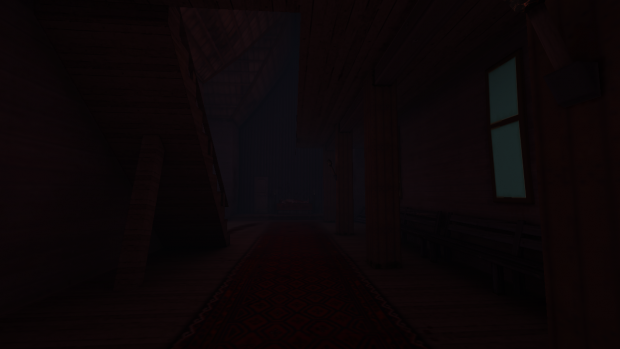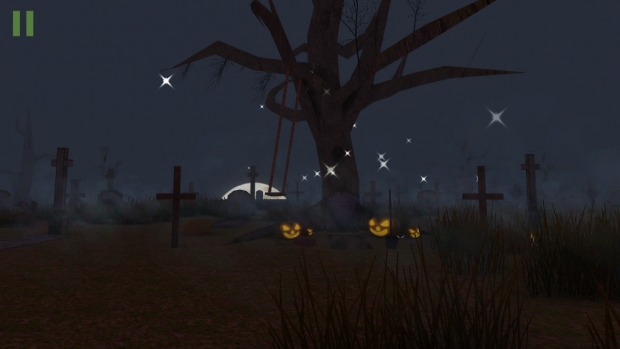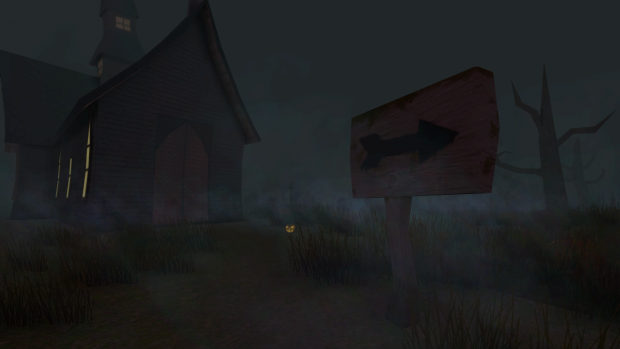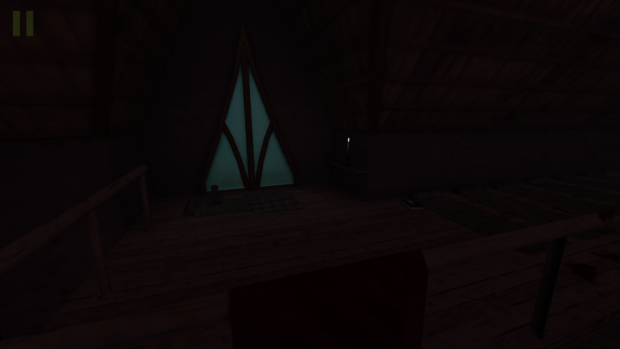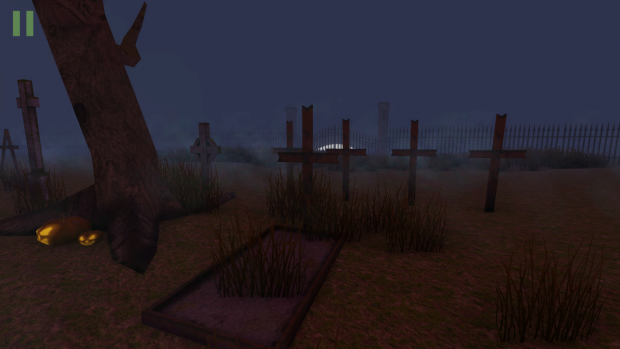 Thank you and happy Halloween!