The Paths
It's been a little while since an update (a month to be exact), but I've been doing a lot of writing in both plot and lore. I'm not dead!
Things change in development, quite a lot. Therium-2 started with an excuse plot, and now I'm sitting on sixteen pages of history.
---
The A Path
It's a pretty cool path.
To be honest, I expected the A path to be way more 'game-y' than the B path. I planned it to be more level-driven, with a simple plot; but now, it's definitely more plot-heavy than the B path. What I mean by 'plot-heavy' is that there's a clear, consistent arc between Ghost, Jairo, the Arliss Empire and the Cinderbreathe Empire. You're following a story, instead of uncovering one through small hints (though there is still plenty of that).
Right now, the A path has about three or four levels more than the B path - but this is just because of cutscenes.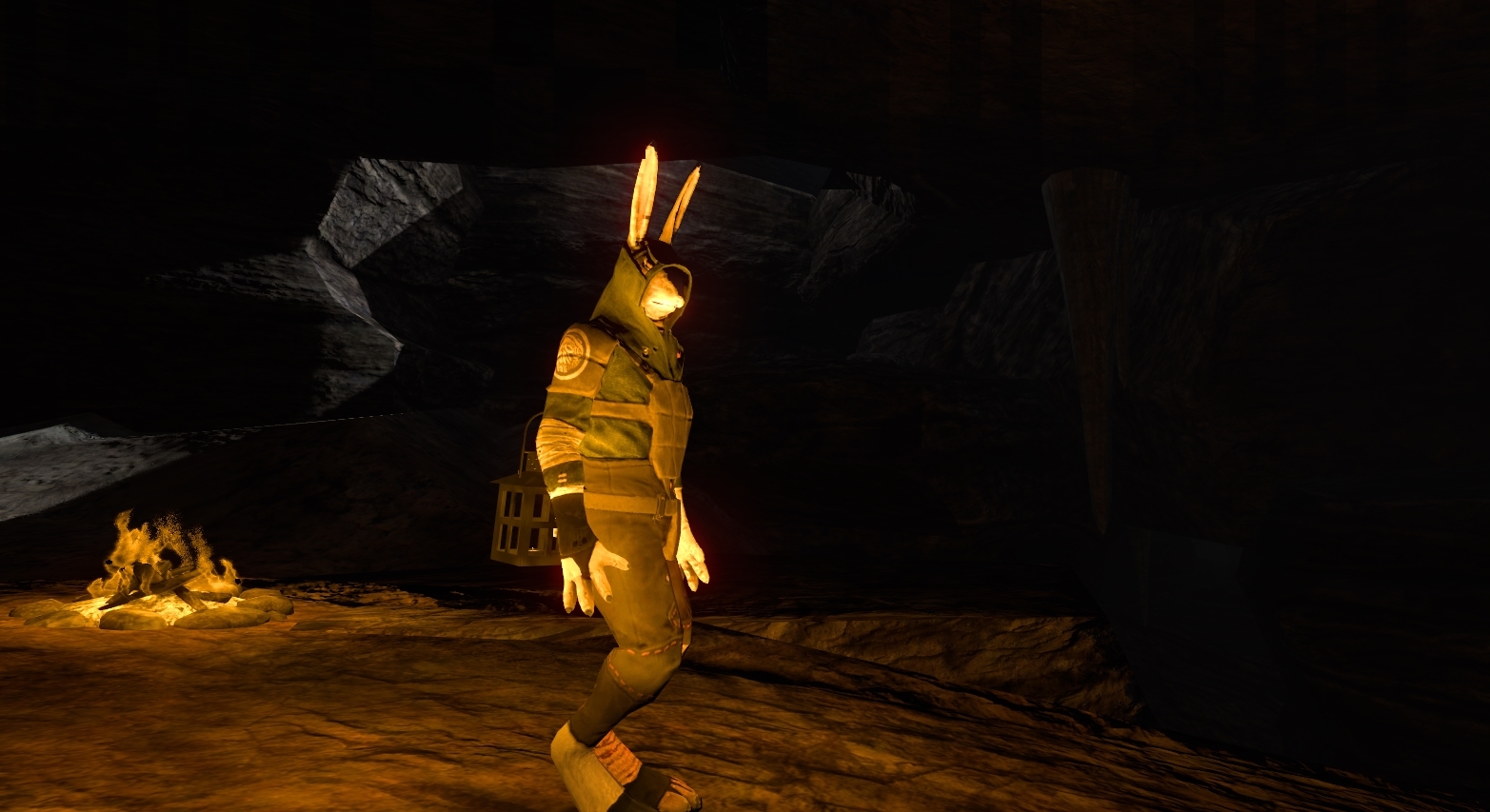 The B Path
It's also a pretty cool path.
The B path tells a story, but the plot itself takes a backseat. In here, it's more about the story of the Urista, the very first civilization to have attempted colonizing the Therium, and their relations to the spirits that control the world.
Yes, there's magic in Therium-2.
No, there won't be fireball-hurling bunnies.
It's impossible to be controlled by a sentient spirit, but it's there. It's really more just the magic of gods controlling the world, and its effects on everything. Exactly how it works and what it's done, though, is something you'll have to figure out by yourself.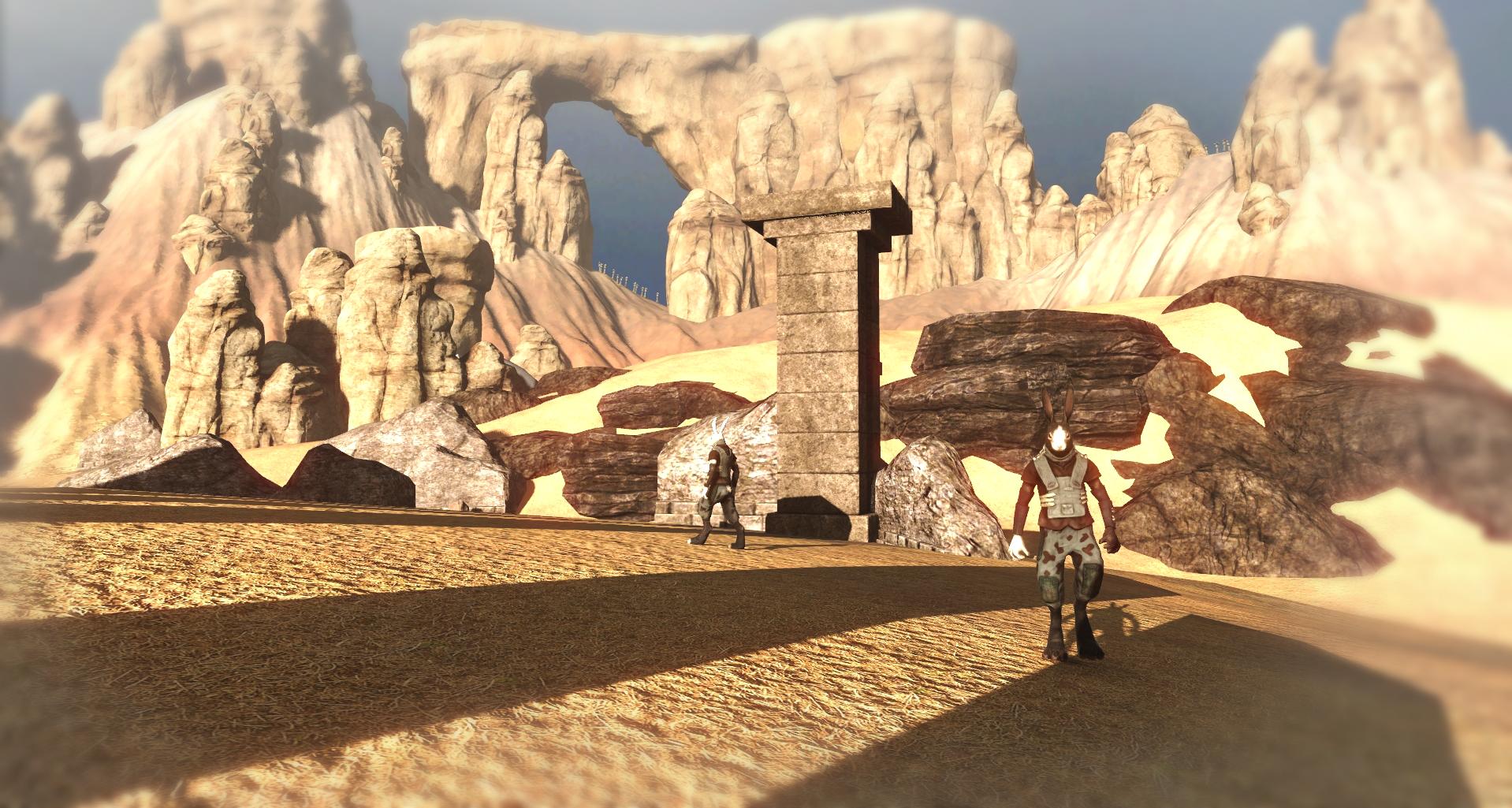 ---
Status Quo
I've been making progress™.
One noteworthy thing I've been doing is a complete document of the timeline behind every event in Therium-2's lore and history. Dates behind everything, names, etc - it reads like a college student's notes for a history textbook (which is just about a good thing). At the time of writing, it is 16 pages long.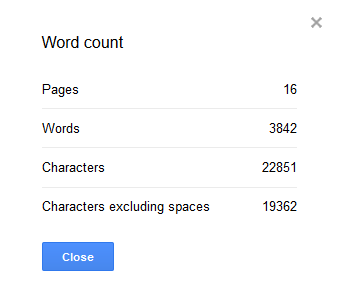 Technically, the world is created at (according to the Cinderbreathe calendar) -670,000. The events of the game take place in the year 671, on the 42nd of Spurhelm.
Writing everything in one document really helps to get rid of inconsistencies and plot holes alike - I've solved two or three plot holes that I wouldn't have caught if I didn't have this document, along with adding some pretty cool additions.
Therium-2, two weeks ago, had a file size of 1.9 GB. After a heavy load of compressing and cut content removal, it's now sitting at 900 MB.
A lot of the other work I've been doing has to do with the endings, so it's not like I can showcase any screenshots of that. So, to fill the gap of "Therium-2 when", here's some other info.
---
Release Contents
I have some other stuff that I really want to include upon releasing Therium-2, but aren't worth mentioning in anything other than a sidenote.
The Cutting Room Floor files
There is plenty of cut content, including dialogue, concepts, plot points, mechanics and even entire levels. Upon completing both the A & B paths, you'll be given access to downloading a folder containing all sorts of cut levels, dialogue, etc. The player will download it from a different website, because otherwise the cut content'd bump the base folder size by 61 MB.
There'll be a map dedicated to dev commentary on every single level, plot point and cut piece of content in Therium-2. You access this the same way you access the Cutting Room Floor files: After completing both paths, you download the map and data files (from the same download as the cut content). And, just for kicks, I'll include optional 'cheat' and bonus files.
There is a lot of wallpaper potential in every angle of Therium-2, but a lot of them contain vigourous spoilers. One of the prettiest wallpapers I have of Therium-2 is literally the last level in the A path. So, once Therium-2 is released, this ModDB will have a download link for a wallpaper pack: one for nearly every single level. You don't need to beat the game to download this.
---
Either way, that's all for now. As always: I've been making progress™. I'll see you in the next update.