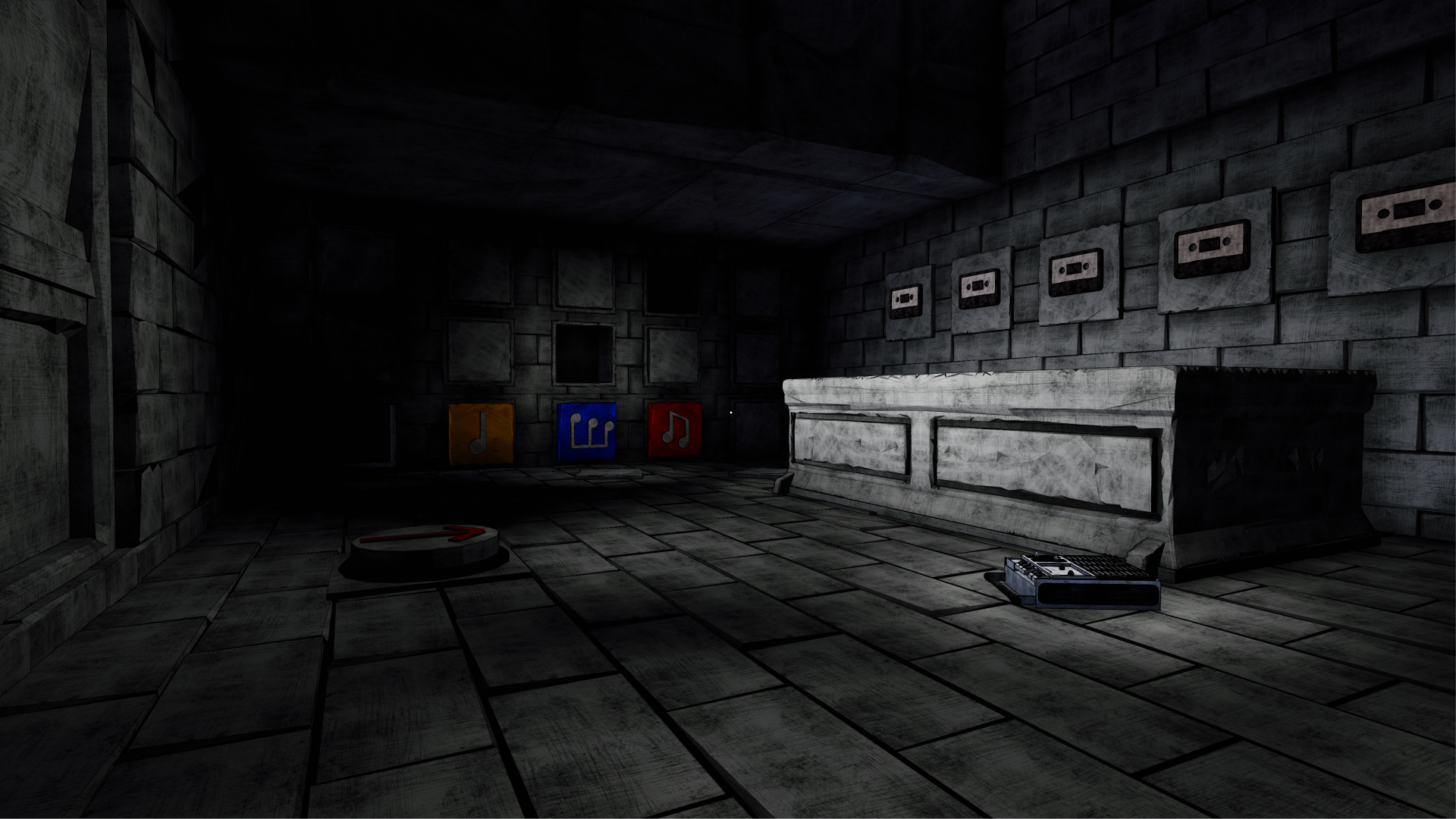 Finally, the page of the game appeared on steam. Watch the new trailer, subscribe and add to wishlist)
Across The Moment - Atmospheric episodic adventure; the puzzle filled with reflections on the Genesis of mankind. Plunge into the unusual world of the Socio-philosophical fiction and look at life from a different angle.
The last thing you remember is a car accident ... Opening your eyes, you find yourself in a strange world ... Maybe you're sleeping? Or is it coma? Maybe you're just someone lost idea? Or easier, you died? ... Answering these and other questions, you have to pass twelve worlds.
Game feature
- Find 8 masks. Each with its own character, the purposes, and requests. 4 of them give new abilities.
- Find out the history 12 worlds, each of which is devoted to the theme: ecology, technology, religion, sex, war, money...
- The game has many items, some can be found, others are obtained by combining, and some create from the collected resources and schemes.
- In each level, you will have to make at least one choice that will entail changes in the development of the plot, and opens or closes the opportunity to get in some locations.