Hello All!

We have been working very hard on v0.5 implementing new gameplay features, new community feedback and a whole new facial animation system! So without further ado, here is the patch overview!

Facial animation and body paint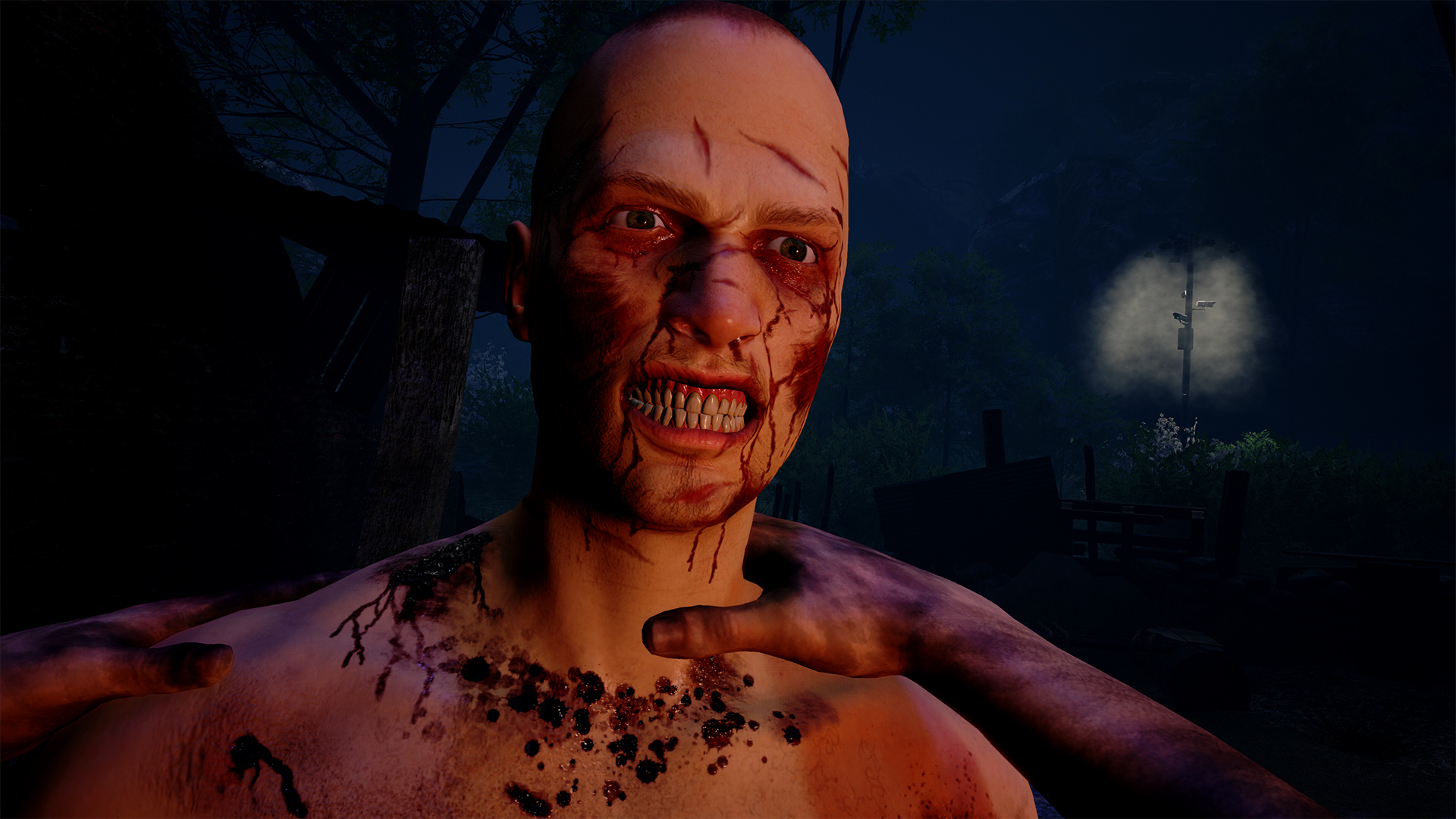 We have a brand new facial animation system that is driven by the actions that the AIs perform. AIs will be angry when you fight them, scared when they cower from you and will wince with pain when they are hit.

AIs will also camouflage themselves with mud around the island to make themselves less conspicuous. AIs that have been brutalised and attacked will carry the scars with them. Both of these will add variety to the enemies you encounter as you make your way through the island.

New start area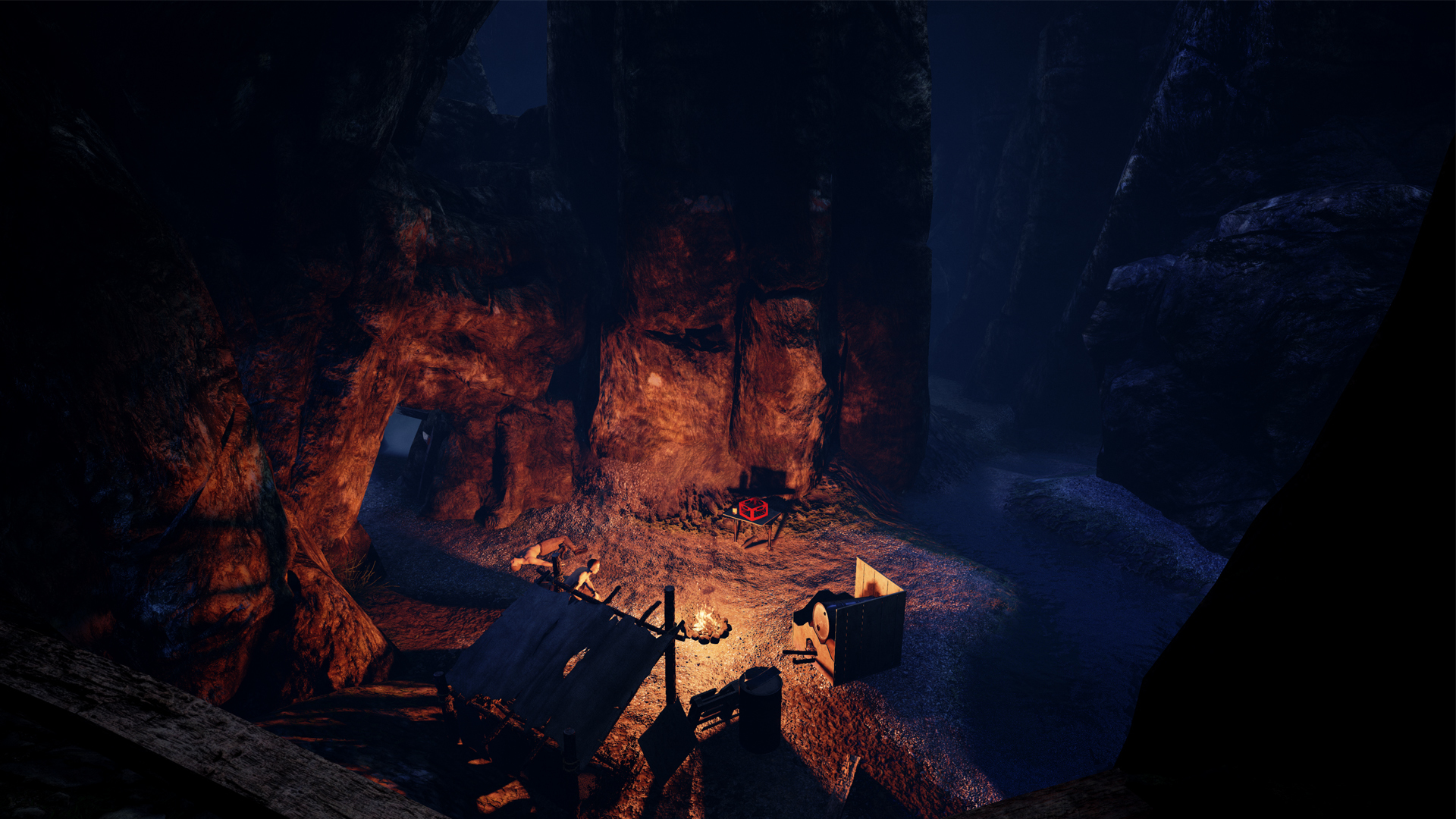 We have reworked the start area completely to make it a more engaging experience for new and returning players. The new area will walk players through some of the core gameplay features and introduce the people on the island in a much clearer way.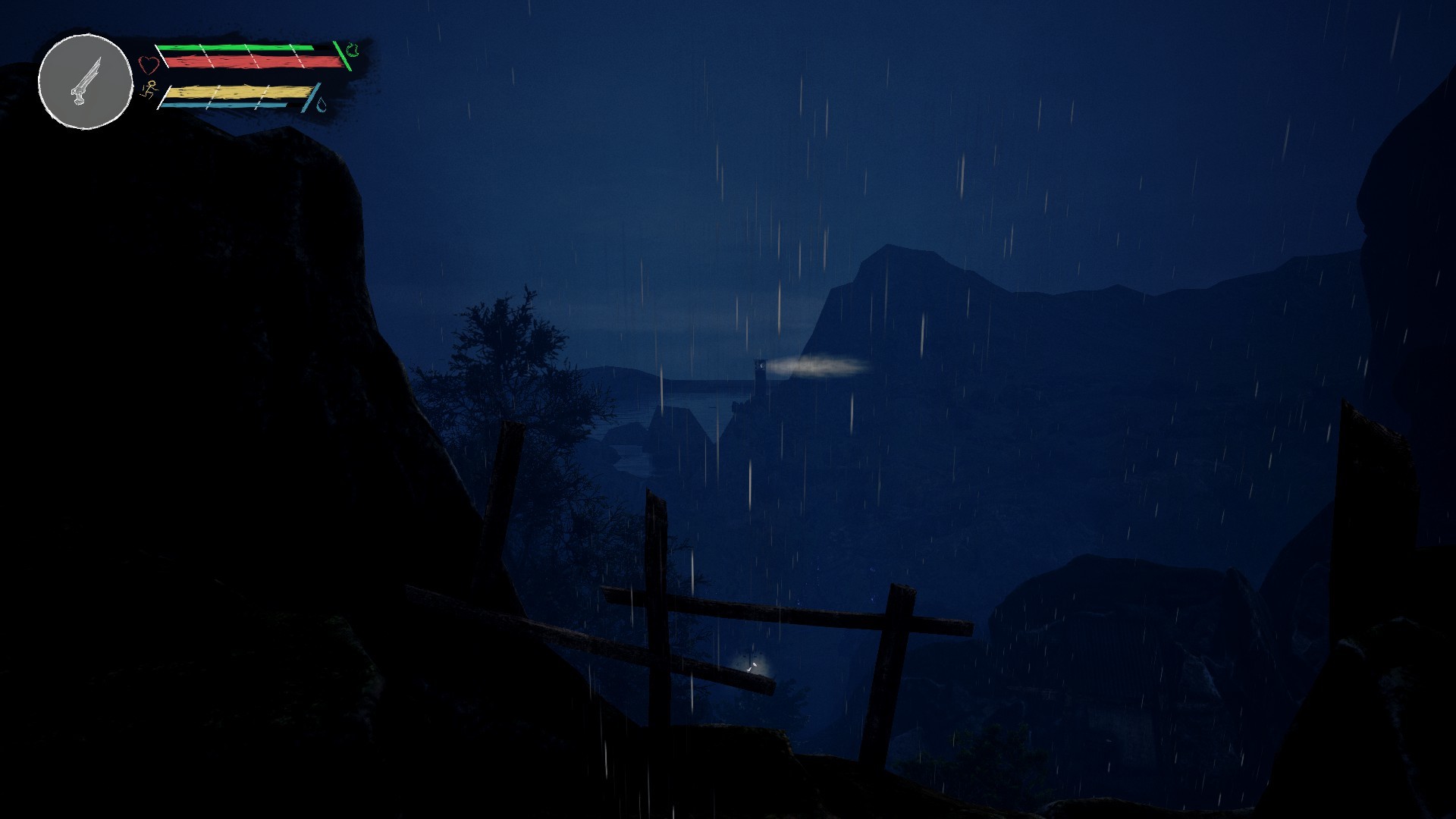 Alongside this we have an option to allow players who have completed the tutorial to skip it on subsequent play throughs so that you don't have to play through the start area every time you die!

Key remapping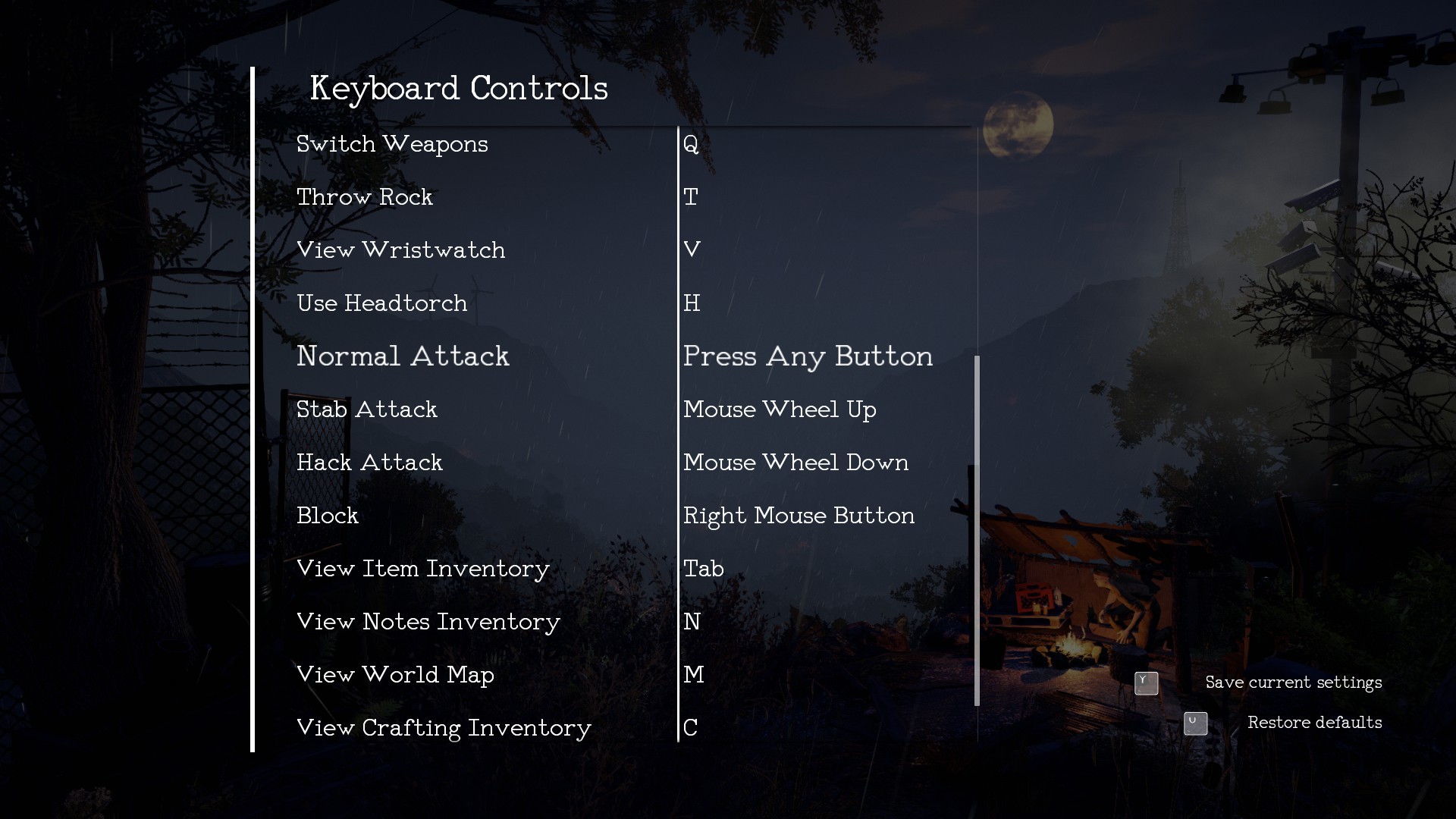 This has been a requested feature from quite a few players on the forums and is something we are happy to bring to you in v0.5! We hope with the new flexibility, that players will be able to set up and customise their key bindings in line with their own personal preferences.

Collectables and new quest systems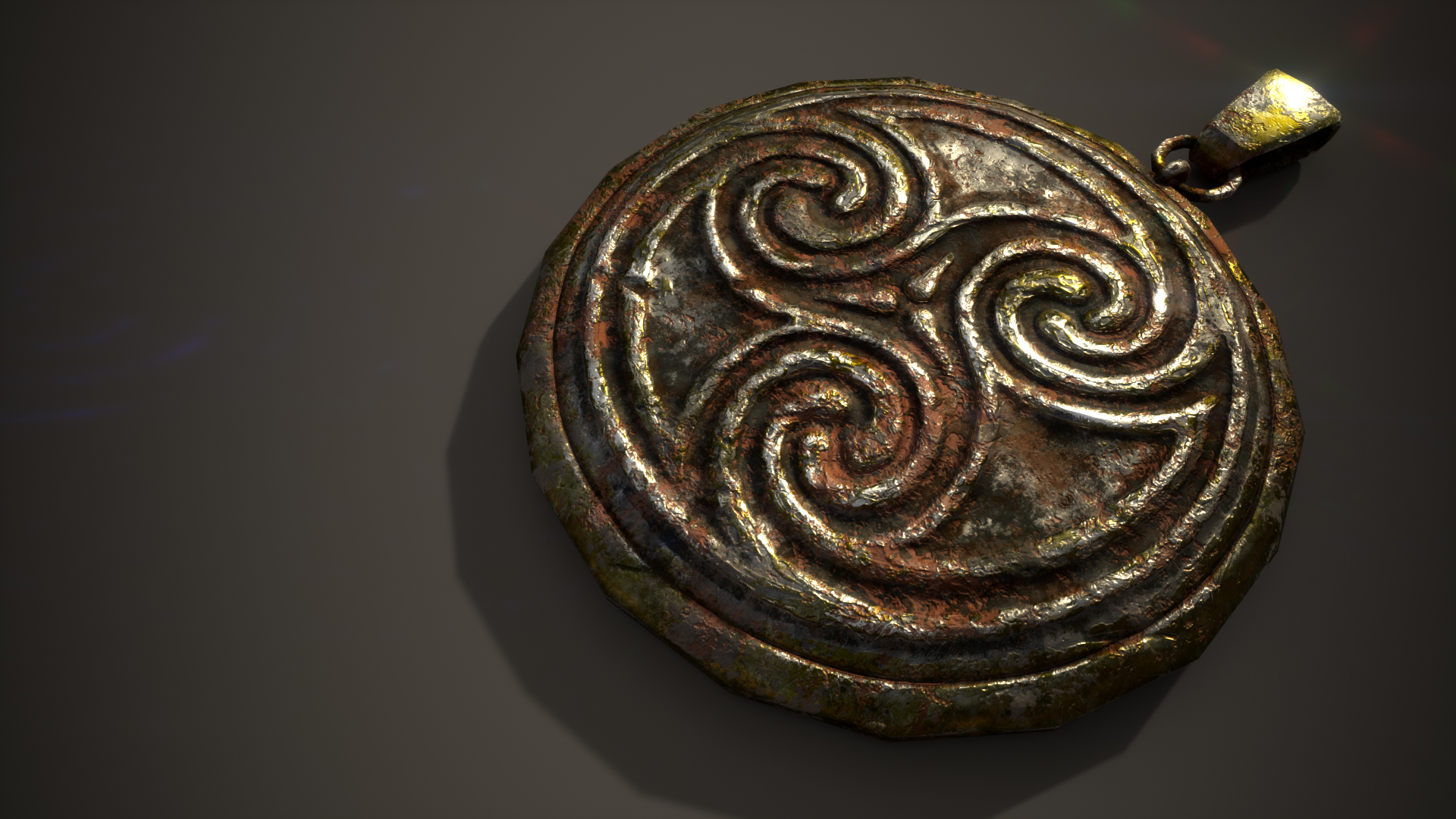 These ancient Celtic warriors pendants are hidden in the darkened corners of the island. Players will have to use their exploration skills to collect all of these trinkets and unlock one of the new achievements.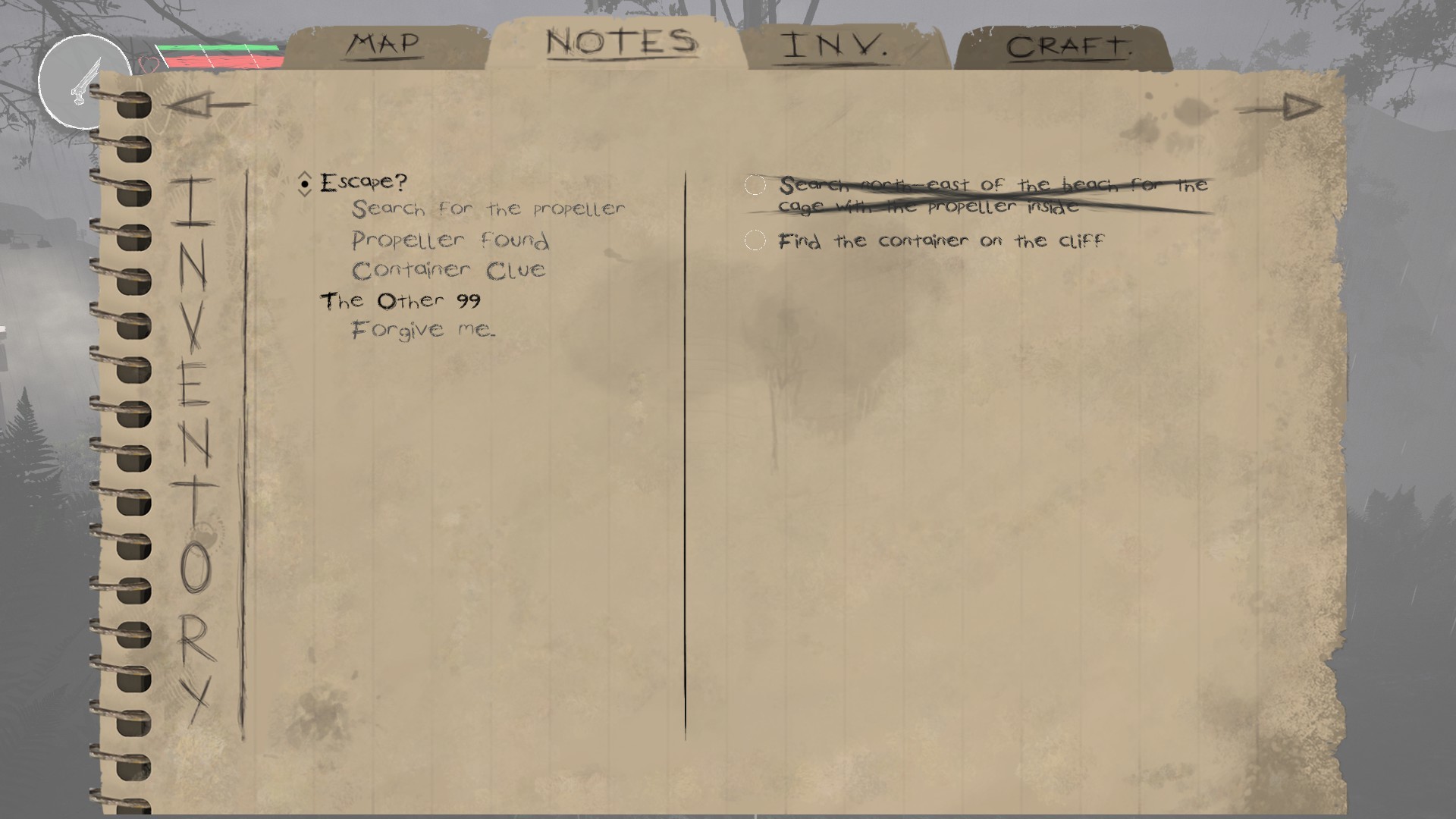 We have also introduced a new quest system that will allow players to track the objectives of the notes they collect in a clearer way.

Other stuff
Another thing that we've improved is the load times by starting pre-load processes on the main menu to help reduce those pesky load times.

Elsewhere we've made a few changes to the survival system, including the ability to drink from water sources on the island, although watch out for contaminated water sources that'll do more harm than good. We've also done more with balancing the systems to make the "hide in the corner" option a little more viable and the fight for survival a little more interesting.

For more information on v0.5 check out the patch notes and we look forward to seeing the feedback and comments on the new patch!

Thanks for all the support we've received from the community to date as we push through early access.

Cheers,

The Burning Arrow Team