Well, it's all started with jokes...
Game production is more than just a job for us. Each of our projects starts modestly and it is difficult to explain why one abstract idea can turn into a long-lasting brainstorming session. That's what happened with "Suicide Vegetables". It's been 14 months since we came up with Carrot Marx. Nobody knew then that "vegetable" jokes over coffee would turn into a game that we proudly want to present. Welcome to the world of war and occupation of red vegetables!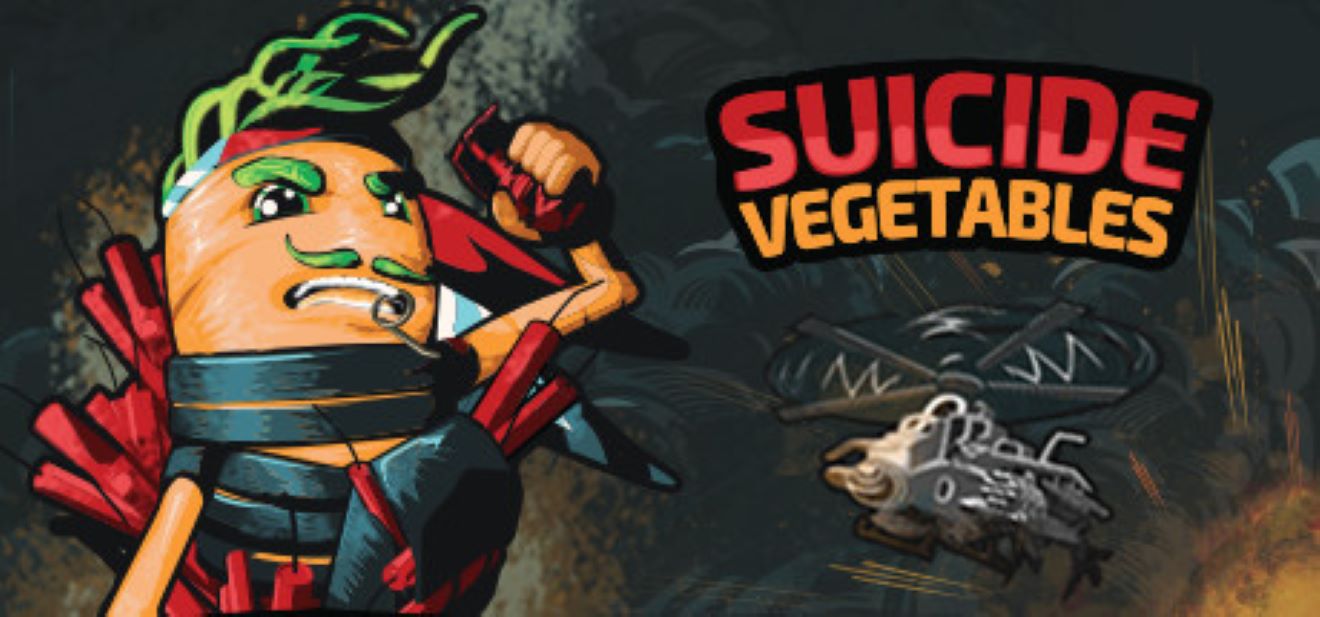 🥕🥕🥕
Your task is to choose a team of kamikaze warriors and carry out secret war missions. The oppressed vegetables have formed a battalion that is their last hope to defeat the communist invader and save the vegetable world! You must become their leader and lead them to victory! Feel free to download our demo for consumption and share your thoughts on this vegetable meal. We will be grateful for any feedback!
If you think we are doing a good job please add us to your wishlist.🤝 We promise to surprise you with the progress of our game! :) We also invite you to our social media and the group on discord.
🥦 steam page 🥦 Discord group 🥦 Facebook🥦 Twitter 🥦Instagram 🥦TikTok 🥦 YouTube

Have a great time with the "Suicide Vegetables"!
Howgh ✊
Jack / Red Limb Studio