It's almost here, Pre-Alpha 0.2 releases on 01.01.22!

But while we wait we've been sharing some playthroughs and commentary from the different missions. You can see the trailer here, mission one commentary here, mission two commentary here, mission three commentary here, and the mission four playthrough and commentary below. Enjoy!
1. Capital Ship Combat
One of the things we worked hard to get into pre-alpha version 0.1 was capital ship combat. This continues in pre-alpha version 0.2, large ships will move into combat position (head on for hammerheads, side on for Interdictors) and start blasting away at each other, while bombers will fire there torpedoes at enemy capital ships. Expect more engaging capital ship battles in future versions.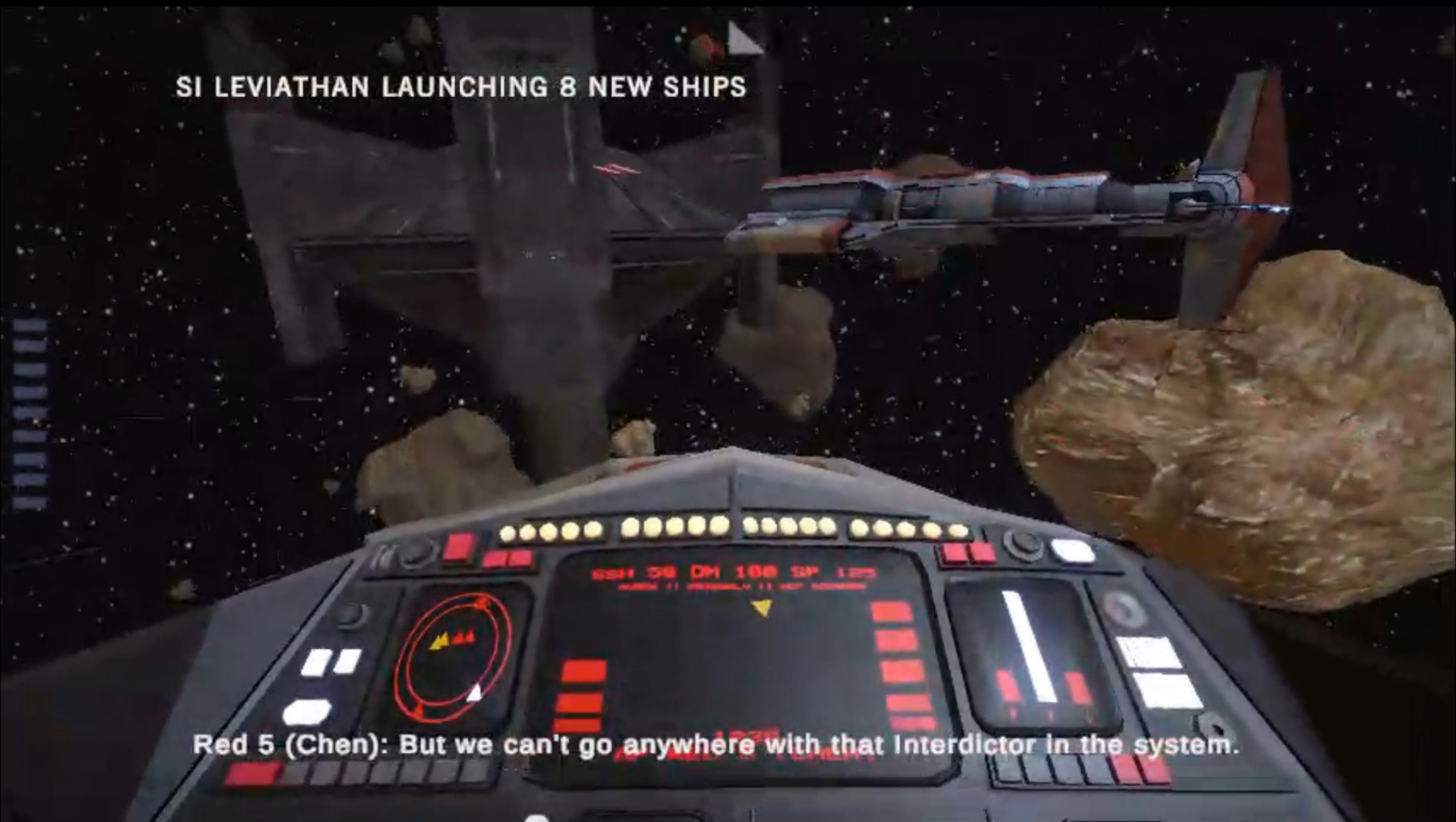 2. Event System
More so than prior missions before mission four was all about developing the event system to create a enjoyable sequence of narrative events. This means that gameplay becomes a mix of AI and scripted events, creating an experience that is both dynamic (no two battles are the same), but also narratological, characters and ships feel like they have motivations and act with purpose. i.e. not just blowing each other up in a battle royale.
3. Destructible Components
One of the big changes that Squadrons brought to the genre was the ability for a squadron to attack and do real damage to a capital ship. This was done through a series of destructible components that could take damage. Allowing you to bring down the capital ship by sequentially hitting key systems (shield, navigation, radar, etc). This mission introduces the beginning of that gameplay system, having the player take out, first the shields than the gravity wells to enable his people to escape.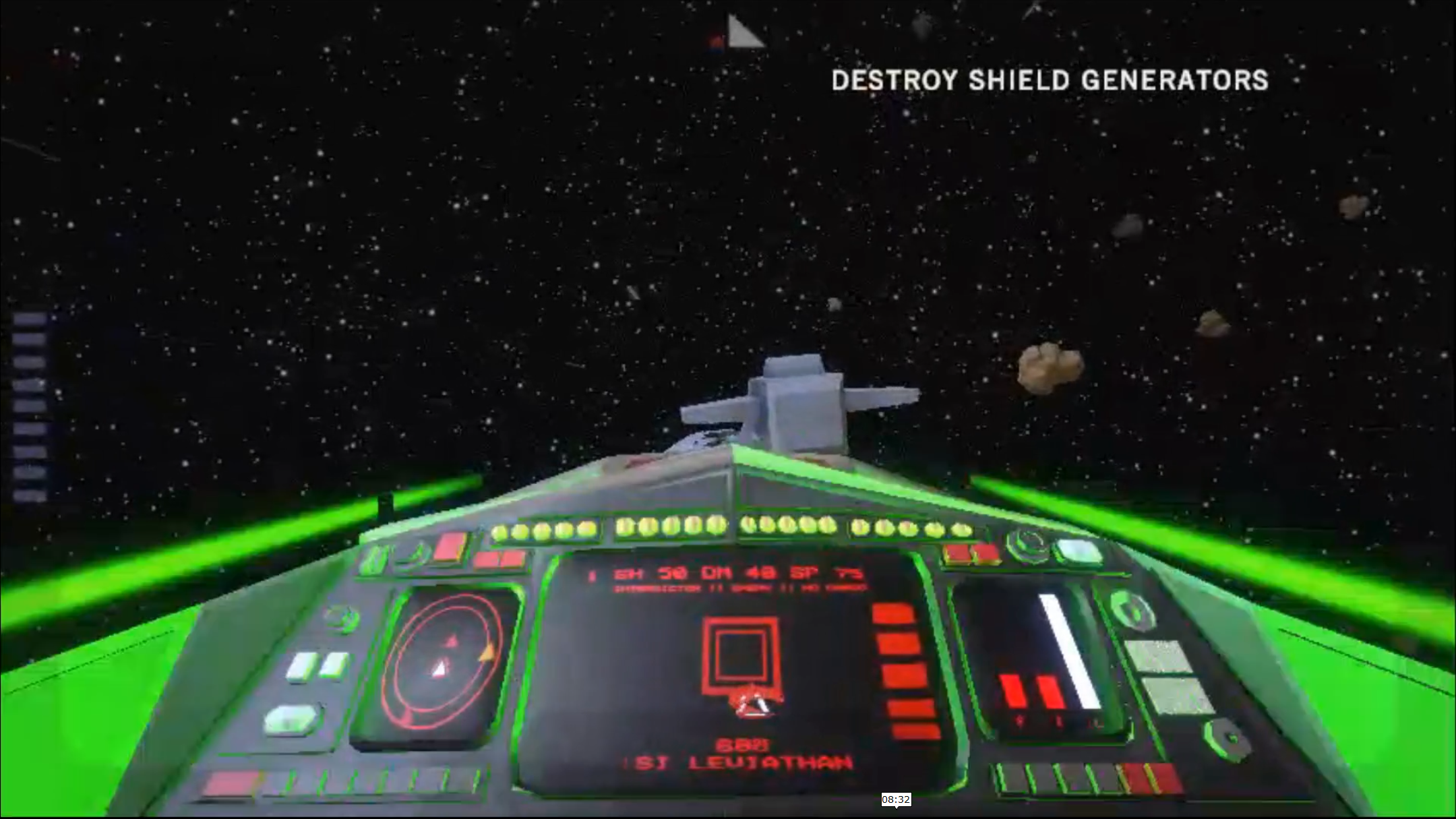 Look for the release of Pre-Alpha 0.2 on THIS SATURDAY!