Greetings, friends!
After a month's hard work, I am ready to show you the latest area we've been working on, which is the Northern Realm. The Golden City and it's surrounding areas will be a starting zone for the Northener race.
Twitter: Twitter.com
Support this project on Patreon: Patreon.com
Join us on Discord: Discord.gg
Youtube Channel: Youtube.com
The North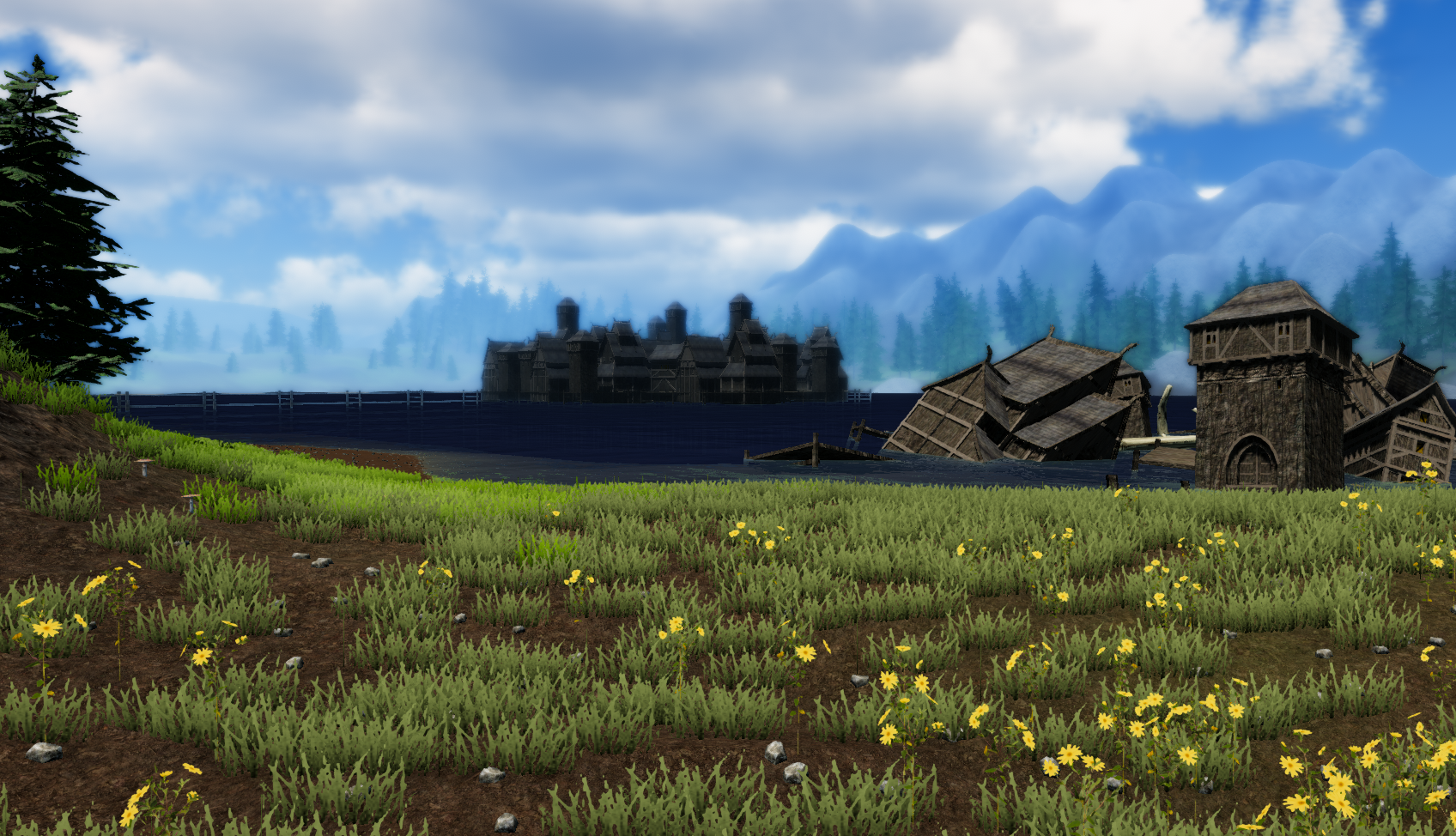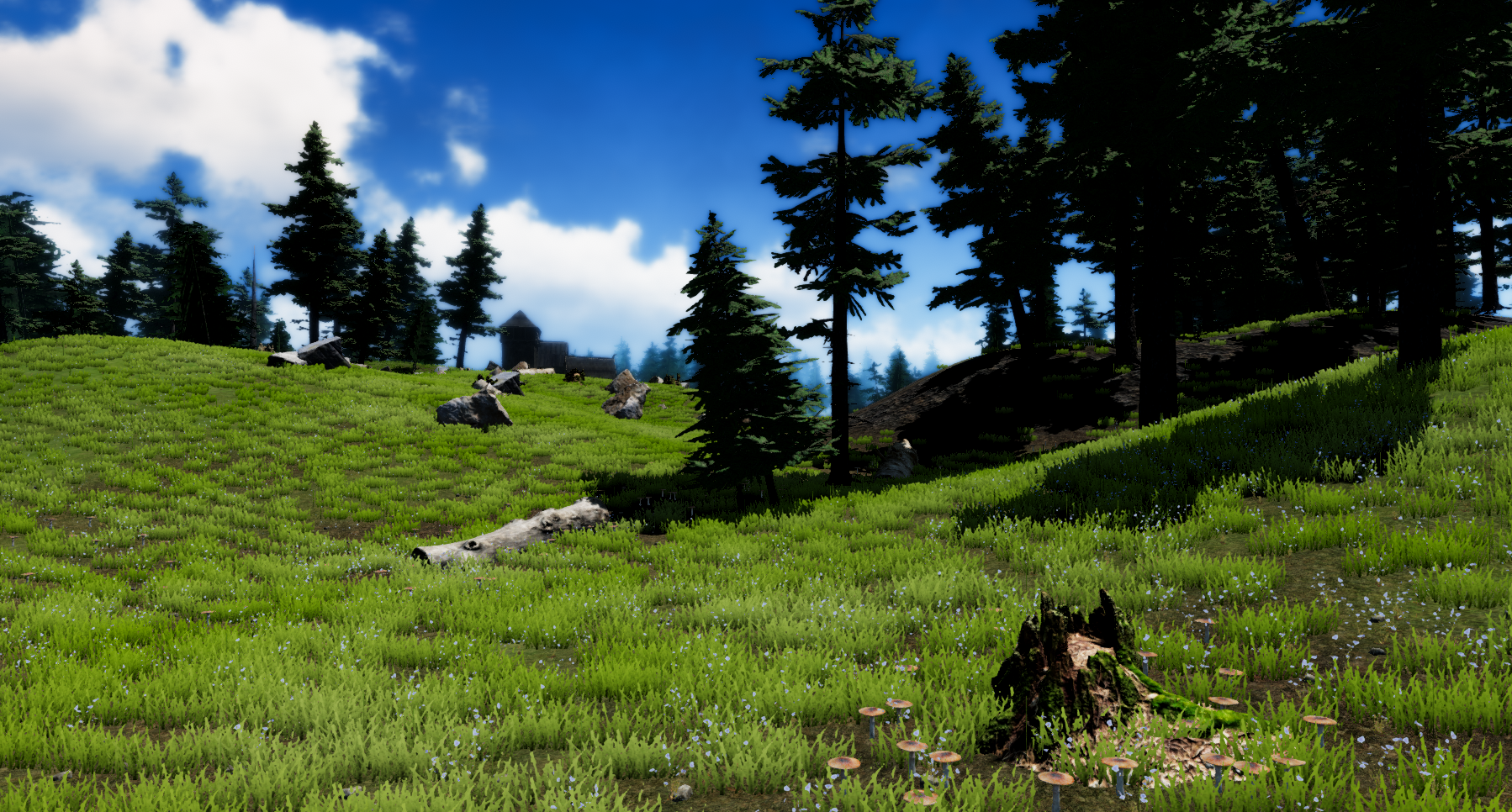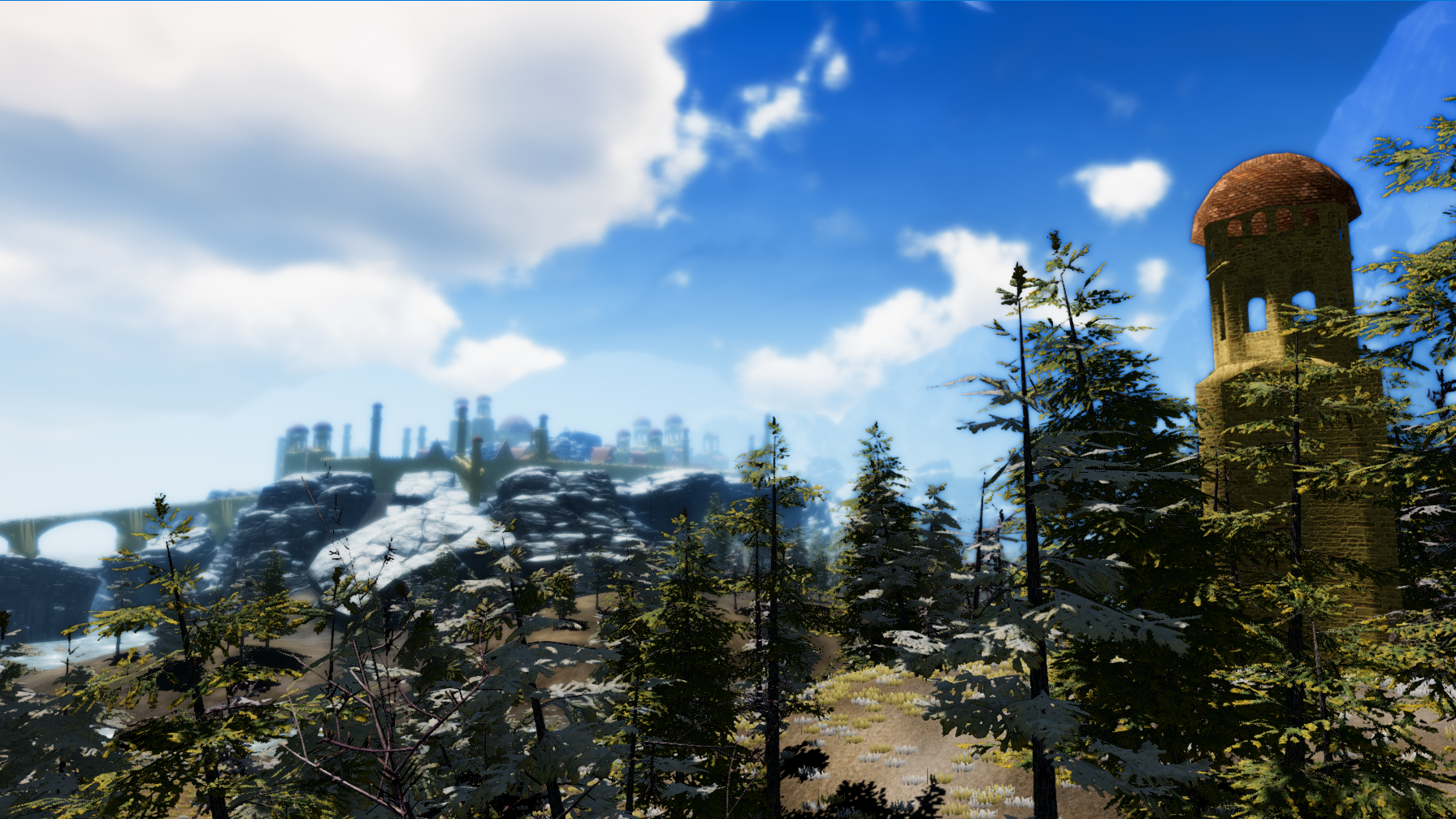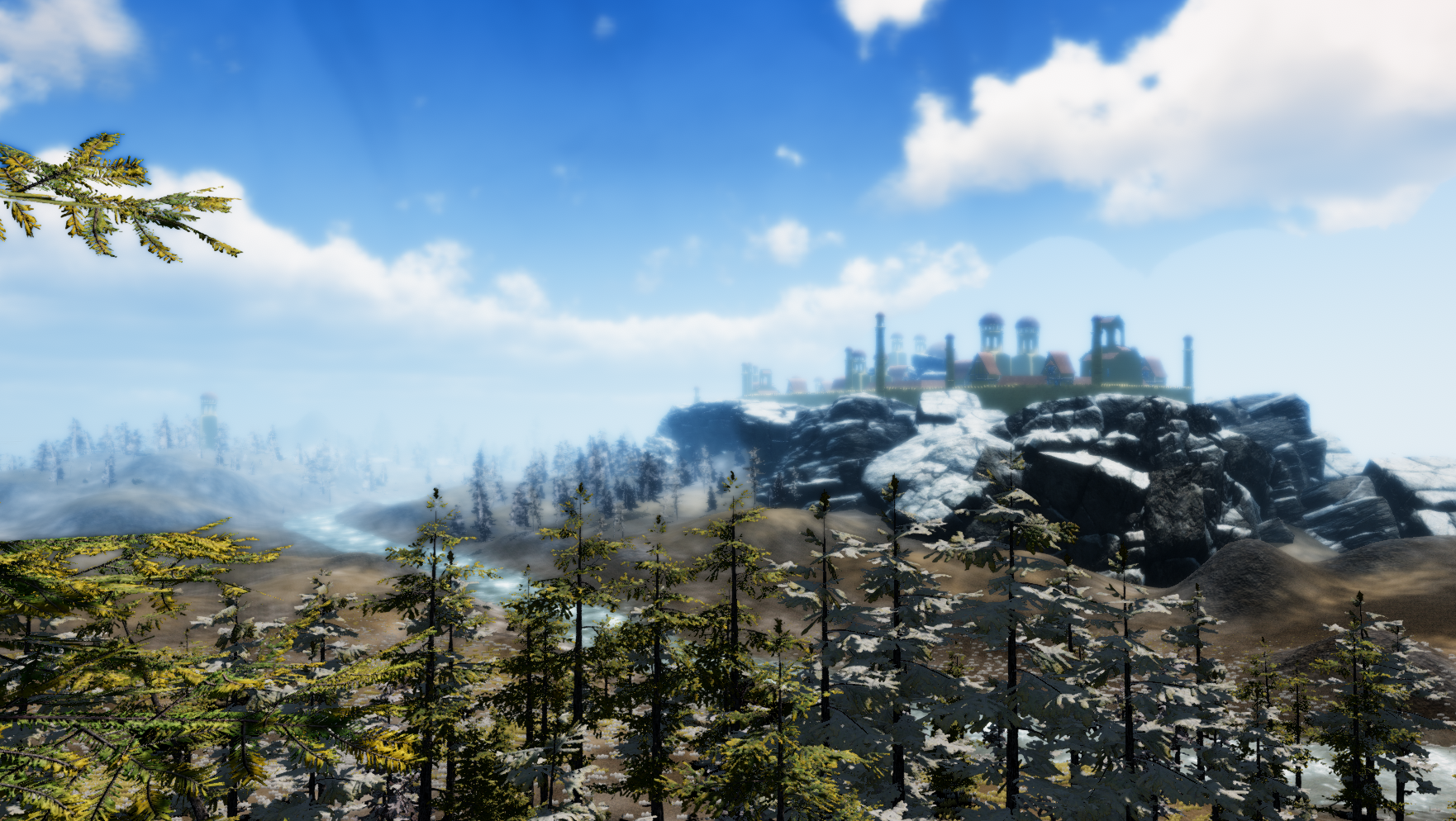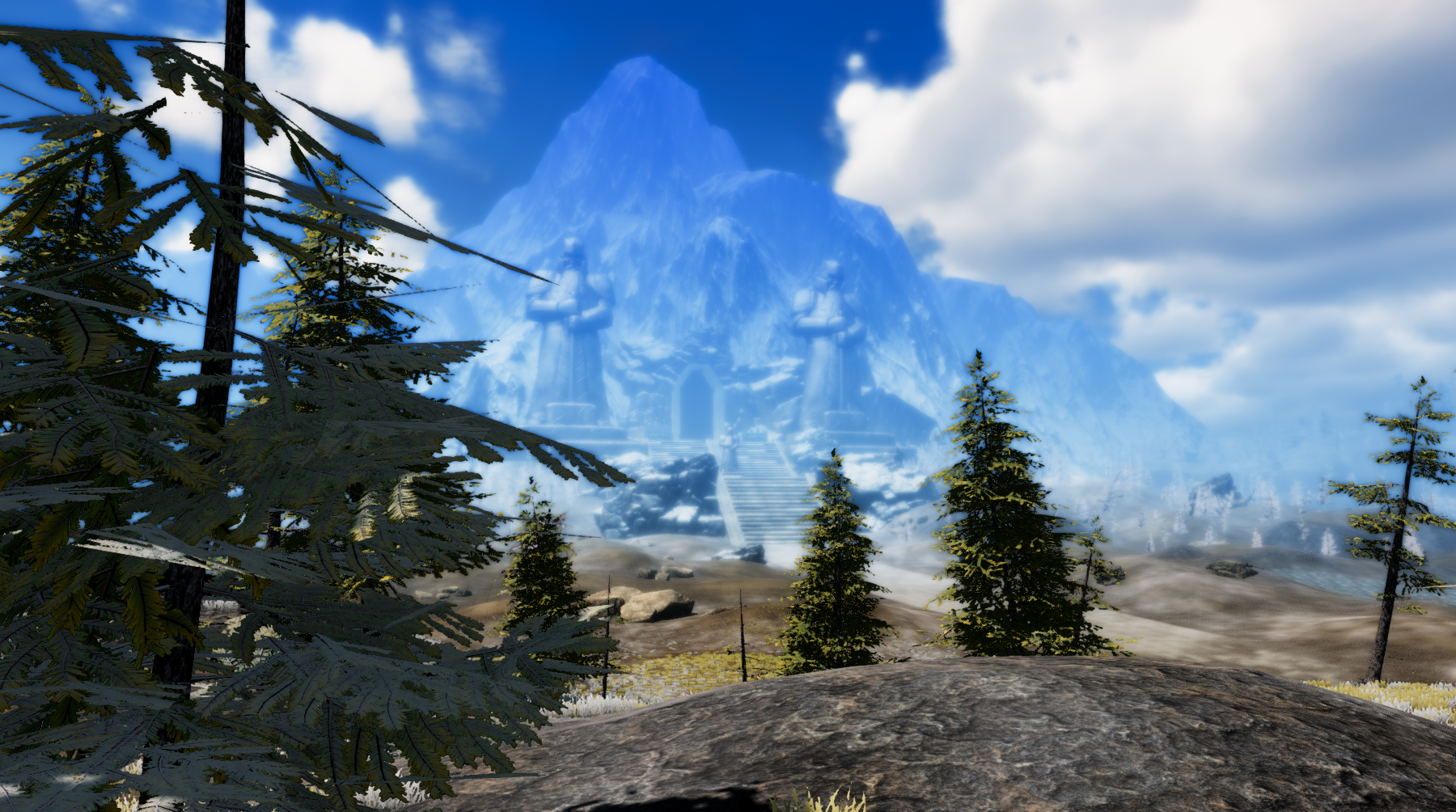 May the Gods be with you!