The Nightmare is a heavy, tanky character capable of launching himself into combat with his left click, and following up with a wall-off ability or wraith form (like the Assassin's ability). His ultimate locks enemies into place, allowing his team greater crowd control and acting as a brute force to hold off and knock back enemy players. As his left-click is both an attack and a movement ability, he's also extremely mobile. Beware!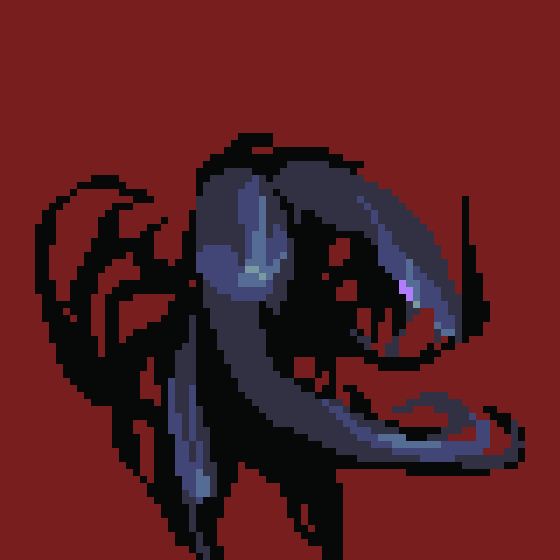 Other changes include improved UI and animations, changes to the soundtrack and score, new sound effects for attacks and abilities, and general balancing and bug fixes. Let us know what you think of the new hero and join us for play-tests tomorrow and Thursdays from 5PM to 7PM EST.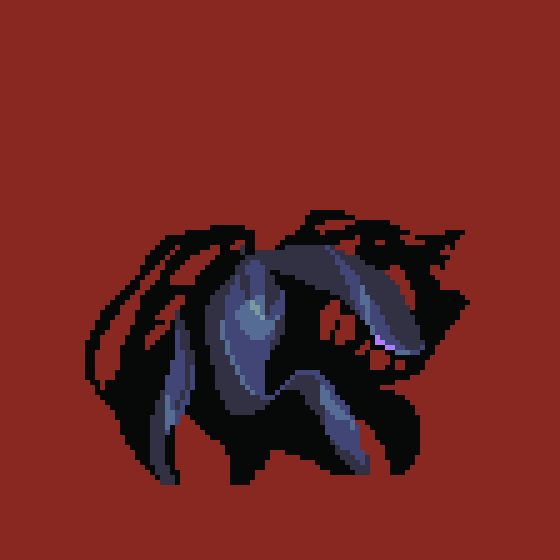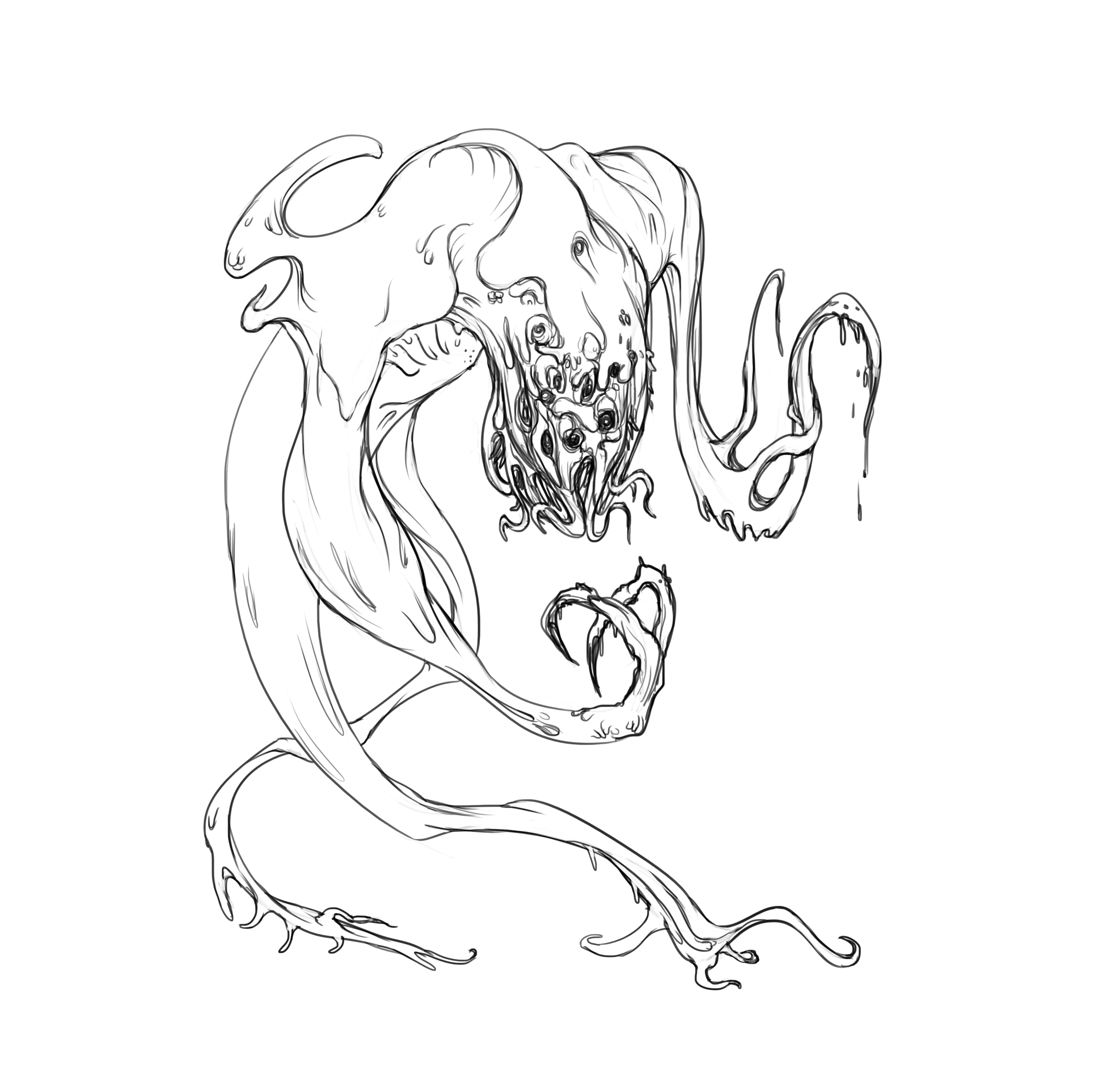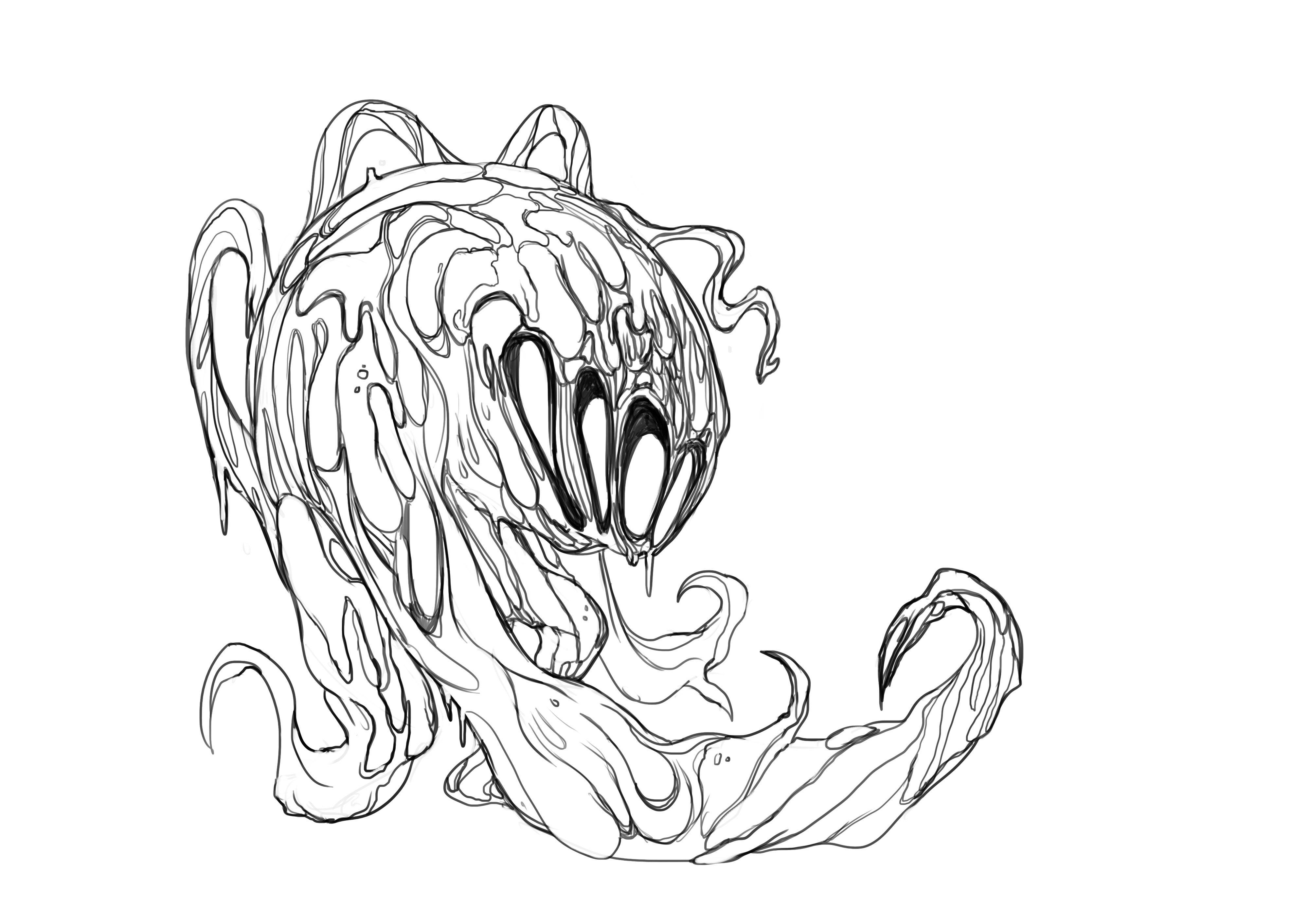 The demo builds can be found under the Files section of the Fatal Flash IndieDB page.