The new updated retro-version of 'Dream Factory' is released on Greenlight. The new retro-inspired concept art is now available on Greenlight page of the game. Sepia, however will not be the only template of the project as some moments in game will touch the near future of the cinematography.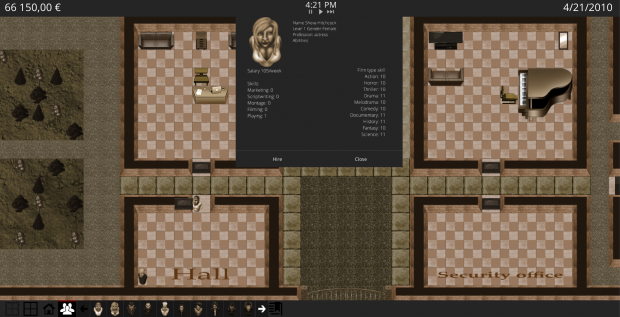 Also the demo-version of the game is about to appear these days. All latest updates and plans for future were listed on the Greenlight page there.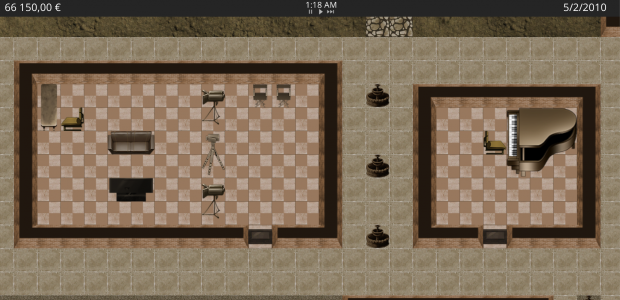 Feel free to express the necessary remarks on how to improve the project and feel free to add some constructive criticism as a comment.