Ahh, looks like we're finally getting somewhere!
With only about two and half levels left in the development for The New Shadow, I am very pleased to announce that playtesting the campaign for the Workshop version of the mod is now public! If interested, you need only reach out to me via the mod's Discord, where I will provide the files needed for the campaign to work properly.
Why the Extended Edition when the campaign was being prioritized for Titans first?
I have chosen to playtest the mod on EE first for two reasons. The first is that my TT version of the game has recently broken down, and I've yet to fix it, the second is that the EE version is much easier to update and transfer files around to.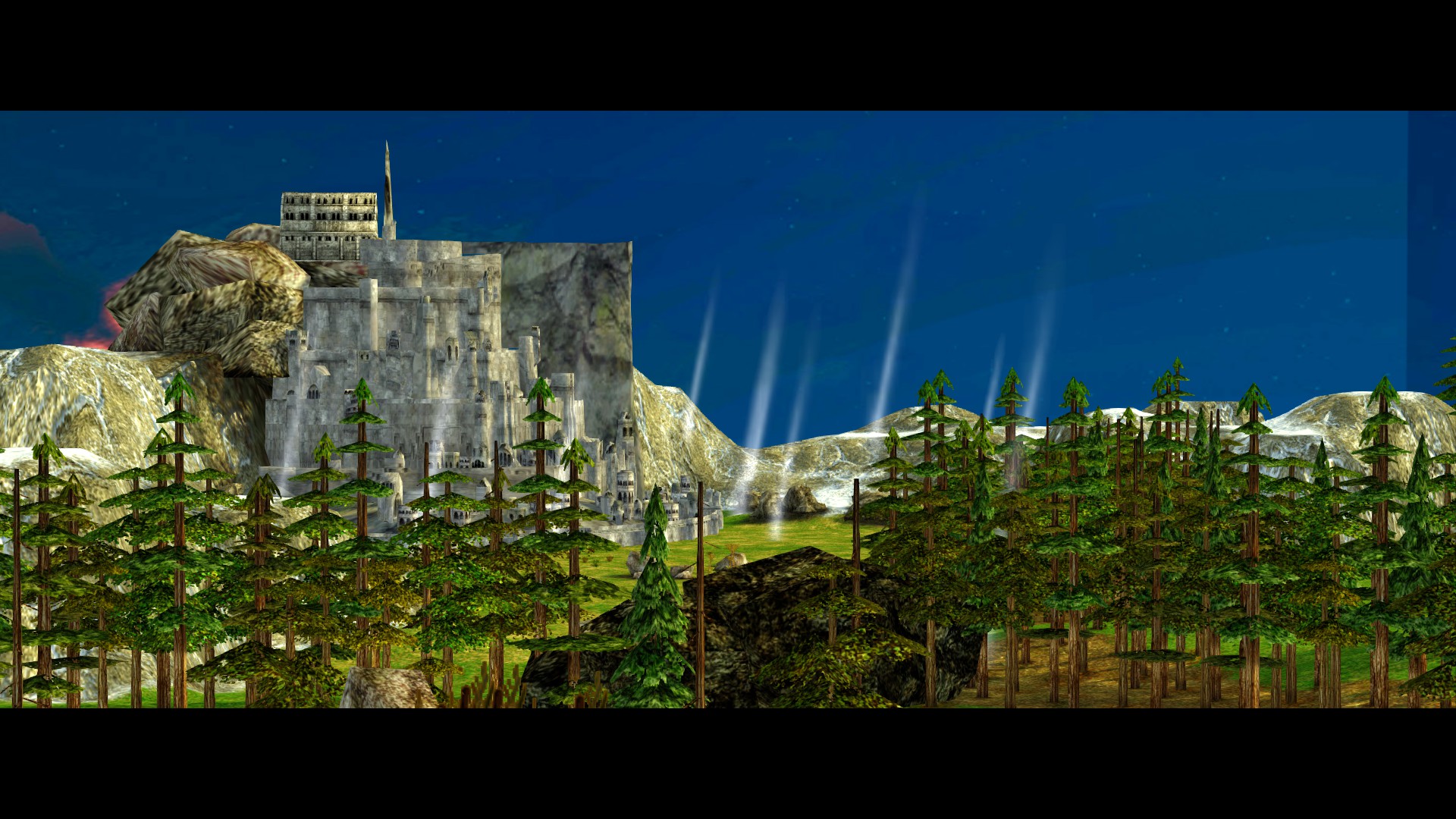 What You Can Expect From Playtesting:
The 10 playable levels included all have a start and finish experience, and there are few bugs overall that I've noted thus far. Cinematics and voice acting are not all put together, however, and you may notice absent voice, and/or broken animations in cutscenes. These are okay, and will be fixed by the final release! All levels have programmed difficulty, so playing at different settings is highly suggested! The average level usually takes between 38-50 minutes to complete, and some are much longer than others due to the varying style of gameplay in the level design. There are small, exploration based levels where you generally follow a pathway, solve puzzles, etc, and there are full blown RTS levels which can offer a grand, and bloody experience. In between some of these levels are separate maps that are designed purely as a post-level cinematic.
If you participate in playtesting, you will be credited in the mod, as well!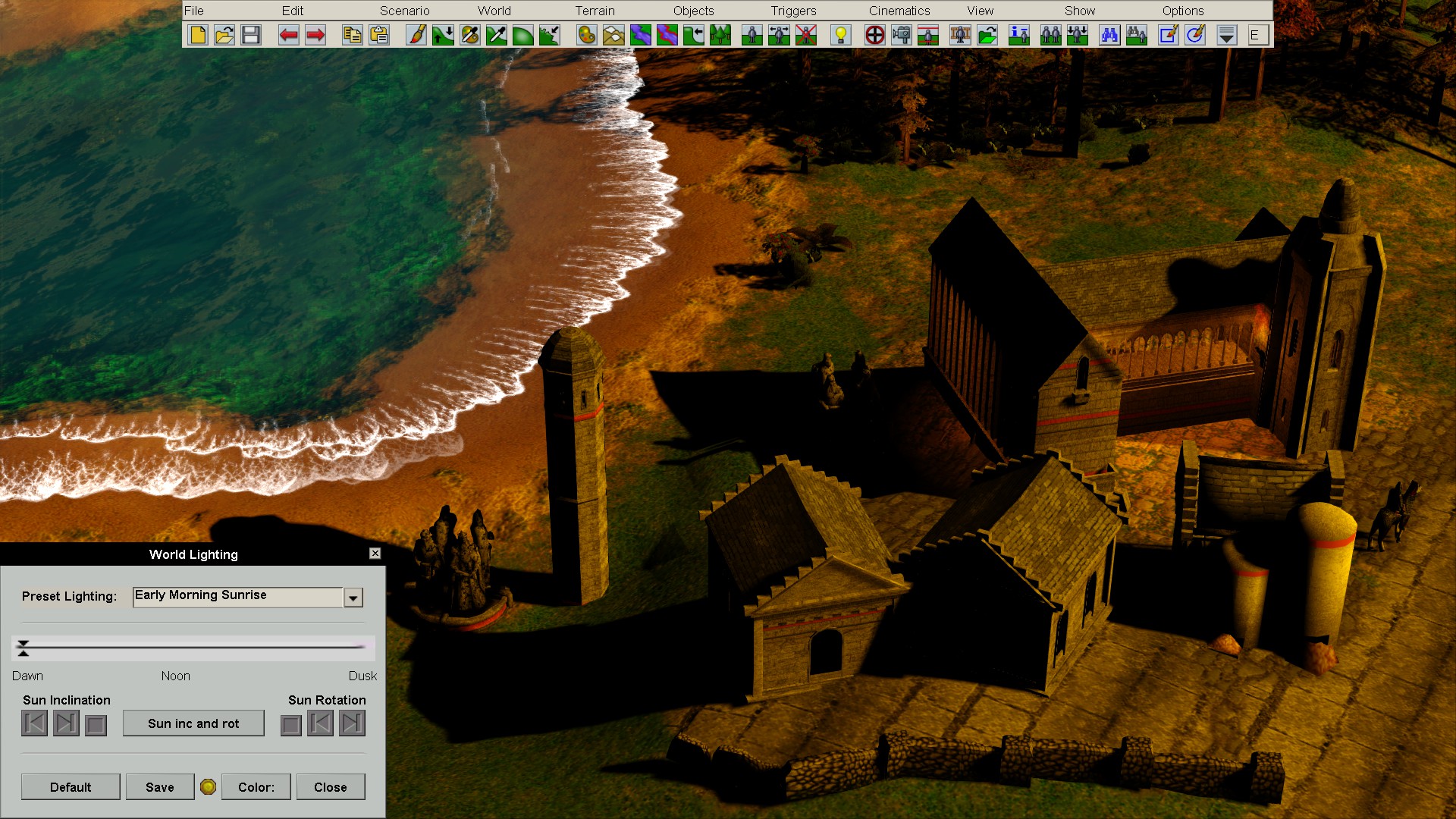 In other EE news, I've recently updated the mod with a slew of new global light settings! You can see them for yourself in game in some Random Maps! And Finally!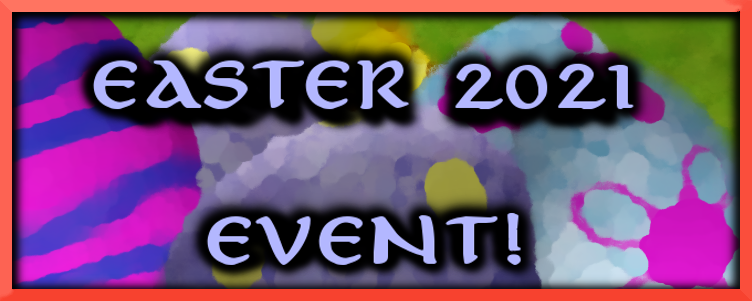 EASTER 2021!!!
Returning again this year is the Easter 2021 Community Event, and just like last year, it will feature a single player score attack game mode in which you will compete your score on a ladder with other players! Different than last year is that it will be EE/Workshop exclusive, and I will require at least 5 participants before I will give out a prize for it.
This event will begin March 1st, and will end Mat 1st, making the event last 2 whole months. EE players will get a content update with the map included, and a new spring time main menu to go with it I really hope to bring the community closer, and create some awesome festive memories with everyone involved!
And REMEMBER! You need to contact me via THE DISCORD LINK FOUND IN THE MOD's HEADER!!