While the multiplayer is right around the corner, release for the LoME may yet be a few months to go, to give readers even more to be excited about, we're proud officially announce details about the new 15 level campaign "The New Shadow"!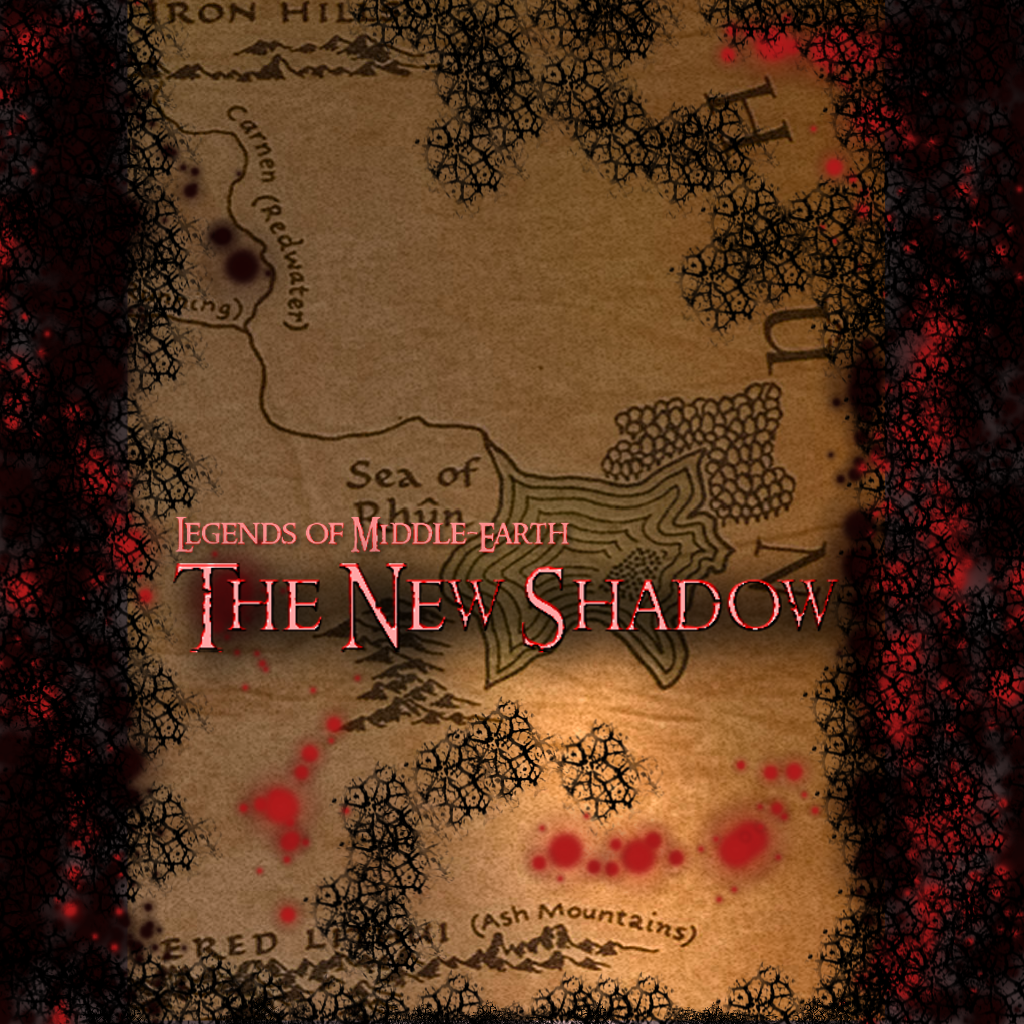 The New Shadow takes place in the Fourth Age of Middle-Earth, during the reign of King Eldarion of Gondor. Strange events are being reported, and the lands are shaken with the ill fear of mischief and misery. Answering Eldarion's call are the brothers Borlas, and Saelon, to look into these mysterious acts striking the nation. Together, and alone, these three men will unearth a scheme to lay waste to all of Middle-Earth, and more.
This journey will take our heroes through the countrysides of Gondor, the shores of Umbar, the great lands north of Mordor, Rhun, and even to places outside of Middle-Earth, as our story grows!
War is afoot, and a shadow creeps into the hearts of mortals once again...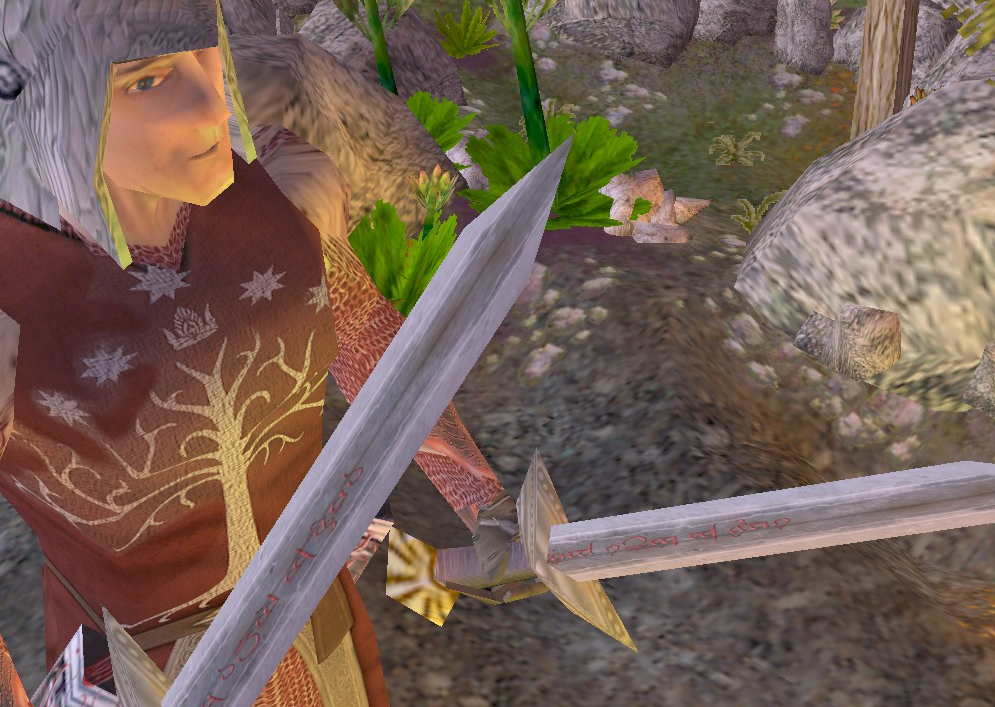 Saelon's models and textures, seen in cinematics
The New Shadow is a story expanded upon from Tolkien's scrapped LOTR sequel of the same name, being wrought into a strong, character based story. The campaign is fully voice acted, and features original score! The campaign is still currently in development, and will very hopefully be ready by the mod's full release.
Thank you! And as always, leave your feedback and comments!