---
Hello. long time no see.
This is Arrowood.
First of all, I'm sorry I couldn't reply to your request, feedback, or technical question.
I am busy with real life and often absent here.
Also, the real "pandemic" and "war" are still near me. Things may get worse after three months.
I have little time to spare for enthusiastic support for this free content.
Originally, this mod activity is not a volunteer to the DOOM community. Everything was made for myself.
I've been playing DOOM with my custom weapon MOD for over 15 years. Weapons that I like will be introduced, and weapons that I don't like will not be introduced. (For example, I don't like laser guns)
There are many great games around the world today, but I think DOOM is the most entertaining "game". The best 3D FPS game to play as easily as eating a sandwich.
I intended to make "CALL OF DOOM: Black Warfare" the last mod project.
But with the advent of new survival FPS games that compete with the Call of Duty and Battlefield series, my thinking has changed.
My new weapon MOD project is to give Doomguy new "weapons" and "survival".
Survive hell by collecting unknown guns, rusty guns, various ammunition, materials and foods.
Here's a little bit of information about the new weapon mods I'm developing.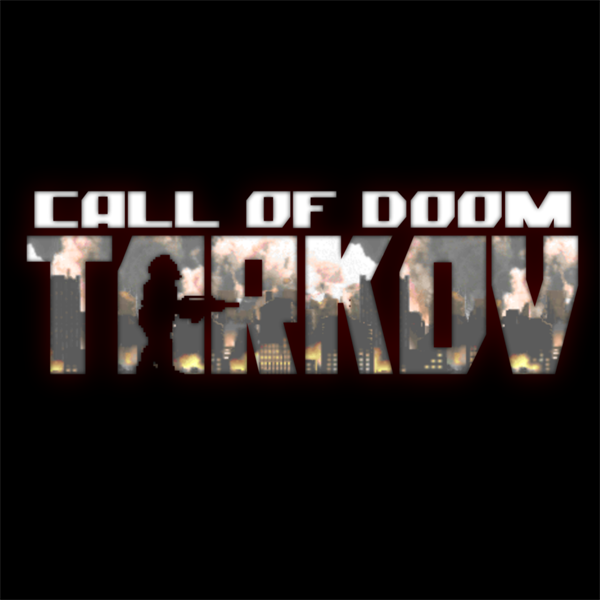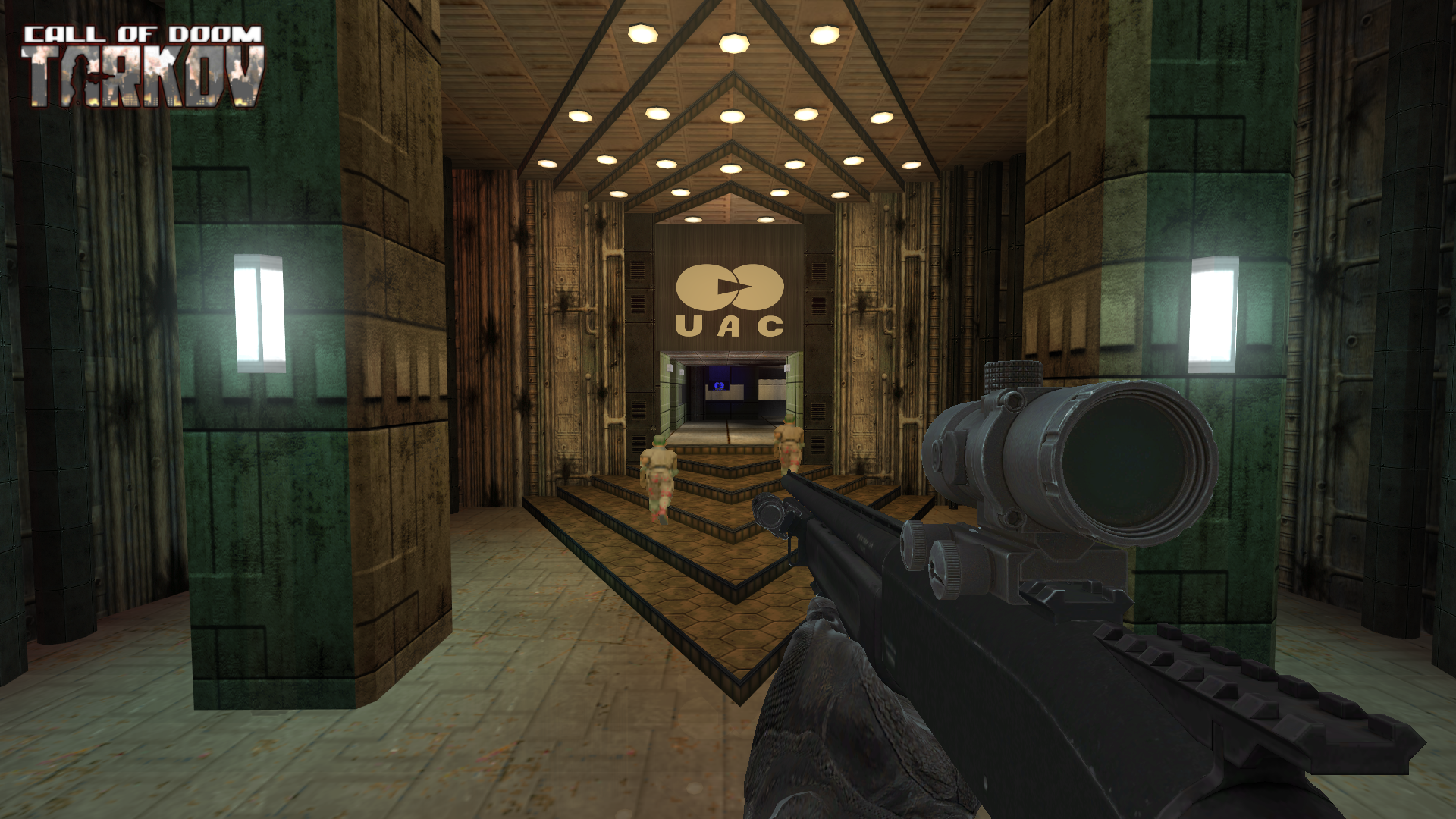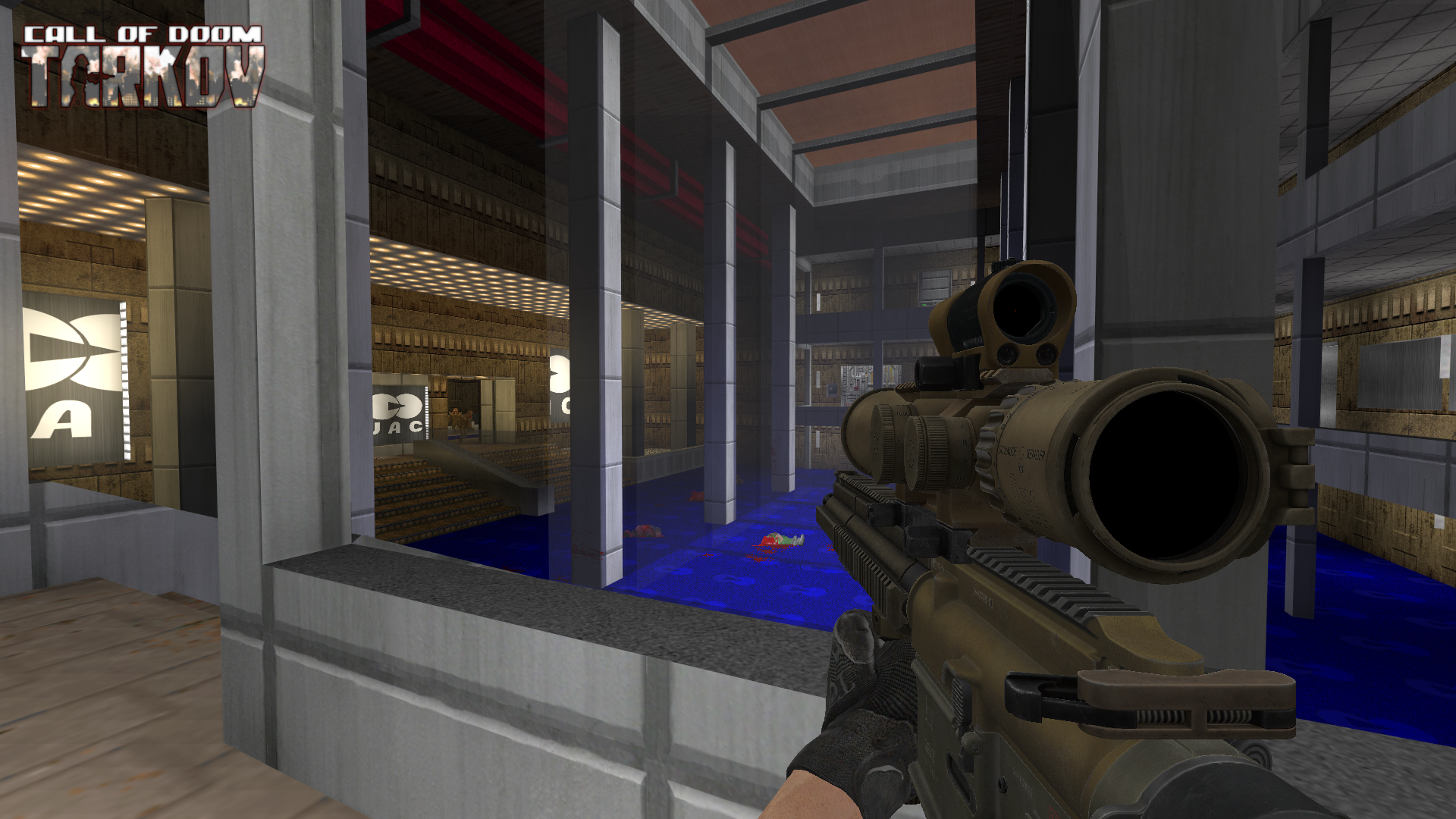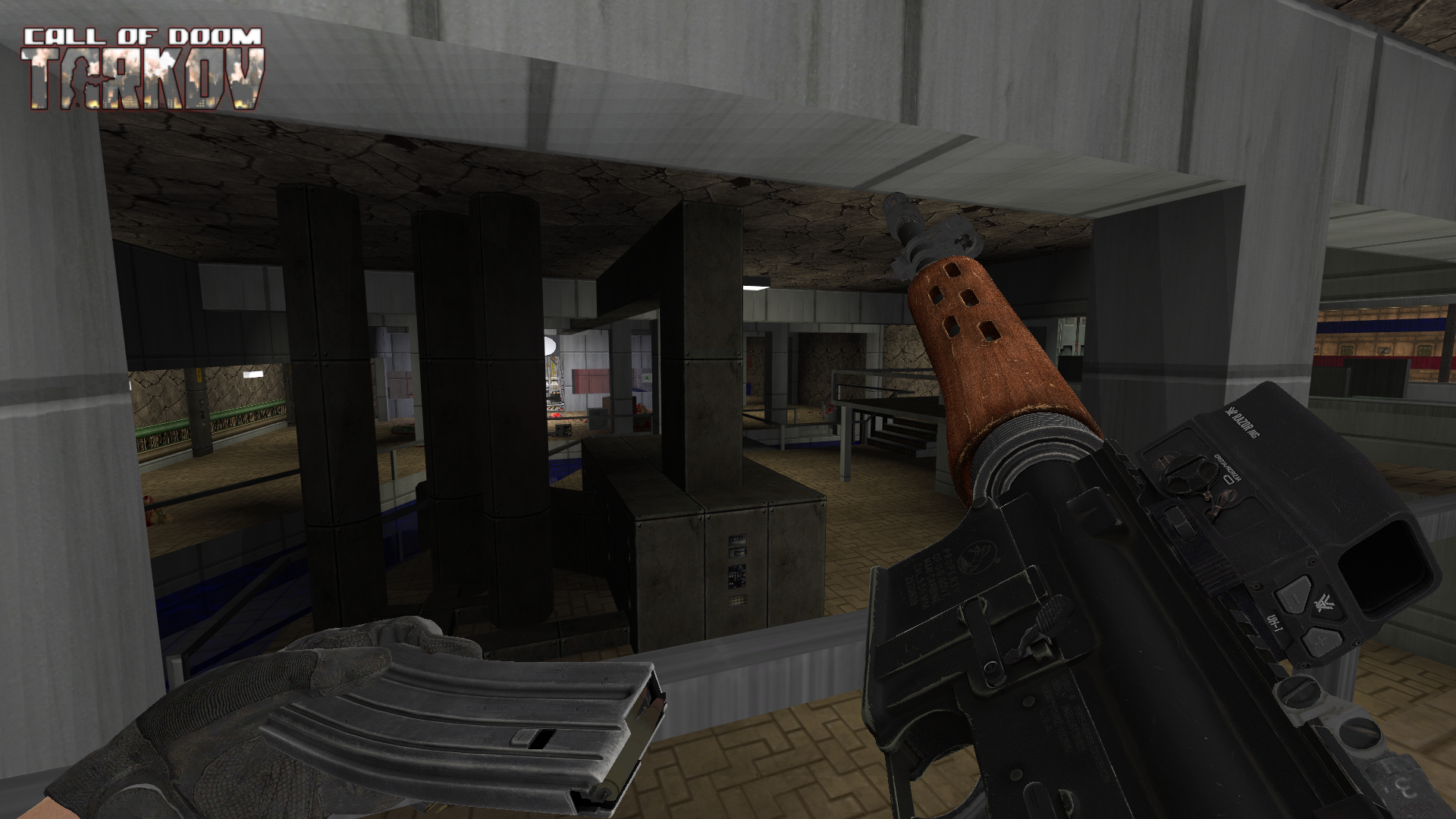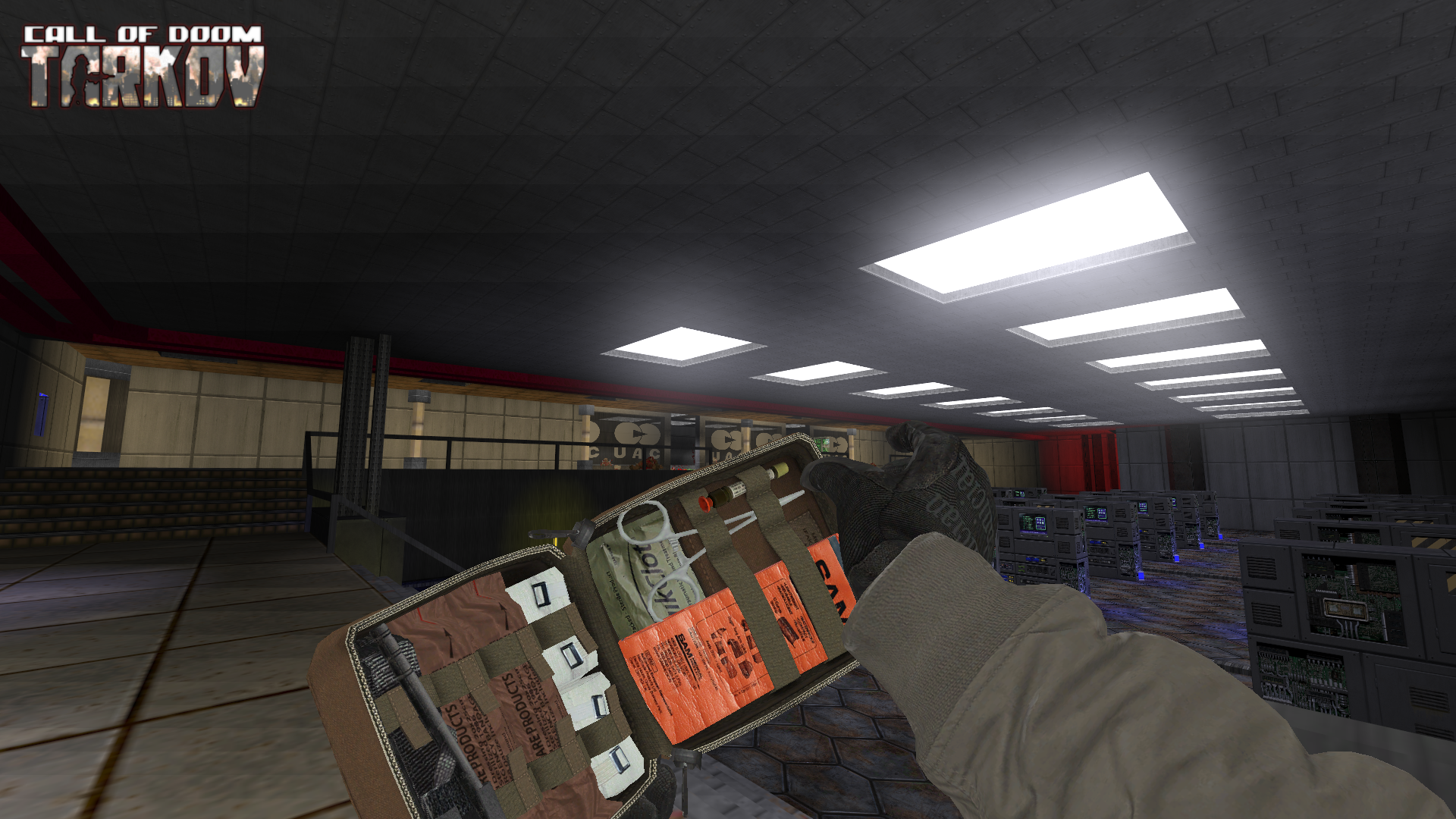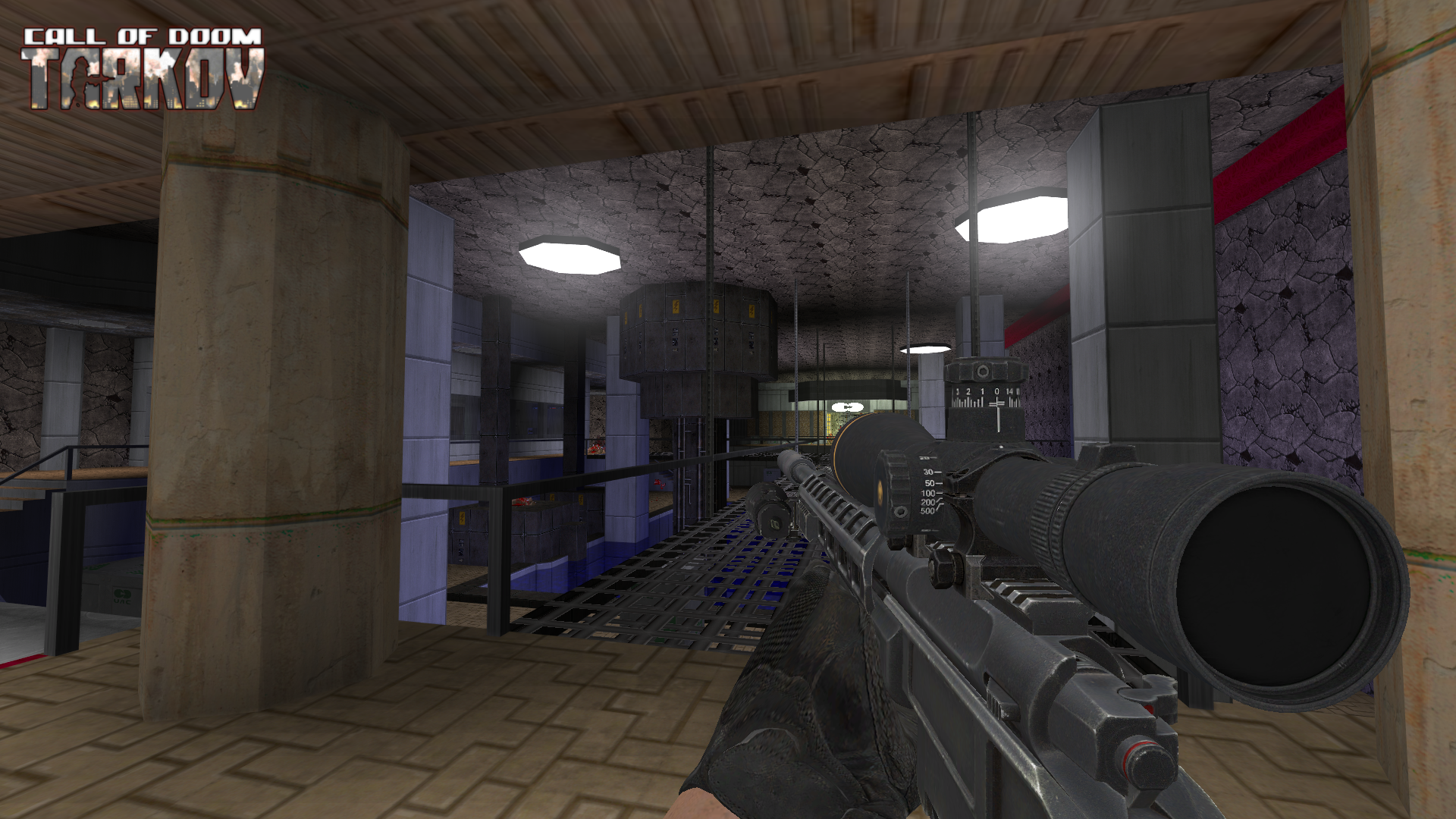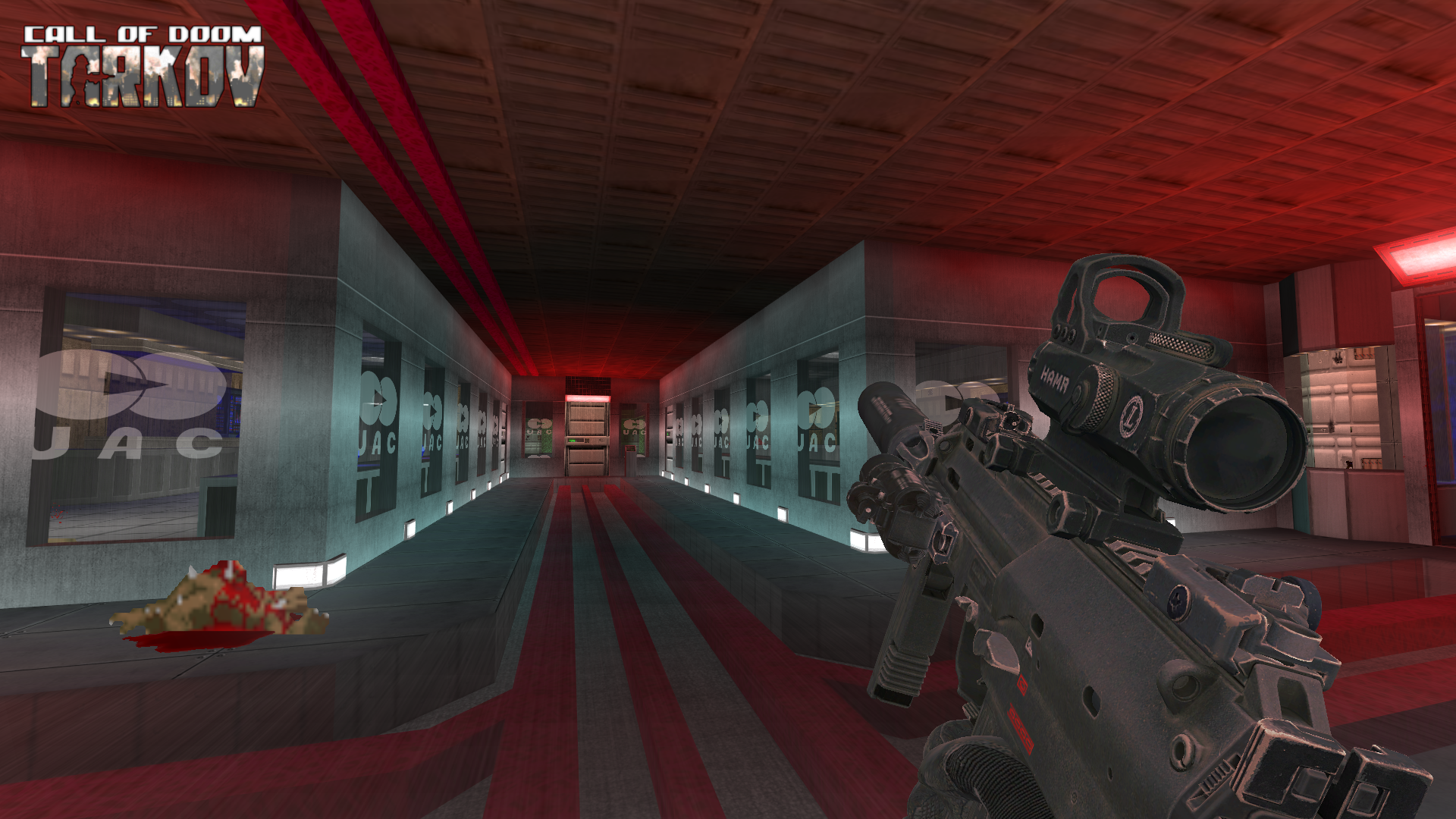 *This MOD is under development. The actual product may look different.
This product is a "Weapon MOD" for DOOM (1993). Does not include custom MAPs.
MAP used: "Doom 2 Project Remap" (with DOOM high resolution texture pack)

That's all the information I can publish right now.
More detailed information and trailers will be announced in order as the production progresses.
Thank you.
---
"Call of DOOM: Black Warfare" is currently available.