Welcome, This is Kyle Gordon, Co-Creator and lead asset designer of Loot Nubs, here to showcase some of the progress I've made this past week. This week I made up for lost time by creating 5 new models. First we have the Archery Range, this is where Nubs can be trained to become Archers.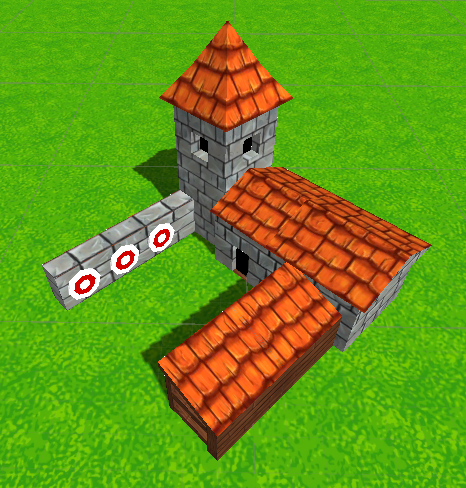 Archery Range
Below we have the Gym, here you can train your Nubs in the ways of Brute Strength to become Brute Nubs. Brute Nubs are the last of the Nubs that I plan on making, but if it comes down to it we may need to just use regular nubs that are scaled up to save time.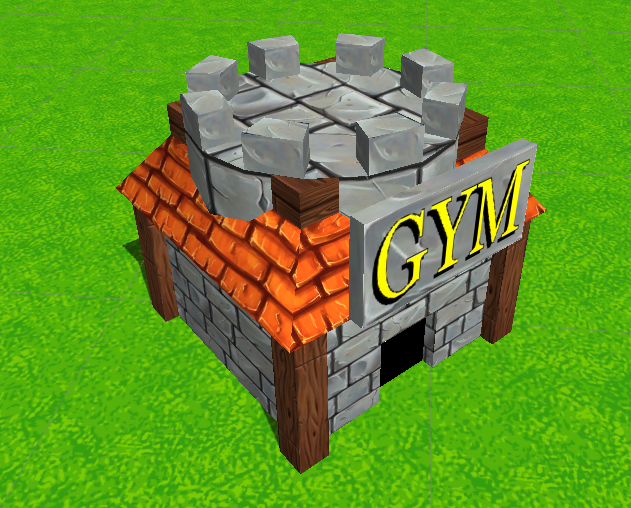 Nub Gym
Next we have a prototype Dungeon, I wasn't sure what to do with it to make it stand out. I've asked around for some possible ideas but I've still not decided how It should look. If you have any ideas, feel free to share by leaving a comment below.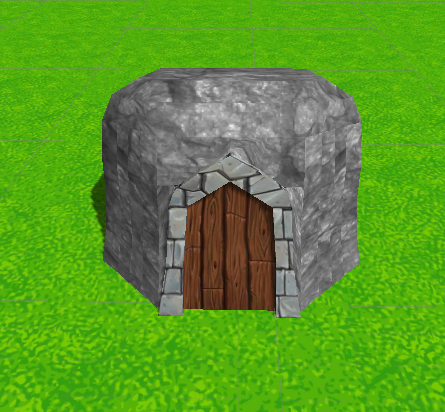 Prototype Dungeon
Here we have the Gold Mine, you can click on one of these to extract whatever gold it has inside. These are pretty common and rewards a decent amount of gold and gems with no risk other than what it takes to get to one.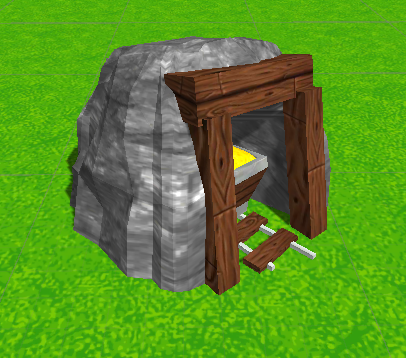 Gold Mine
One of the big things I did this week is I recreated the Nubs Default model, giving it a new texture and massively reducing the amount of detail. We were having an issue with the amount of unnecessary bits on the nub, one being the feet. With the screen size and angle we were working with we decided that the nubs didn't need very detailed feet. This task took quite a while because it required that I create a new texture, new Limbs, re-skin and animate them all over again.
With the new changes we've had to adjust a lot of small details so that they fit right, but in the end it could save a lot of rendering.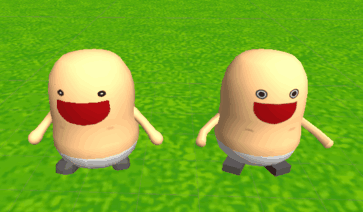 Old/New Nubs
Other than these few models I really haven't done that much extra, I've looked at and fixed some bugs with the mob system leading up to a new update that I have planned for next week. We're coming towards the end of development, just 2-3 weeks left until we can finally finish this game and move onto a new project. but perhaps we might continue working on it to polish some of the rougher areas.
Thanks for reading, each week I'll be posting any progress I make, so if you'd like to keep up with our progress or perhaps offer some feedback or suggestions for what you'd like to see, please give us a follow or leave a comment on any of the posts.