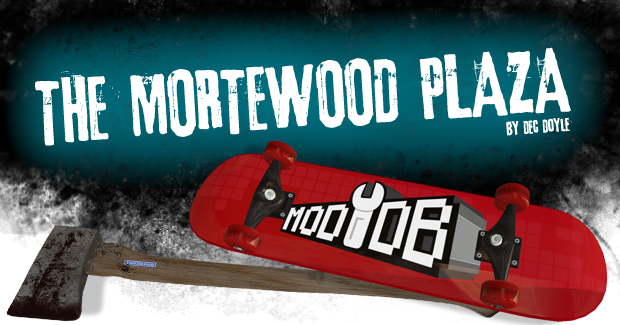 Wow. It is difficult to know where to start. Basically let me begin by saying THANK YOU SO MUCH to all you awesome people who voted for Mortewood to be the Upcoming Mod Of The Year. It means a hell of a lot to actually win something and to truly be shown that all my hard work is being seen by people all over the world who would take time to follow me, comment and just be plain awesome.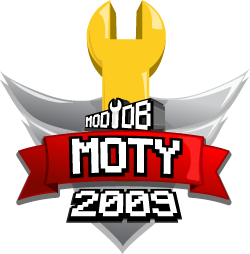 I would also like to congratulate all the mods who made it into the top 5 as well. All equally as awesome as each other and all superb mods:
Raindrop
Opposing Force 2
CoH: Eastern Front
Naruto: Naiteki Kensei
So yet again, thank you all for this! :)
As for recent updates to Mortewood I unfortunately had to take a break for a few weeks while the start of MOTY voting began, hence the lack of updates during a time when they would be most necessary.
For those who have not seen the new video, or the video that was seen in the UMOTY video, you can check it out below. Remember its in HD! :)
People may question this video as to why lots of content is missing. I have to explain that this video is of the first working bug-free version of The Mortewood Plaza - Coop. Shown in the video is a bit of co-op, death-match and just pure owning with some vehicles.
The two most recent posts are the skateboards and the health bars, hope you like them if you haven't yet seen them.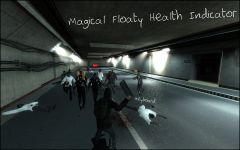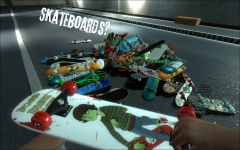 That is all for now people, expect more updates soon with new weapons and game-play videos.
What's Next For Mortewood:
Singleplayer campain missions started.
More maps.
More GUNS.
More Gore and Gibs.
More Gamemodes.
You get the idea, expect awesome! :)