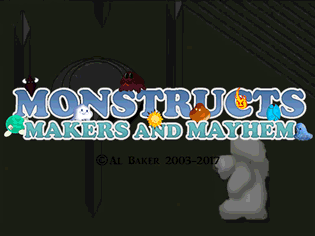 I'm FINALLY able to release an a playable APLHA for people to play and critique. It has been awhile since my last post, but I was seriously wrapped up in finalizing the last bits here and there. You can download the demo HERE!
What's in store for you?
Improved maps!
What awaits you in the Burning Sands?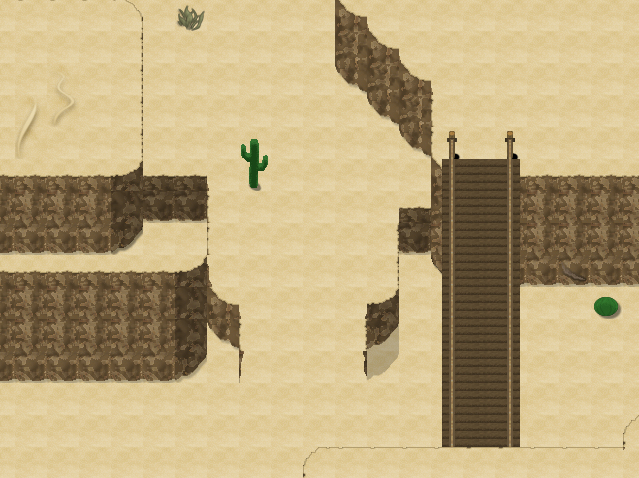 Grand City! If you can make it here...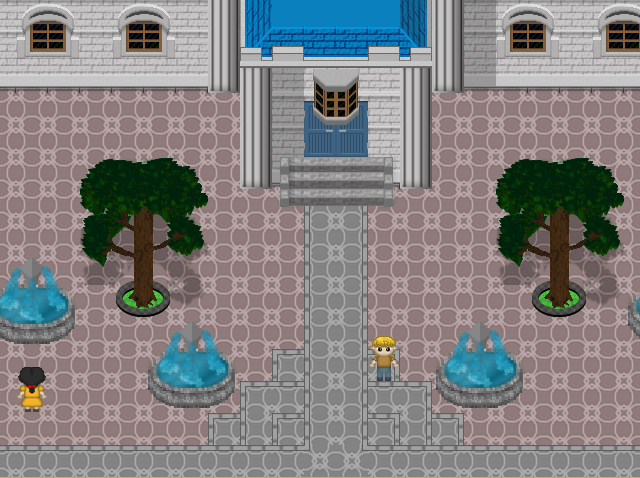 Drand Forest is so peaceful...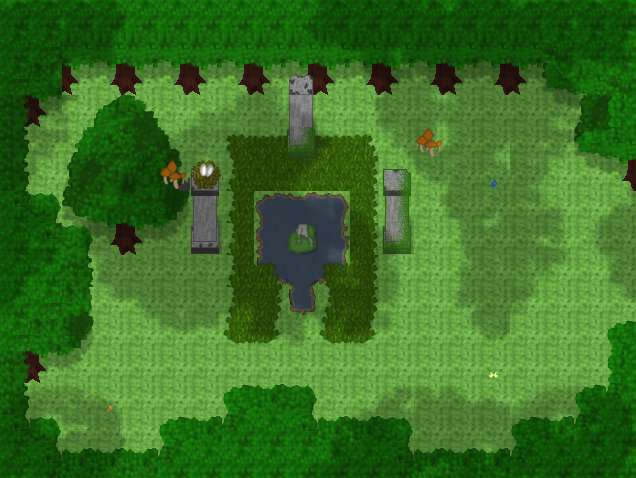 PLUS!