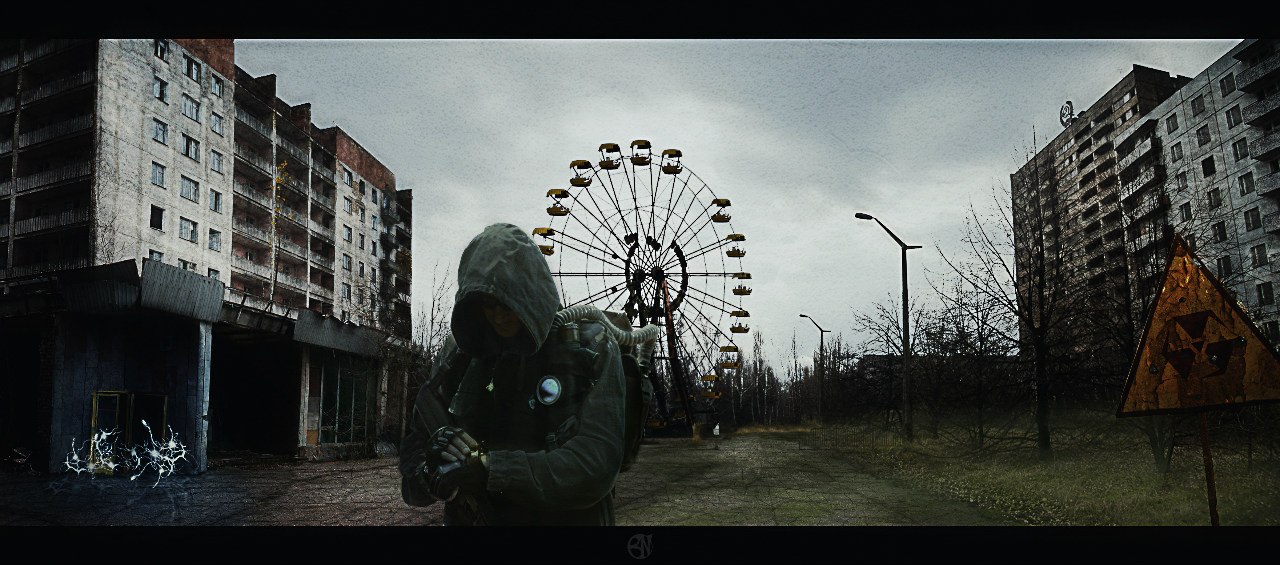 Ray of Hope is a multiplayer project, based on the X-Ray engine(rev6636). The main task of the mod is to bring to the multiplayer all the content from the singleplayer.

There are a lot of videos with coop demonstration in S.T.A.L.K.E.R on our mod's page!
Different teams were posting modified screenshots or fake images, we, instead, will present you frequent videos of in-game multiplayer content.
We'll show how player trade, explore, collaborate, hunt, take and work and complete quests, search artifact, with his team or other players.
To talk about everything, one post will not be sufficient, so we'll keep you updated, talking about features and new introductions/improvements to the game on the news.
P.S. Our site is being updated, so about two days, it is shutdown. Sorry =)
You can already follow our development calendar: