After a year without working on this project, I'm back with the mod. I can't say a release date, the mod need more work, but, is less than before.
First of all, excuse me for all this time. If i don't had stopped the mod all this time, it was be released time ago.
I will post new images often. And, probably, don't look like the others images: For now, the mod is in graphical terms, identically to the Native Warband. I need that to test the mod more quickly.
---
Some new features.
Tavern Animations: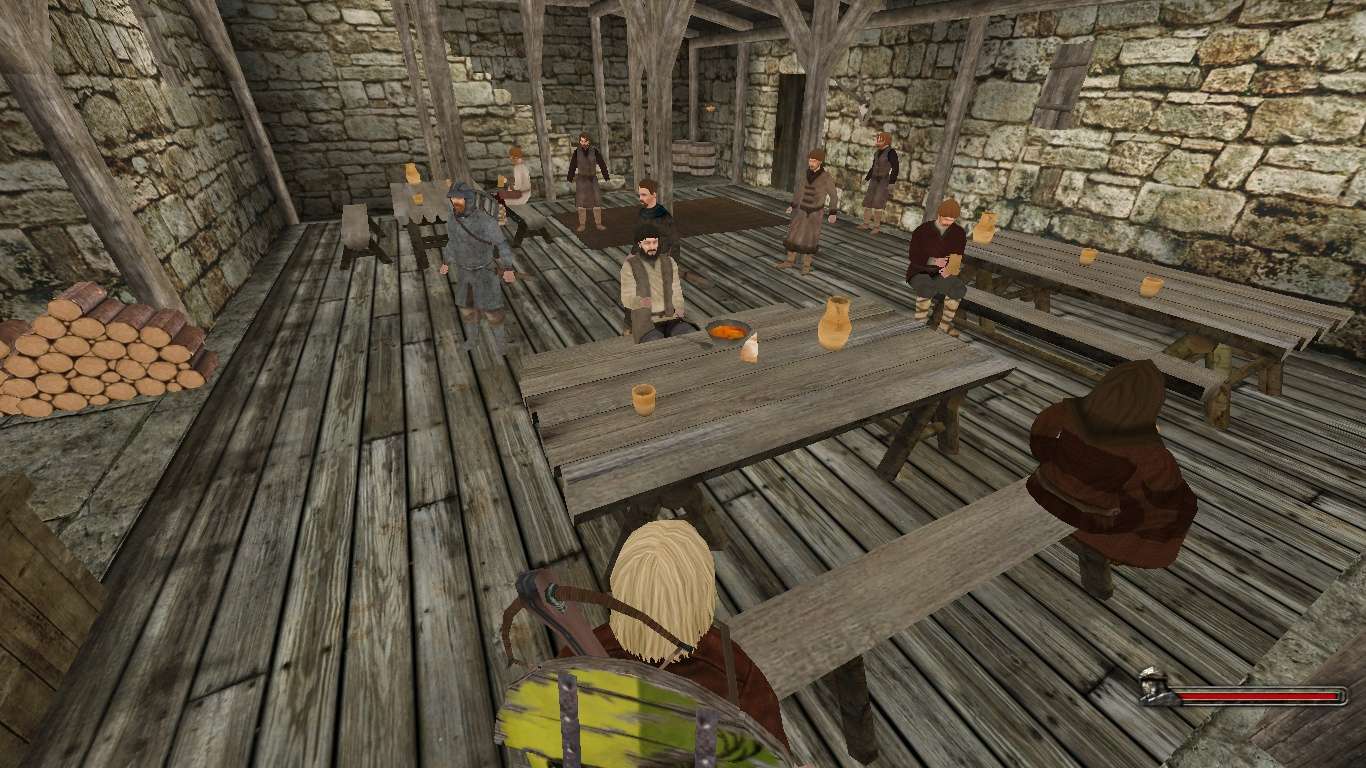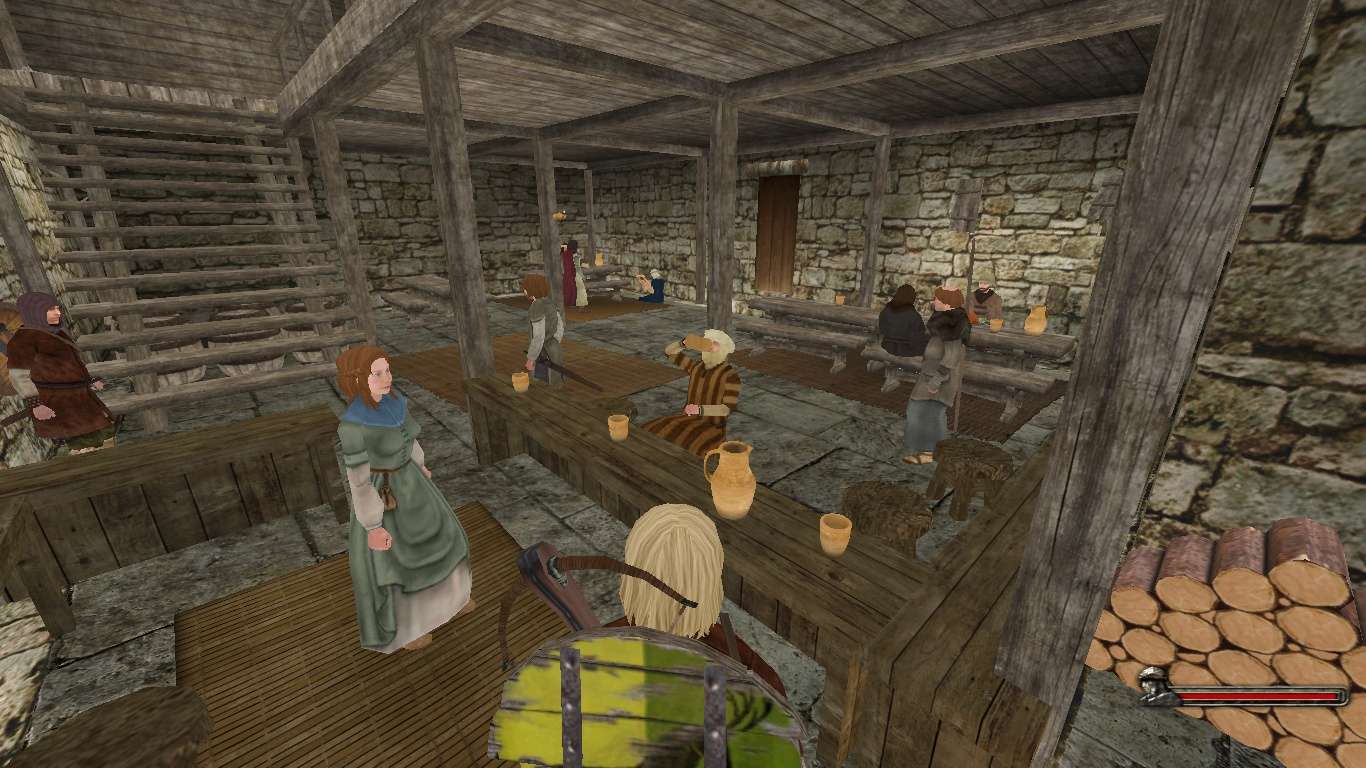 Bridge Battles (All the bridges have an unique scene):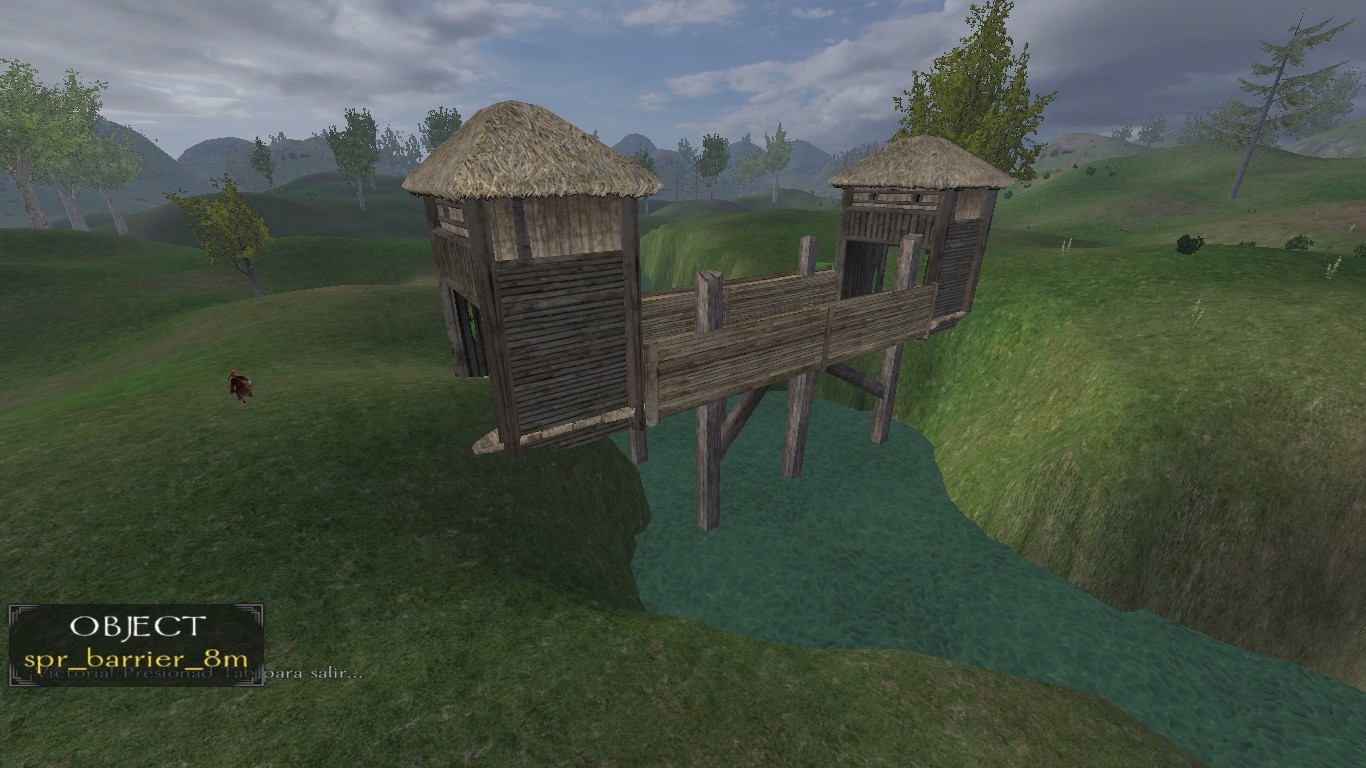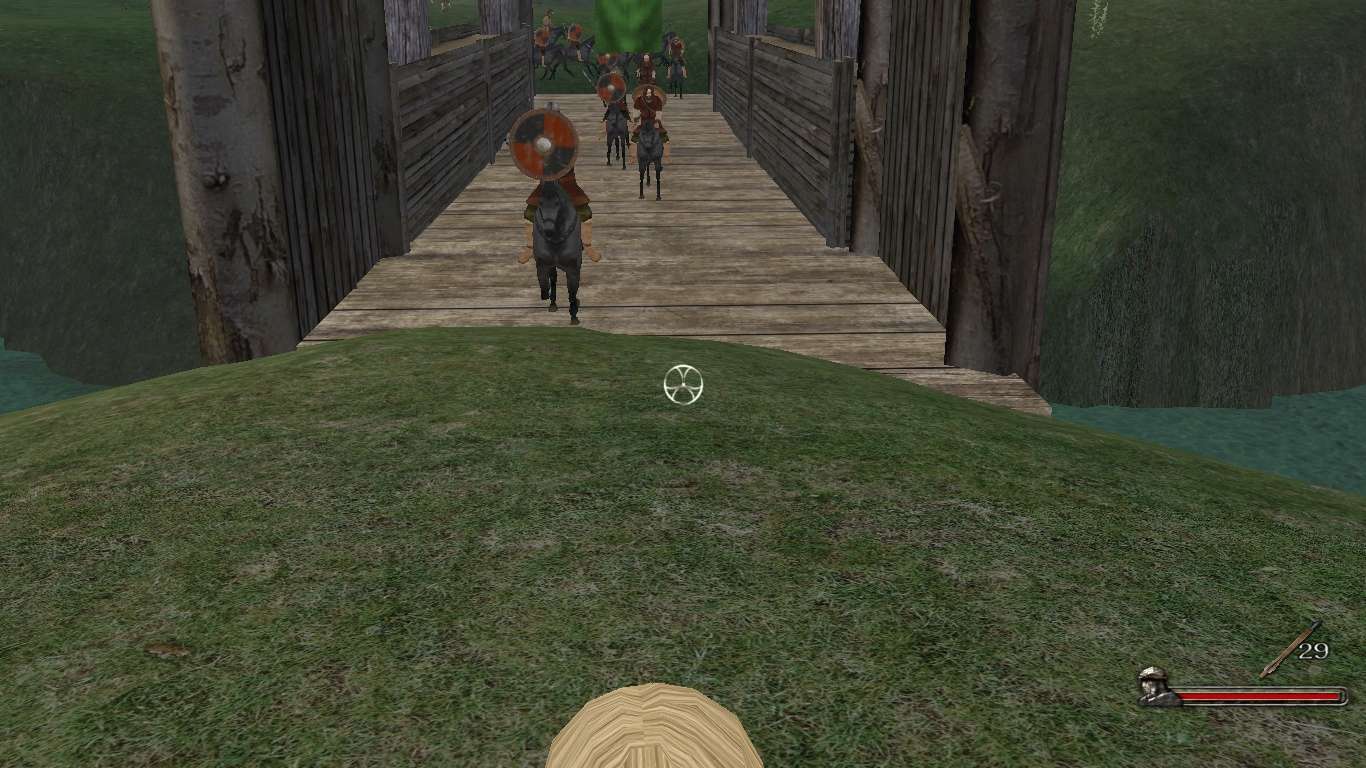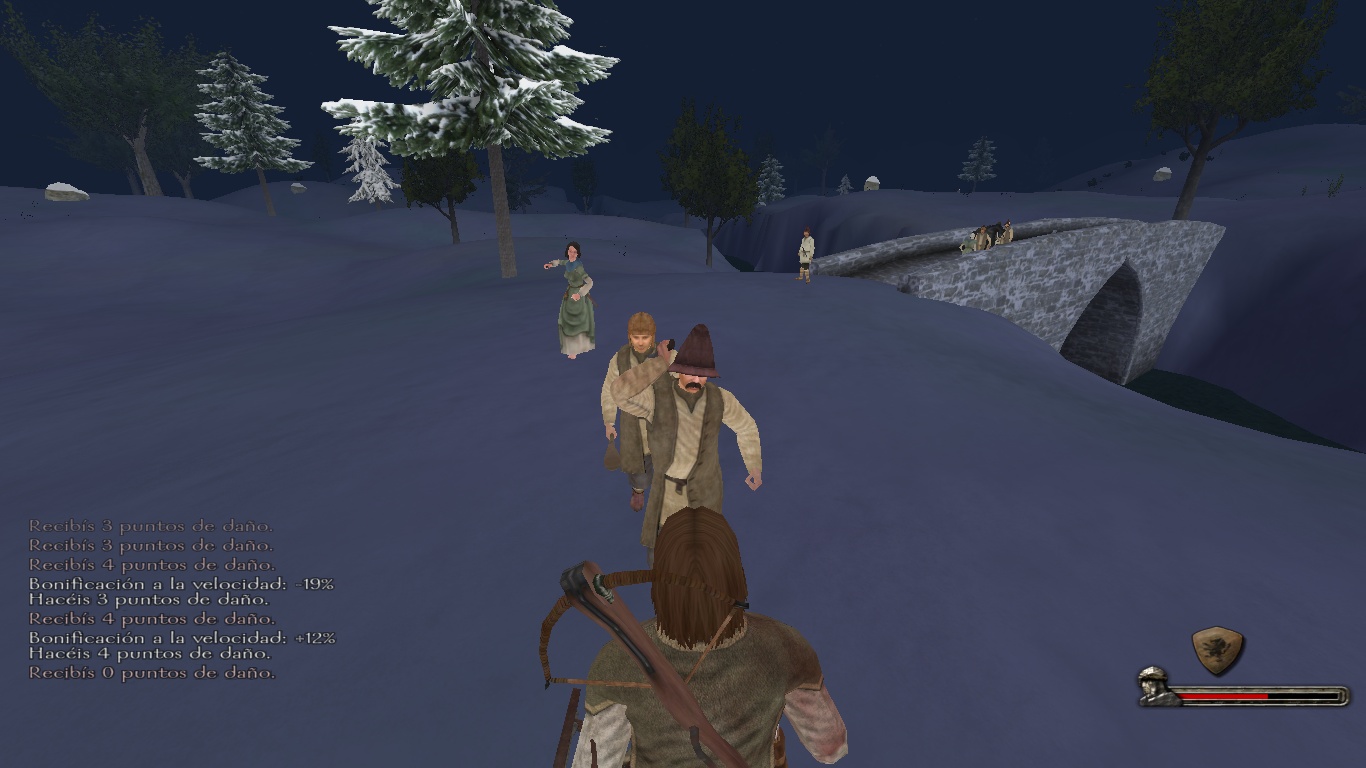 New Map Icons (Thanks to CoEx mod):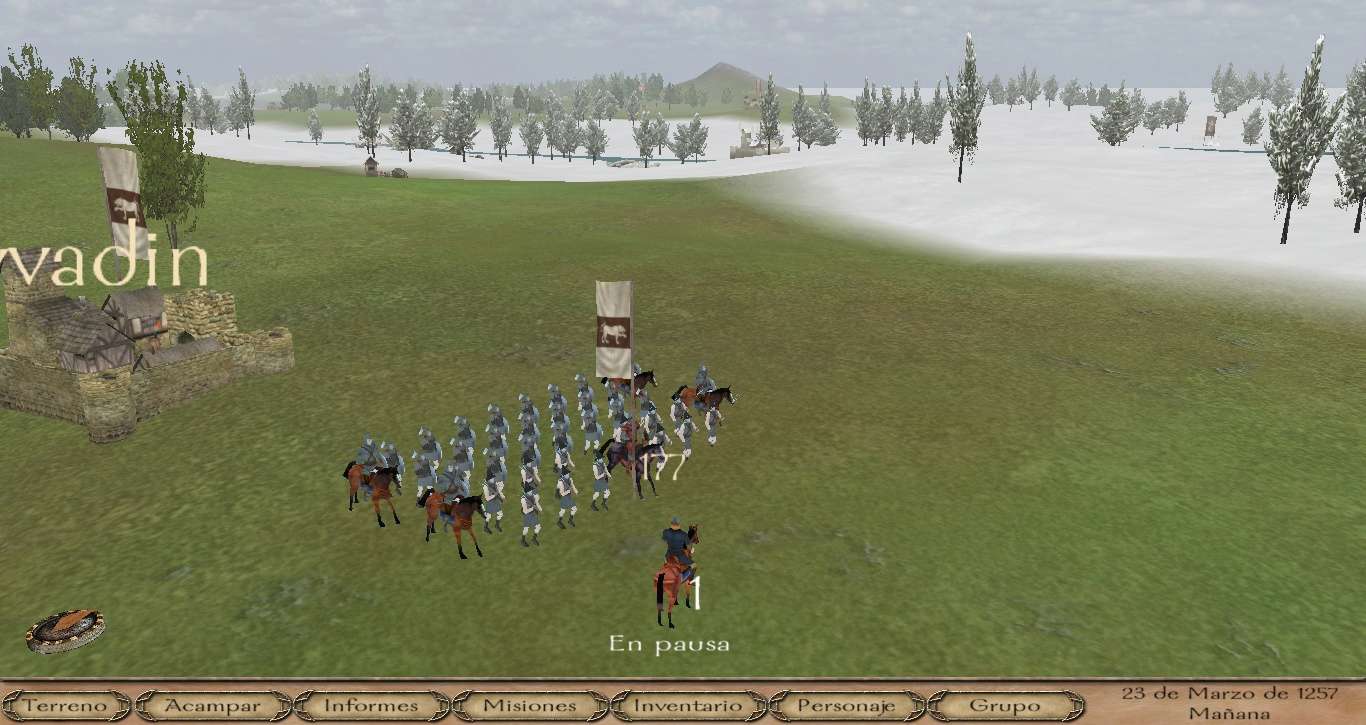 Outposts and forts: