The Mod is NOT dead!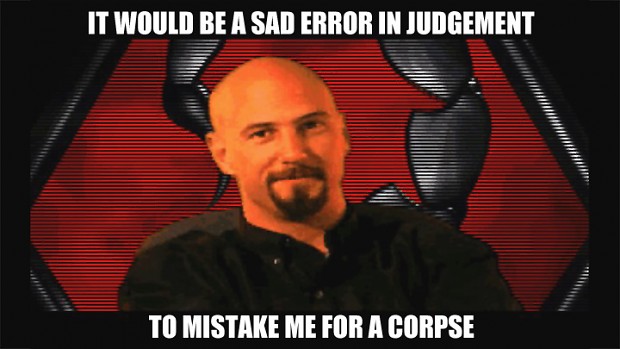 While it was indeed on an indefinite hiatus for a couple years it was still being worked on from time to time. I recently did some major fixes and re-balancing work and I had to completely rebuild the AI and rescript many of the campaign missions to reflect this. I also cut back on some visual effects to help with framerate issues. The full version of 1.4 will be made public soon but overall visually it is not too different from the old Beta but MUCH more stable. Just code and scripting work has been redone from scratch for a better gameplay experience. Now whether interest in the Mod is still alive is another story... time will tell. But Tiberian Dawn Redux v1.4 will be returning soon as a full release!
UPDATES:
Visual optimization to the in-game graphics
Several vehicle and structure models reworked & retextured
Skirmish AI rebuilt and optimized for a better gameplay experience
Skirmish AI utilizes more units and buildings
Maps and singleplayer missions debugged/re-scripted
Added new visual details to several units and buildings
Tiberium spawning optimized to avoid game lag/crashes
Balance fixes to several units and buildings
Harvester and MCV movement speed slightly increased
Base Defense Armor/HP increased
Optimized water and terrain textures
APC's and Transport Helicopters can now heal infantry
Engineers can Disable & Repair Vehicles
New RailGun Base Defense for Talon Subfaction (replaces Artillery Platform from v1.3)
New Laser Turret for Black Hand Subfaction (replaces Flame Turret from v1.3)
Also the No Lag Mod for Zero Hour has been incorporated into the Mod. It has helped optimizing the game's AI Lag issues. Get it Here to use in the current release.

PLANNED CONTENT PRIOR TO THE NEW RELEASE:

Additional singleplayer campaign missions to be remade from the original game
Possible addition of the popular "Tiberium Gardens" multiplayer map
Possible addition of the Covert Ops PATSUX mission and another all new SPEC-OPS Mission
Infantry model textures are reworked and/or brightened up to better resemble the original in-game sprites and to help differentiate them visually in-game.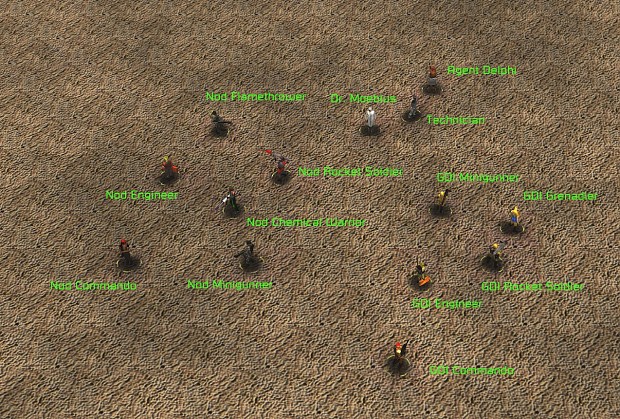 You can view the original forum posts talking about these concerns here and here.
Along with new Cameos/Button Icons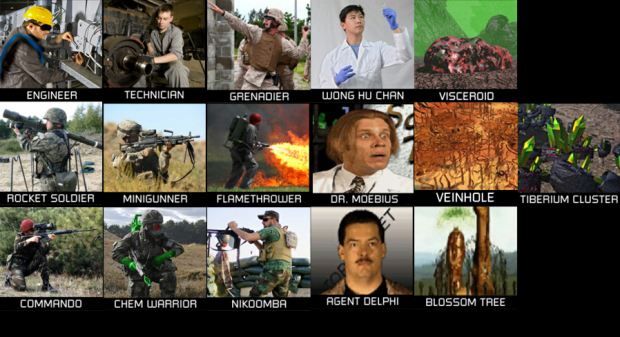 New Atmosphere for the recreated Campaign Missions. Including nighttime missions!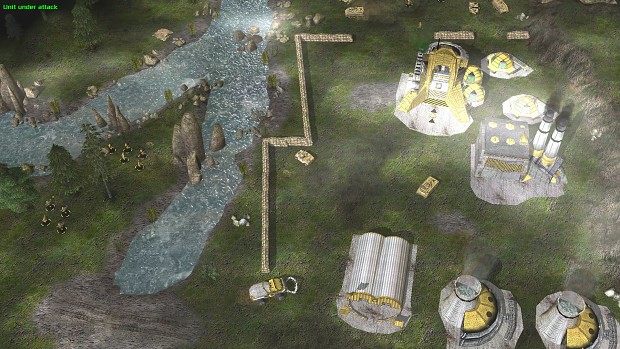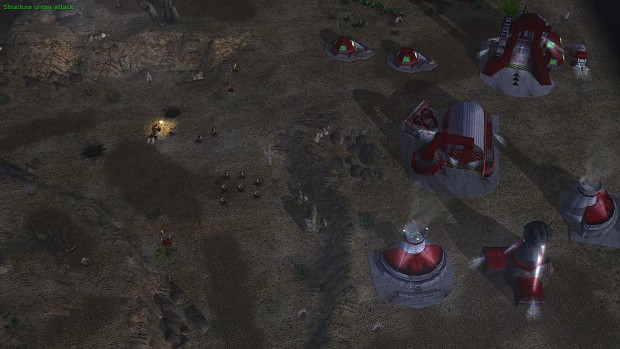 As they say, better late than never!
Welcome Back Commander!
Feel free to hang out and discuss the project on the forums!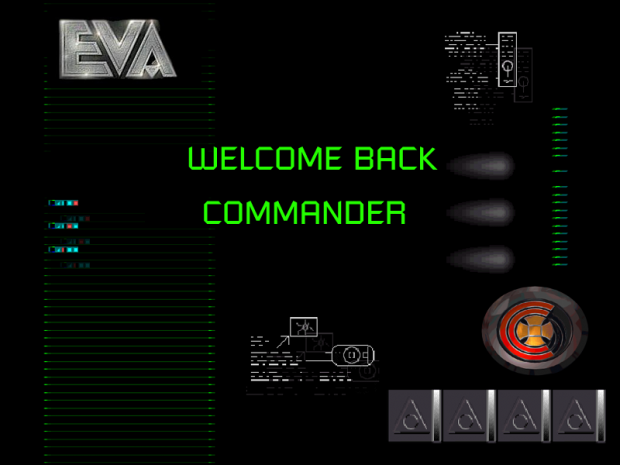 Happy 20th Anniversary to Command & Conquer which this mod is based on! Keep em' comin!
-sgtmyers88