VLOG Update-41
We are showing off footage from our latest play-test, announcement to our IndieGoGo sign up. Thanks for your support!
Nathan The Bog Arena (Day)
Updated character Nathan in The Bog map.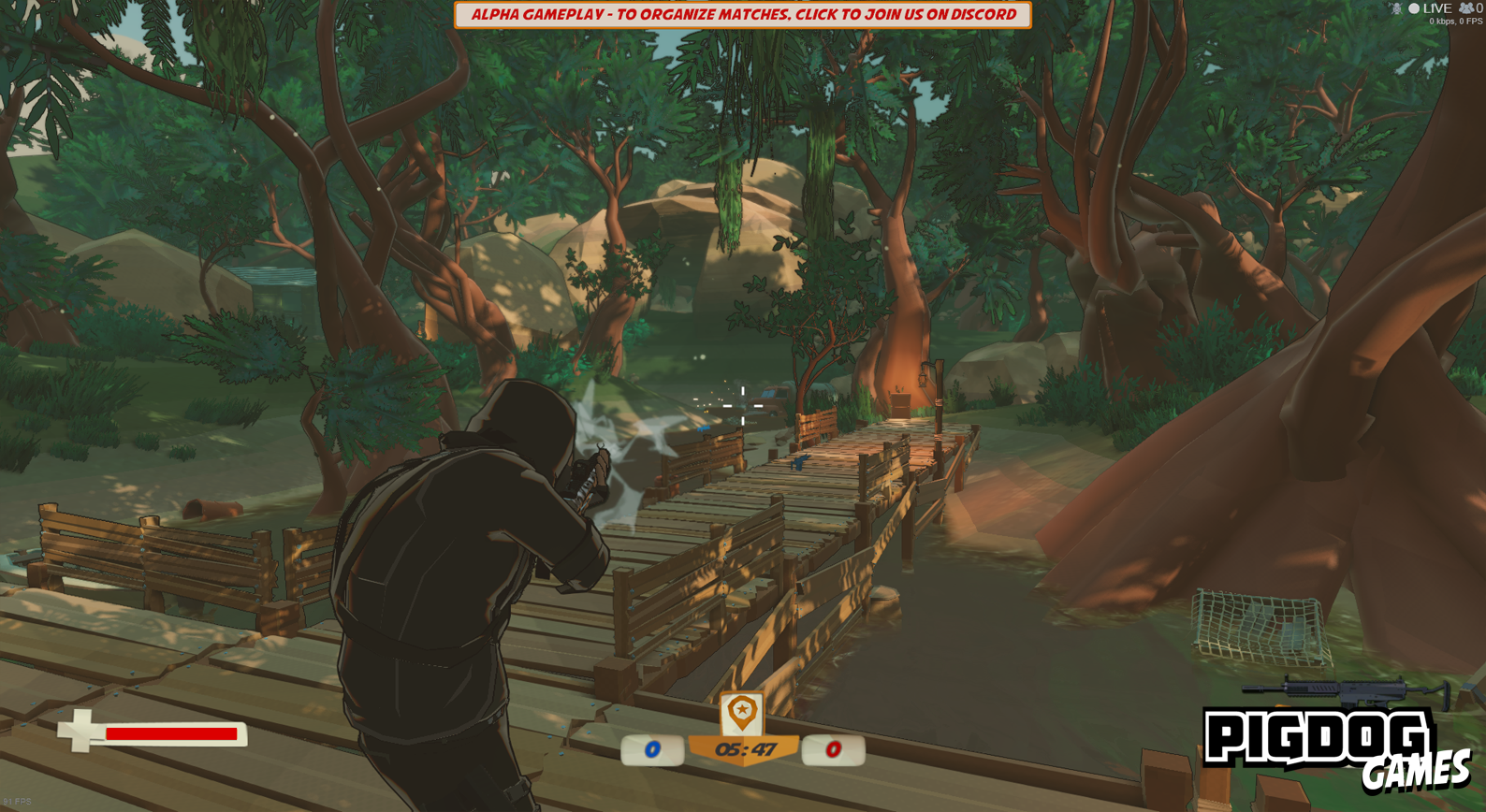 Contract Killers Game Mode BT Construction (Day)
Contract Killers Game Mode in BT Construction map.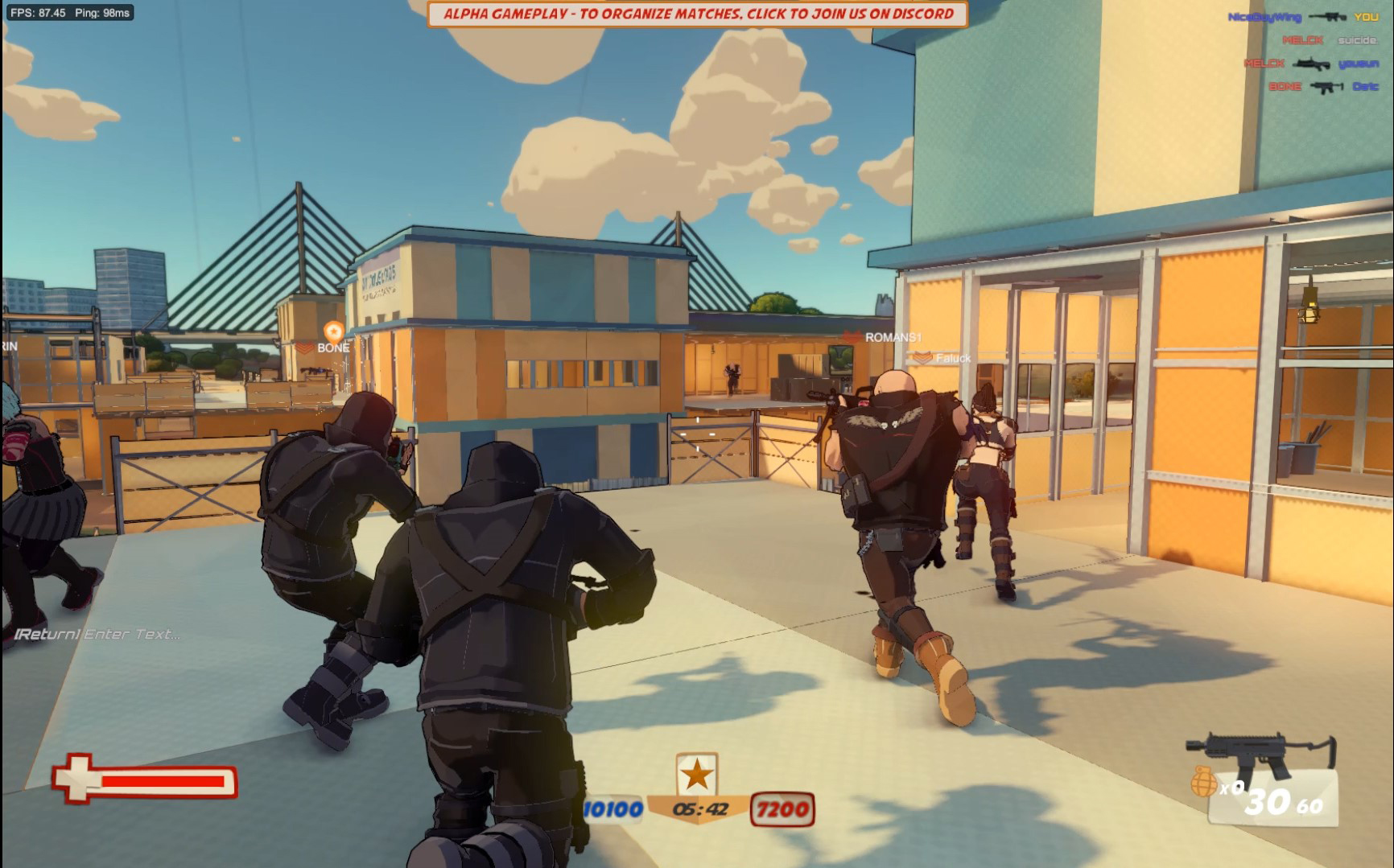 IndieGoGo Sign-ups
Please help support The Misfits on our IndieGoGo camapign.
Click Me For TheMisfits IndieGoGo
The Misfits is a stylized third person arena shooter game with one thing in mind...Kill or be Killed. Take advantage of cover, weapon pickups and communication to destroy the opposing team. For our full release, we plan to ship with 8 unique maps and several team oriented game modes. If you're into team-based game-play with a comic book feel, then show your support on, IndieDB, Twitter, Facebook, Discord and our YouTube channel. Don't forget to like and subscribe for the latest development V-Blog. Thanks for watching!
Join our discord community to organize player matches. Our weekly play-tests are currently on Wednesdays at 3:00pm PST Friday at 10:00am PST and Sunday 7:00pm PST with additional planed in the future. Follow me on Twitch for dev content streams and play tests...
Links to our Social Media
Cheers,
PigDog Team