Hello all. Today I will talk about Harad, the faction that has been left rather uncompleted in both betas.
Harad will now be known as South&East. A faction that is split between Umbar, Rhun ,and Harad.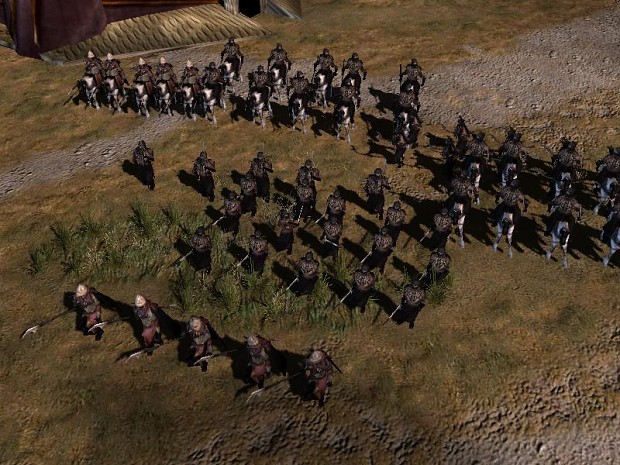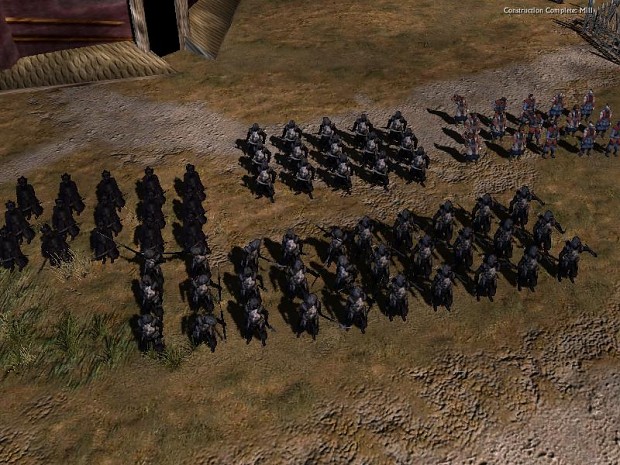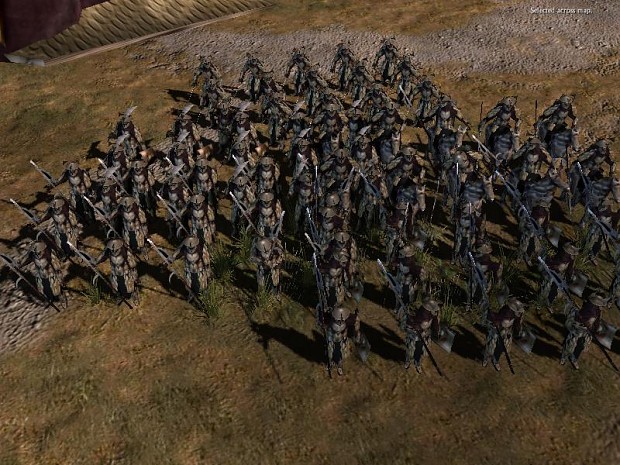 Each faction will specialize in a role.
Rhun will have the heavy elite troops, while Harad has the light and fast troops(And the slow mumakil).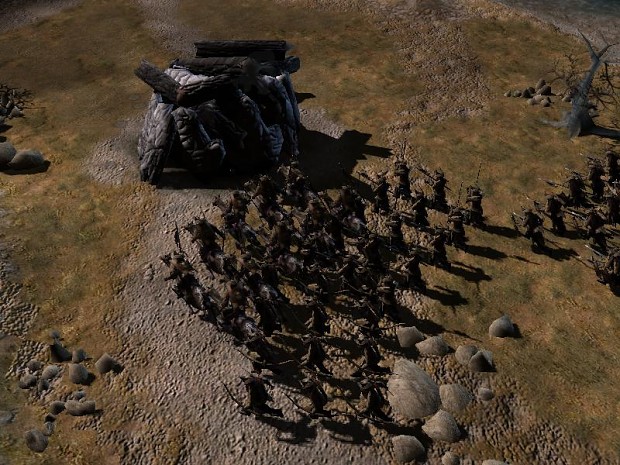 Umbar will be specializing in siege and medium raiders.
How will you access all of these factions in one? Simple. I call it the "gamble play style"


Whenever you enter a skirmish with this faction, you will start out with two builders. The game will automatically choose what buildings each of these builders can build. One builder could be a Harad builder, while another could be Umbar, you could even get two Umbar or Harad builders, if the game chooses so.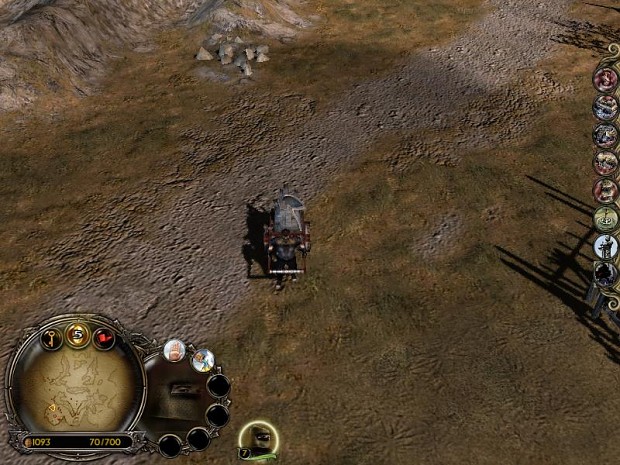 The game also decides what type of builder you get whenever you buy one from the fortress (Could be Harad, Umbar or Rhun, depending on your luck.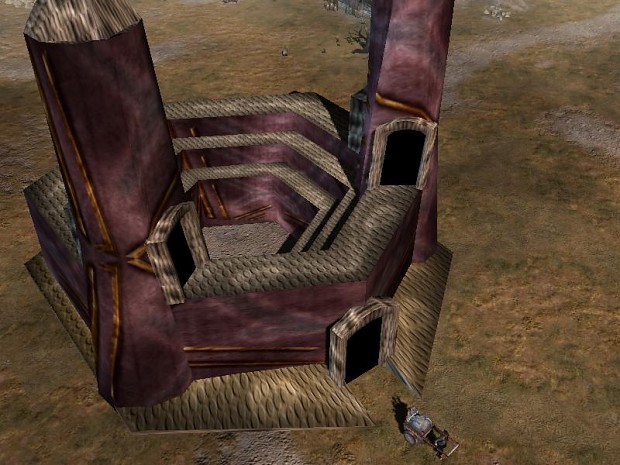 The planned hero list is:
Lorgan -Khamul -Red serpent lord - Captain Jackson-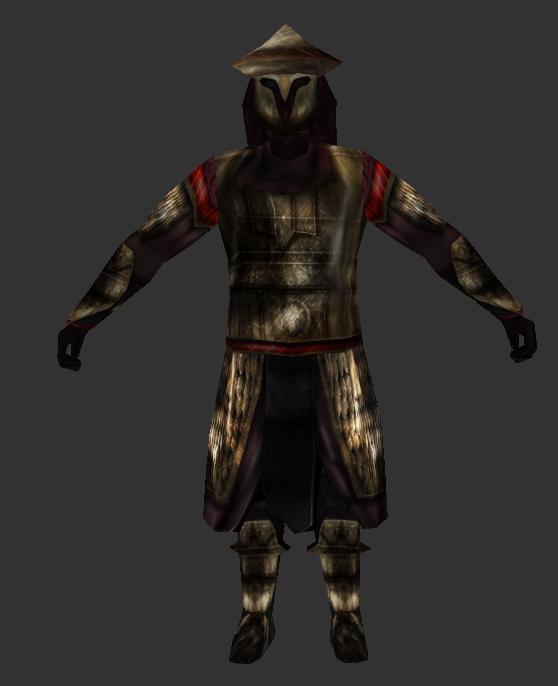 I hope you enjoyed this update. Til the next one.