Quest of Eternity
Article 1: The Meaning of Life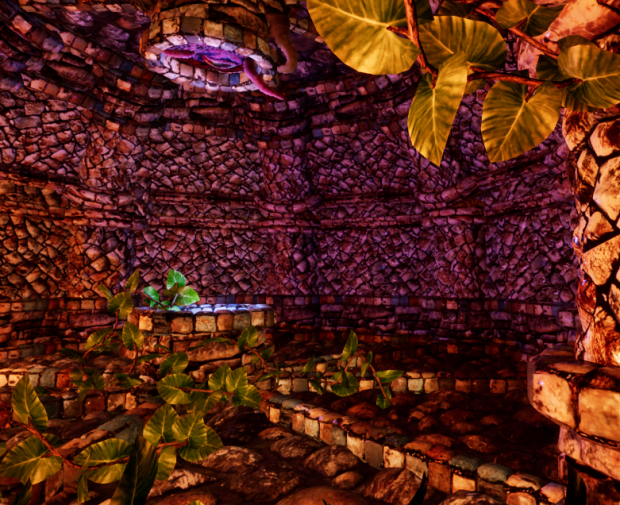 I have created many versions of this game, but finished none. It might be time for you to play. Maybe it is time for you to create? If this game calls to you, I'll be there to help you echo back.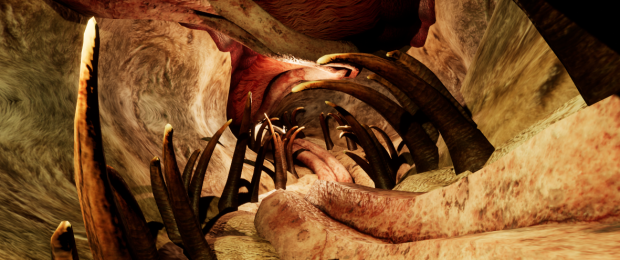 View on Youtube: Youtube.com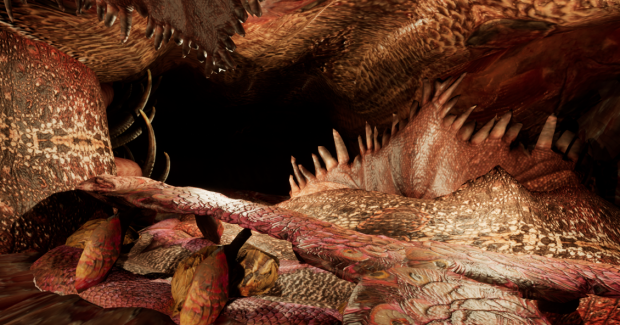 I have cleared most of the old content off this page, because I will be uploading new content. The game has evolved so greatly through so many versions; it is really many different games. Each one has always been closer than the last.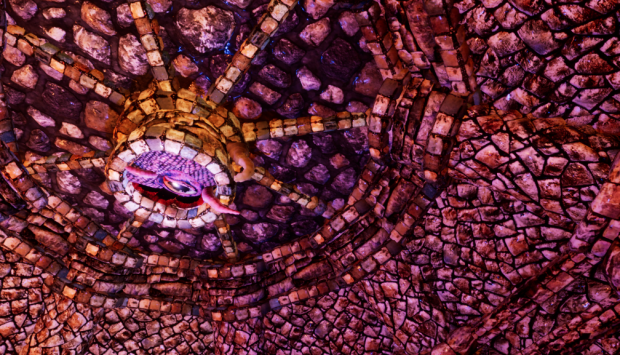 I'm using this as a website currently: Grailofeternity.wixsite.com
I'll be editing it a few times before I get a permanent address on it.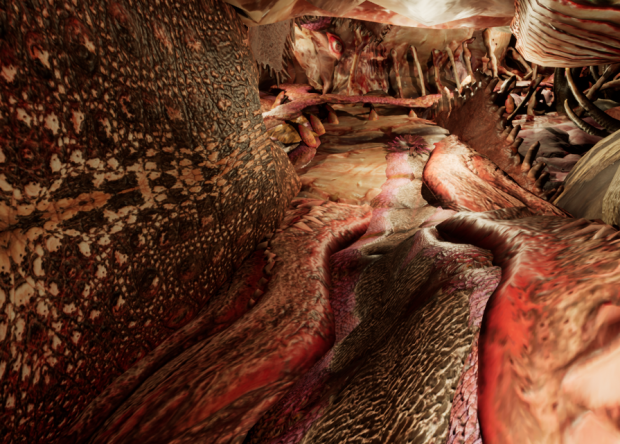 If you are interested in joining Quest of Eternity's journey, contact us at grailofeternity@gmail.com
I am accepting people of all skill levels. If you want to create I will help you!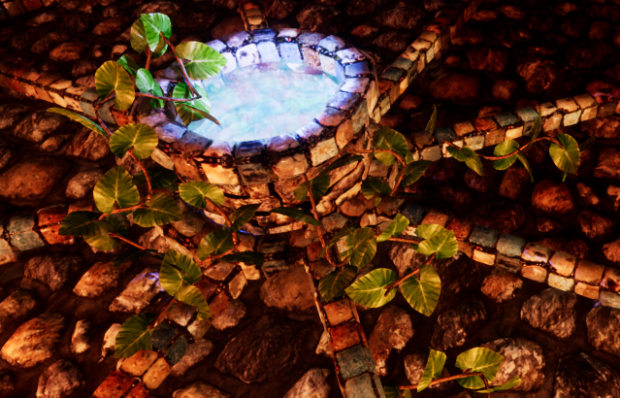 I have more reason than ever to put effort into my life. Until the recent birth of my daughter I may as well have been asleep. This project has always been a large part of my life and I am going to do more to succeed with it. One part of that is opening up to the people who try to join me and letting them be a part of the project, instead of doing it all on my own. I hope to be as fortunate as I was before, and have many people contact me over the new course of this project.