Learn math while playing, a complement to students of all ages.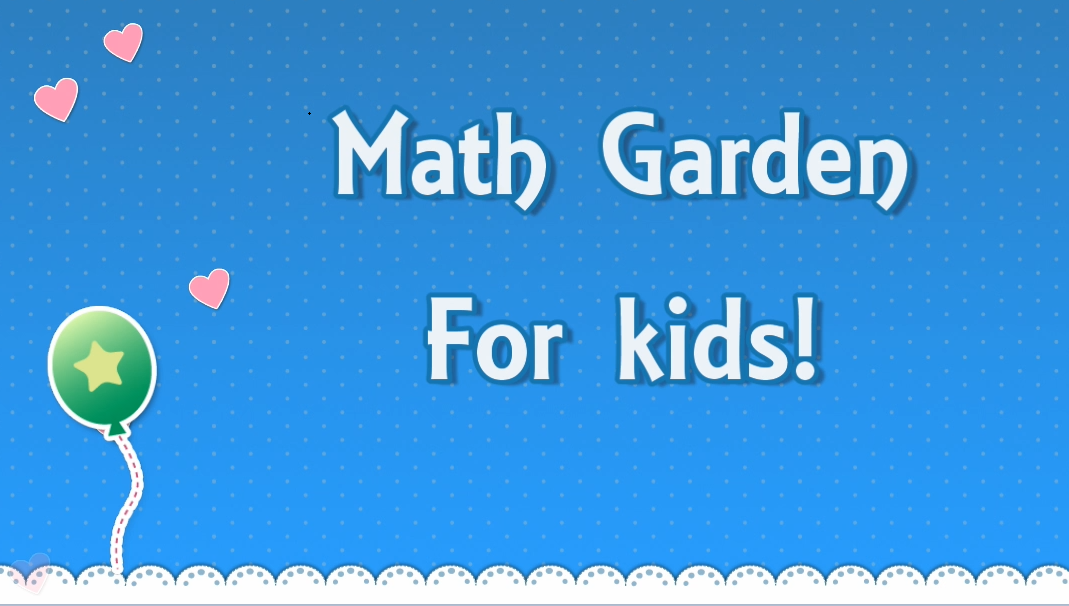 Learning while playing has been always a way to achieve good results from students. But in recent years it has been seen as critically important. We try to make mathematics fun and entertaining. And we believe that the little ones should have fun learning this discipline.
Introducing Benny, the only mathematical dog.
That's why we've developed "The Math Garden for kids", a new free scenario incorporated into Math Combat Challenge. In this scenario there are no weapons, no enemies. Only a water hose, which allows the player to throw water to the numbers. Those numbers fly around the stage, solving the mathematical problems proposed by the game. The teacher can change the difficulty at any moment.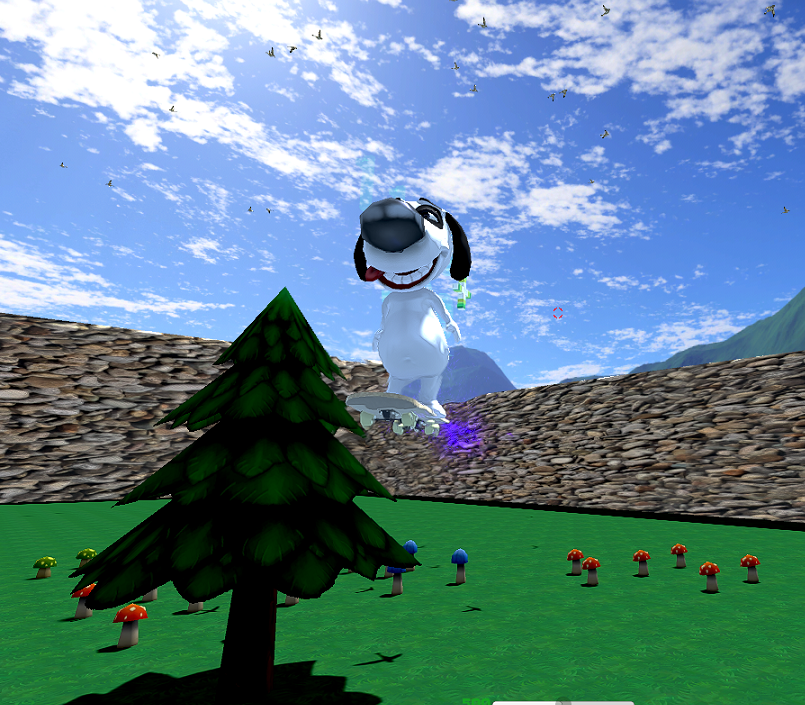 And this scenario also incorporates Benny, who will help you find the numbers, just for the price of a cookie.
We believe that this scenario is an ideal complement for all ages. We've had fun testing and tuning this scenario, and we're old enough. We think the kids will be able to have fun too, even more than us.
"The Math Garden for kids", the new scenario of Math Combat Challenge, is now available in Steam for Windows, and very soon for Mac.