The Martians have arived and are fully armed! All thanks to Salsa_Shark who has made this awesome looking Martian Tripod model!
Check them out: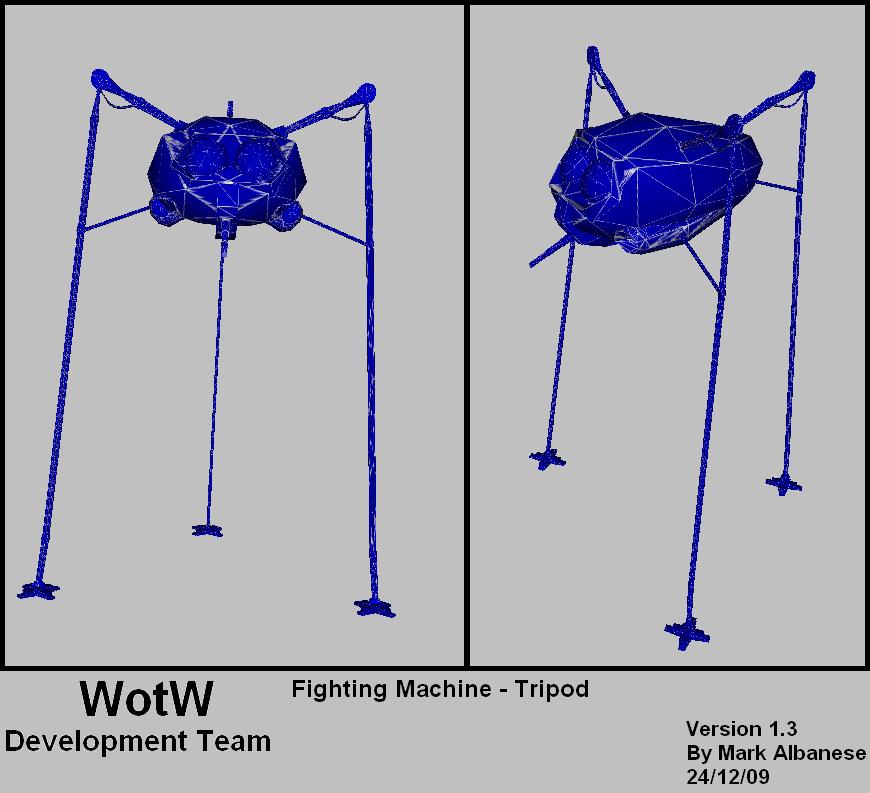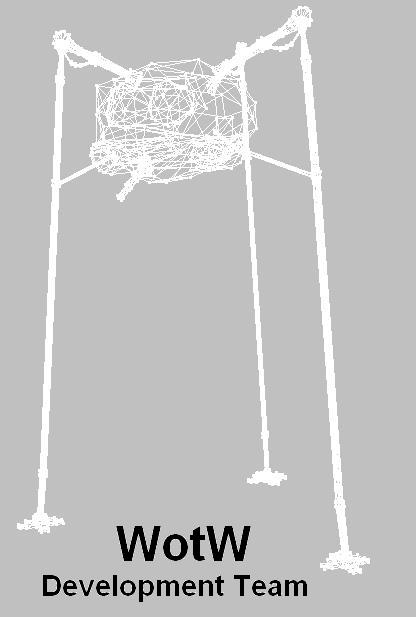 Expect another update on the Development team being made soon.
If you're intrested in joining this project then please read on:
At the moment we still need lots of people all we have are:
- Marc1k1 (Me, Project Manager I guess)
- MrCupCake (One of our Modellers and our WebBuilder)
- Salsa_Shark (Our in a sense Main Modeller at the moment)
We need:
- Mappers (Need moderate experiance at mapping and using UDK Engine)
- Texture Artists (We need somebody to texture all these good models hehe)
- Coders (I'm not sure but I'd think any coders would need prior experiance coding the UDK engine)
- Anybody with all round experiance with the UDK engine.
And most likley more as well, If you would like to join the project and the team then just PM me with some examples of your work, If you don't know if you're talents could be helpful just PM me and tell me how you think you could help the project we need the help so were bound to accept!