Independence is Tricky
So we left off with World 1-1 hitting the circular file in 2010, mainly due to me finding work. Well flash forward two and half year, now I don't have work. Yes, game development is a ton of fun, but not a particularly lucrative career. But one perk to being laid off is you now have time to work on your own games, those pet projects that you always want to see the light of day.
The first game I worked on? No, no it wasn't Four Realms. It was a Worker Placement board game inspired by the American Wild West. It had some great ideas and mechanics, but was just too busy. Eventually, I canned it, but figuring out when to do that to a game is tough.
The New Inspiration
So along comes the holiday season of 2012-2013. I begin working on a game, focusing on something I would like, but that maybe my wife would like as well. It's a movie monster tower defense game. "Wait, it's not Four Realms still!" You say. Well, actually it is.

In this game you play a mad scientist who must defend himself against the angry villagers. I really wanted to take another old game I loved, King Arthur's World, mash it with movie monsters and the new modern genre of tower defense. The idea is to take something I love, like ant hill style games, like King Arthur's World, plus something my wife likes, say, tower defense games (*cough* Plants vs. Zombies *cough*). Then add a genre she likes, in this case movie monsters like the Frankenstein Monster or the Mummy.
During the day you go to the crypts beneath your castle and gather resources. Then come up and build defense towers with pits or other traps. Some of these towers would contain monsters. Perhaps a belfry would house vampires. And the monstrous creatures? You could control them.


Provenance
Not long into development I started adding various systems and creatures. I noticed quickly that I had a lot of fun just jumping between characters and placing my own torch to light the darkness. Which prompted me to think, "What if I could play the creatures I summon in Magic: the Gathering?" Sound familiar? See I told you we would get there.
This, this is when Four Realms was truly born. Yes, placing creatures and objects to overcome obstacles, it was fun and I knew I had something. So Project King Card was born, and would soon evolve into Four Realms!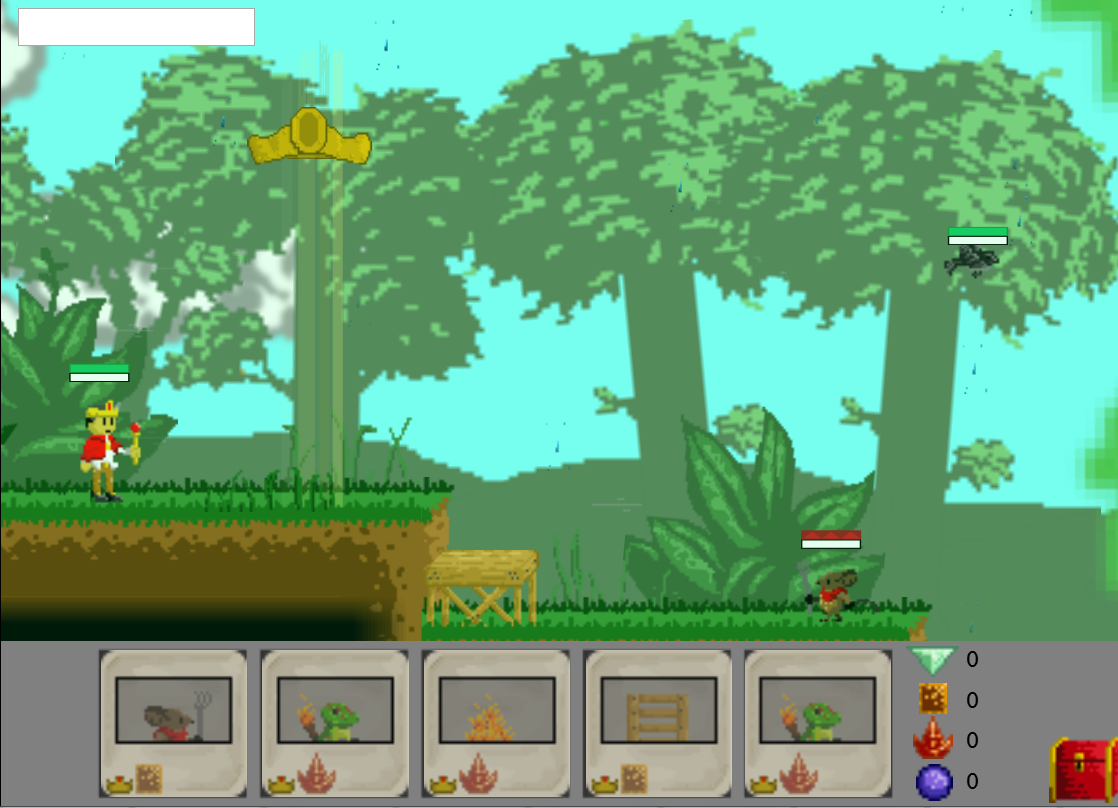 But there was something more, something that was missing from World 1-1. In this new project it was the mad scientist. More specifically, it was King Arthur's World.
Magic: the Gathering and King Arthur's World. While these games aren't the only inspirations and sources for design guidelines. They were the primary two and would serve as a focal point for the game.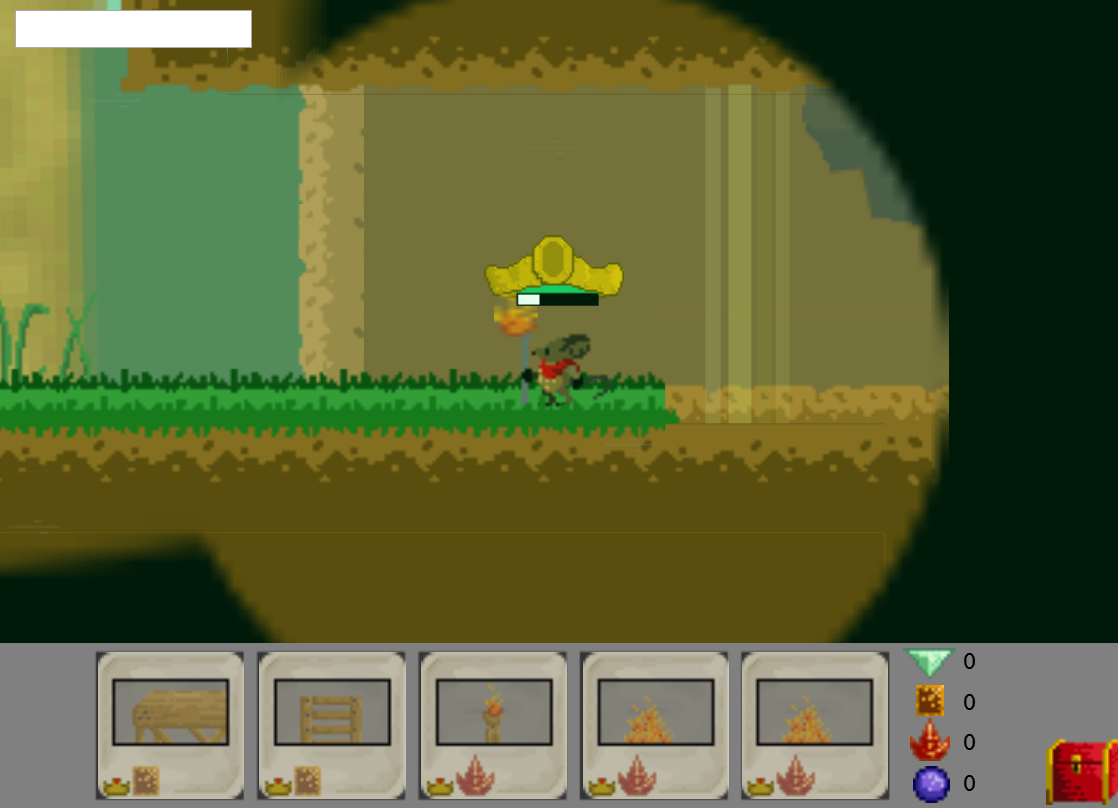 Making it Pretty & Wrapping it Up
Towards the end of this long holiday I knew I had something and wanted to flush out the genre before I went fully to work. I wasn't entirely happy with doing "another fantasy" game. I polled friends and family for genre choices and my wife suggested animals, like Redwall. I've always had a soft spot for those books, so I remade some characters as animals and it stuck.

And so Four Realms came to be what it is. Yes, there are a lot more design stories and changes along the way. But this could be an endless post if I did that!


Thanks for reading! If you want more let me know. Remember to support Four Realms on Kickstarter, tell your friends. And check out blog.hugebot.com for more information on Four Realms!
-Del