TMoD is about discovery. Discover for yourself what lies within the belly of Vasya. Discover for yourself what happens when you jump over the fence and into the glimmering water. Explore this rainswept urban environment, and come to your own understanding of the world you occupy.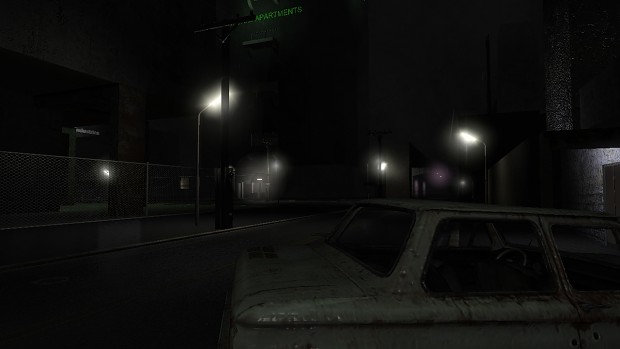 Features:
*Urban environment with explorable interiors-
Explore a large variety of interiors, connected by the rainy streets of Ammonia Avenue.
*Original Music-
Composed by Yutah. With some music by Ambient Malice.
*Usable ingame PCs-
News, emails, and more provide detail and humour to the game world.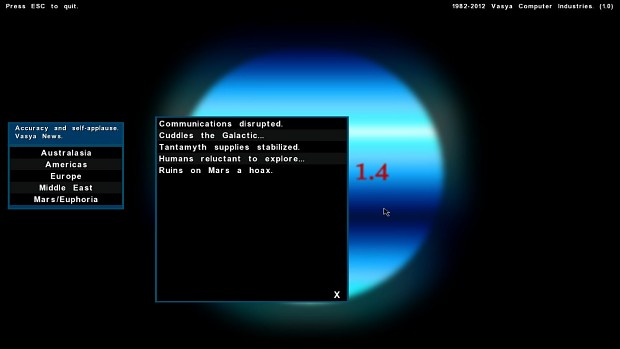 *Highly interactive environment-
See that light? Push it over. Hear the hollow ring of the fluro tube. See that mailbox? Open it up. Sure, it's empty. But at least it does something.
*Non-traditional storytelling-
Uncover the meaning behind the game by interacting with computers and exploring Ammonia Avenue.
*Total Conversion-
Entirely new assets combined with assets from other mod projects overwhelm the small amount of original Far Cry assets. From art to music to sound effects, this mod doesn't FEEL like Far Cry.