The Maestros, a fast-paced Real Time Strategy/Arena game is now free to download for PC during Open Alpha. Available right here on IndieDB or on our website! Maestrosgame.com
The Maestros puts you in control of a commander and small squad of minions, and pits you against your friends in frantic 3v3 combat.
You build up your squad of minions by killing monsters around the map.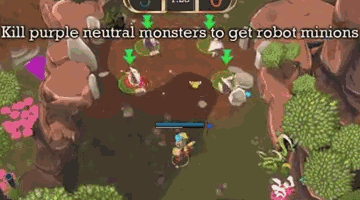 Then you can transform them into more powerful units at points around the map.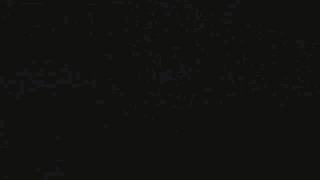 When you're ready to strike, eliminate enemy commanders to win.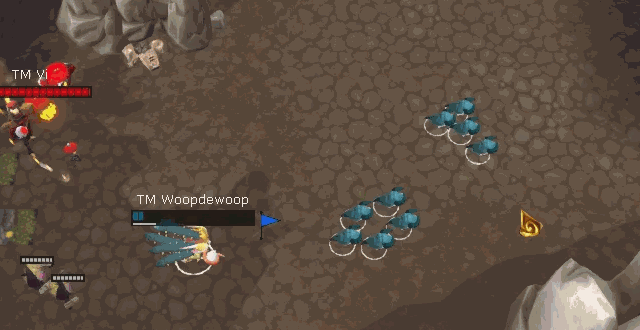 Throughout our alpha, we'll be hosting some events like playing with the devs, with streamers, and more. Please join us at the times below!
Dev Play Session 1 - Saturday, July 18th at 3:00pm Pacific Time
Dev Play Session 2 - Thursday, July 23rd at 7:30pm Pacific Time
You can join in the action right now by clicking here: