This weekend is your last chance to play The Maestros Alpha. Come join us starting at 3:00pm PDT on Saturday to get "totally rekt" by the developers before the alpha closes down Sunday at midnight ;)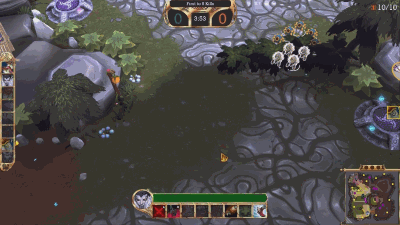 You can download the game here on IndieDb or on our website Maestrosgame.com

If you haven't heard, The Maestros is an online multiplayer RTS (real-time strategy) game set in a humorous fantasy world where you control a commander and his squadron of wildy cuddly and mildly vicious minions. You can play as either the dieselpunk Knights of Teutonia with their clunky, transforming robots or as the futuristic Alchemists of Regalis with their adorable, mutating monsters.
You amass minions by killing monster NPCs around the map.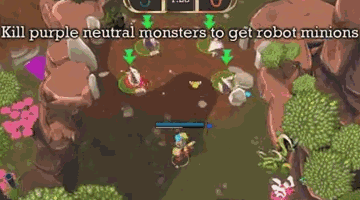 Then you can transform them at points around the map.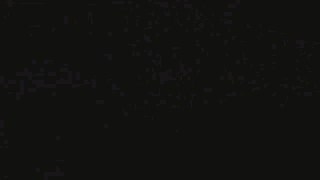 When you're all ready to fight, go in there and take out the enemy's commander!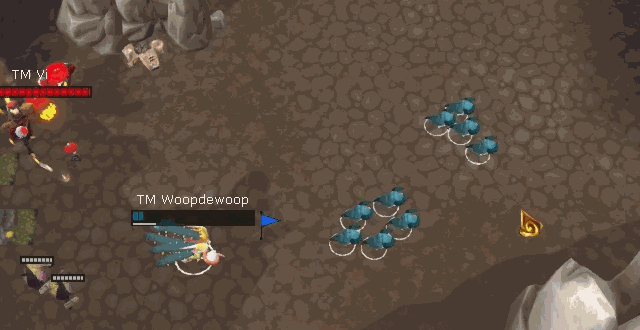 So come on out and give it a try this weekend! We look forward to playing with you!