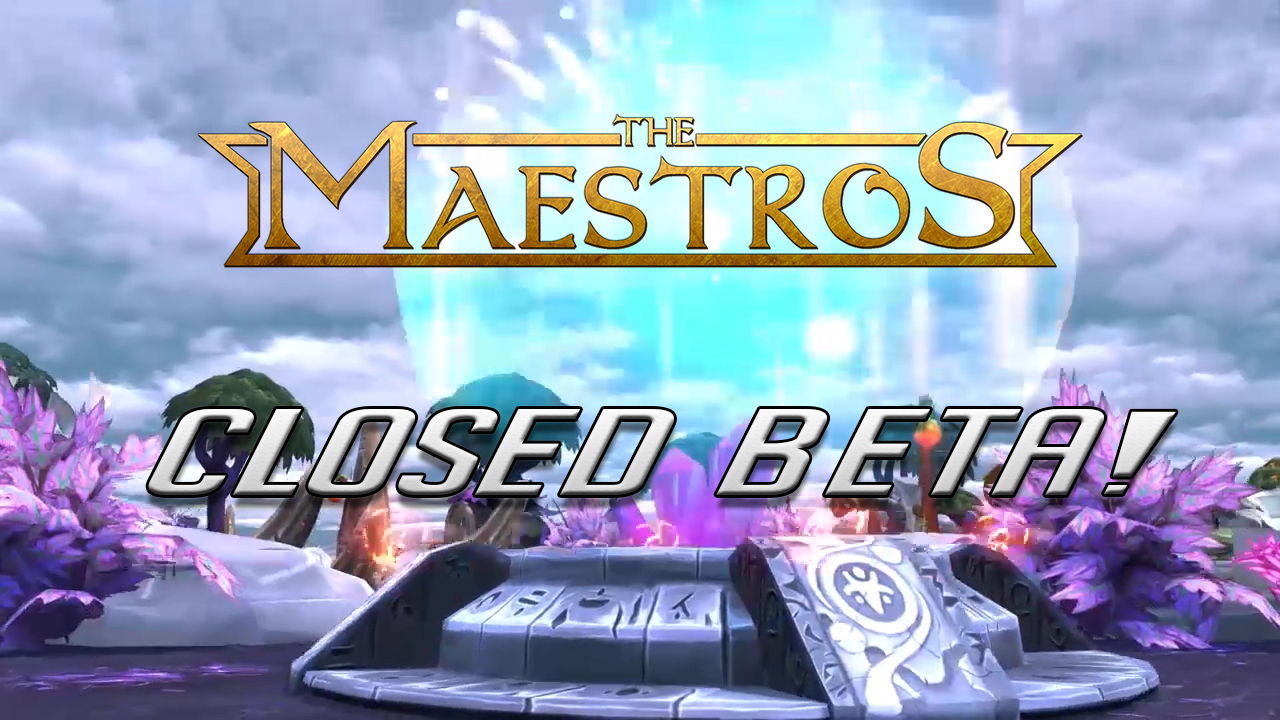 Sign up now! www.maestrosgame.com/signup
From noon to five PST on Sunday, November 12, a choice group of children will be overjoyed, enraptured, and entranced in the first ever look at the full Maestros experience, completely free.

What's a Maestros?
The Maestros is a new-fangled Action/Strategy game built by some dudes who decided they'd grown quite weary of watching the underpaid workers of various fictional universes ferry raw materials back and forth to an unidentifiable structure, and they'd really rather get on with smashing awesome robots against genetically modified creatures in an unceremonious battle of wits and skill.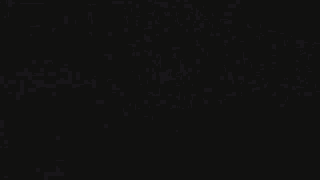 If you want more gameplay details, click the link below for a brief description
Blog.maestrosgame.com
But Mr. Wonka, how can I get a golden ticket?
Fantastic question, Charlie. First, you'll need to sign up on our website Maestrosgame.com. Then, starting as early as Oct. 28, we will begin sending out Beta Keys via email. Only people on that mailing list are eligible, and we won't be inviting anybody who hasn't signed up by Nov. 5th. If you miss it, never fear! Sign up anyways and you could become eligible for a subsequent test weekend!
What do I get to try?
Short answer: everything. For the first time, all maps will be available and you'll get your hands on all three of our commanders from our second faction, The Alchemists.



You'll be able to unlock every commander just by playing games and (hopefully) kicking some butt.
Finally, we're finally integrated with Steam so you can invite your friends to play, and we'll remember you on login.
Important Dates
Sat, Oct. 28, 11:59pm PST - Invites start rolling out
Sat, Nov. 5, 11:59pm PST - Last day for Closed Beta Test 1 Sign Ups
Sun, Nov. 12, 12:00pm - 5:00pm PST - Closed Beta Servers available
Be sure to sign up for the Closed Beta Test on our website: www.maestrosgame.com/signup