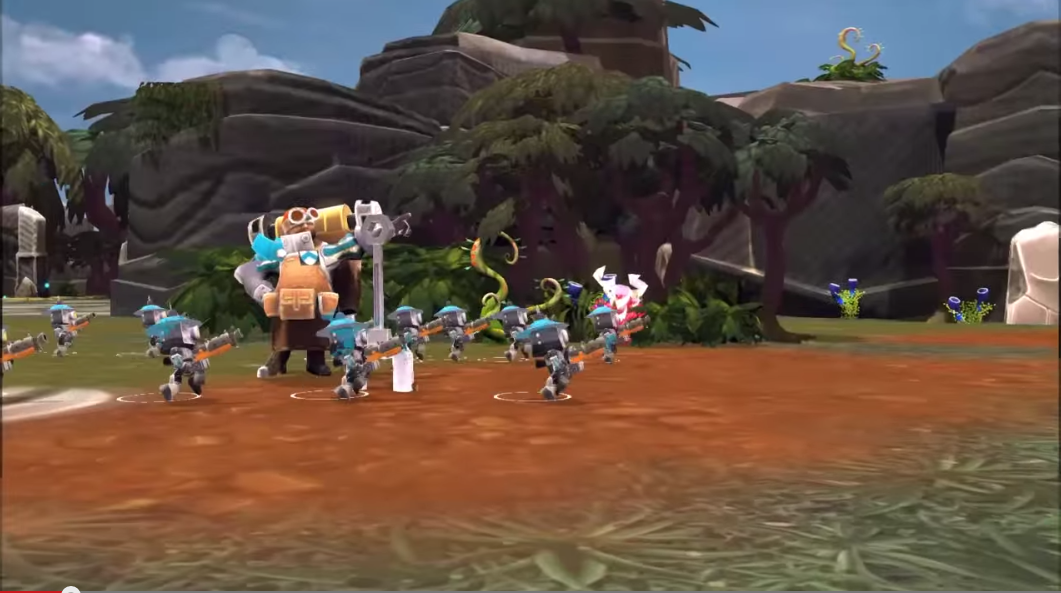 Dates
Saturday, July 11th - Sunday Aug. 2nd

Sign up
Bugs
There will be bugs. We made an effort to get all the big hairy ones off the living room floor, but we promise you there are still some little ones crawling around, and maybe some scary ones hiding in the corners. It's your job as alpha testers to help find them! Please report any bugs using the feedback button on the main menu! If a bug is completely preventing you from playing the game, hit up our tech support via email at tinkermeisters@maestrosgame.com.
Content
You'll be playing with the complete race/faction The Knights of Teutonia and their Tinkerers. This includes three commanders to choose from: Tinkermeister, Robomeister, and the revamped Blastmeister along with all the robots in their arsenal.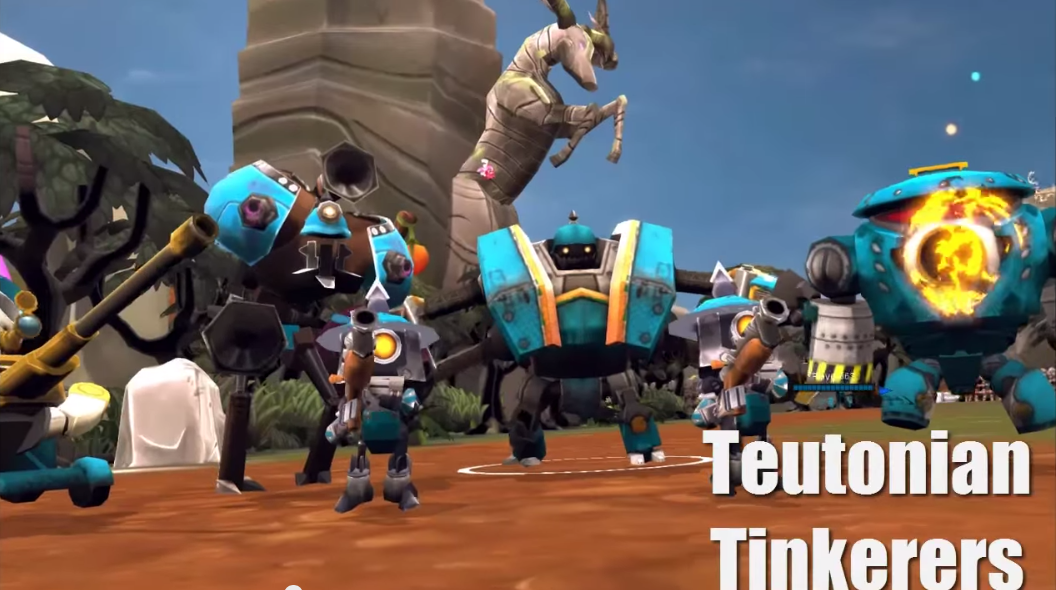 You'll also be able to take on the monstrous Tenshii Dreadbeast, and if you're strong enough, bring him into battle with you.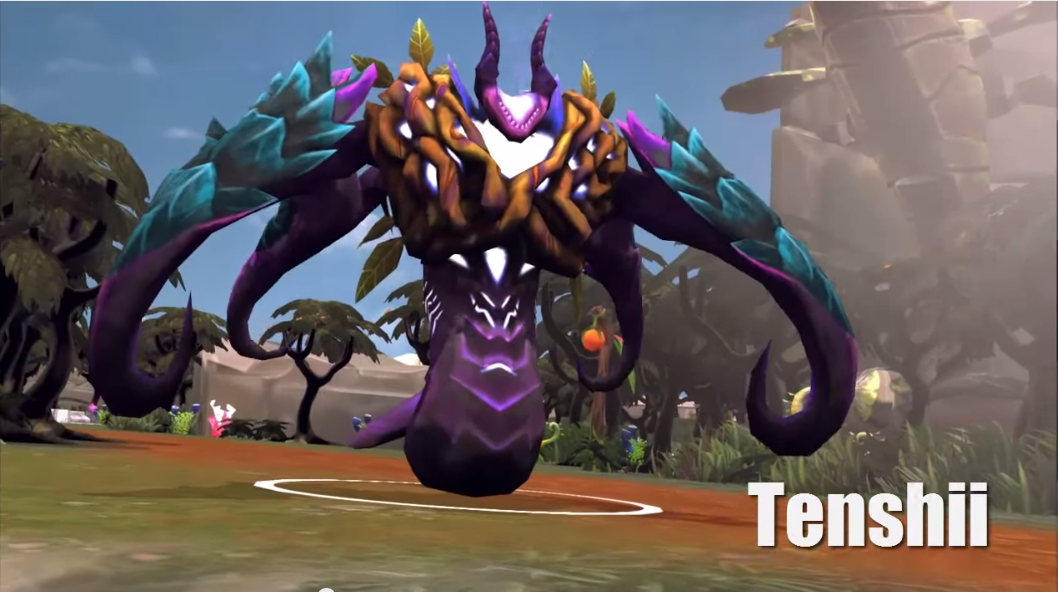 You'll wage war across four maps in the Isles of Tenshii - Sacred Arena, Fissure, Crater, and the brand new Sunset Isle.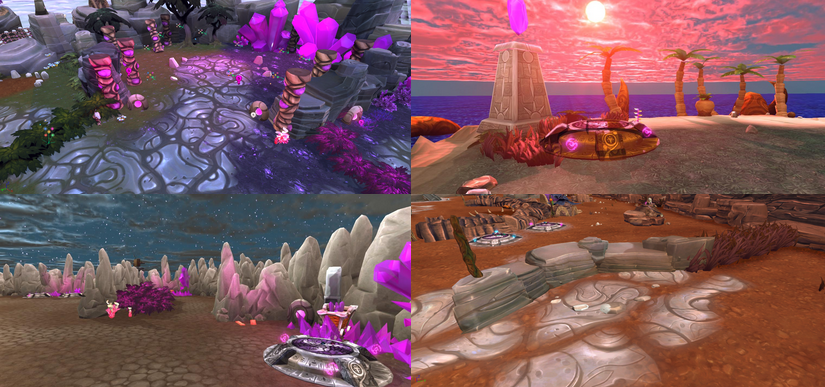 FAQ
More Races, Where?
You may have seen our second playable faction in images or videos floating around the web. Ultimately, we decided to keep those guys in the workshop this time as they're undergoing some serious work to maximize awesome. We've learned when we put things out that are *too* far from completion, we get an overwhelming amount of feedback on things we know are broken, and it masks the really insightful feedback on ideas we've realized a bit more fully.
Can I Play on my 12 Year Old Idaho Potato?
Short answer - probably not. Optimization is usually the last thing that happens in game development. We made some performance improvements though, and you just might be able to squeeze some games out of a pineapple using our "low" graphics settings. We recommend a 1 mbps internet connection, and a modern (
When is it Going to be Released for Real?
"When it's ready." There are about 6 guys working part-time after our full-time school/work commitments on The Maestros right now so progress isn't going to be lightning fast, but we'd love to have you playing the full game soon!
I look forward to some awesome games with all of you! Once again, click below if you want to sign up for alpha!

Sign up