It's been two weeks since the release of our free demo and we are stunned by the enthusiasm and support of our players. We are working hard on getting exciting new features into the game.

As a thank you, we wanted to share our latest contraption with you:


The Lucky Pony – Slot Machine!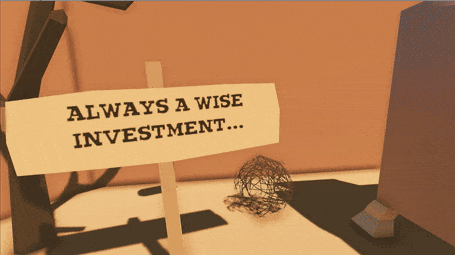 This wonder of technology gives each prospector a solid chance to hit the Jackpot! A lucky few prospectors will be showered in riches.


Be sure to check back soon for the new version of GOLDRUSHERS with 100% more slot machines !

Thank you all for your support !