Tomorrow is the day of
The Lost Souls
releases.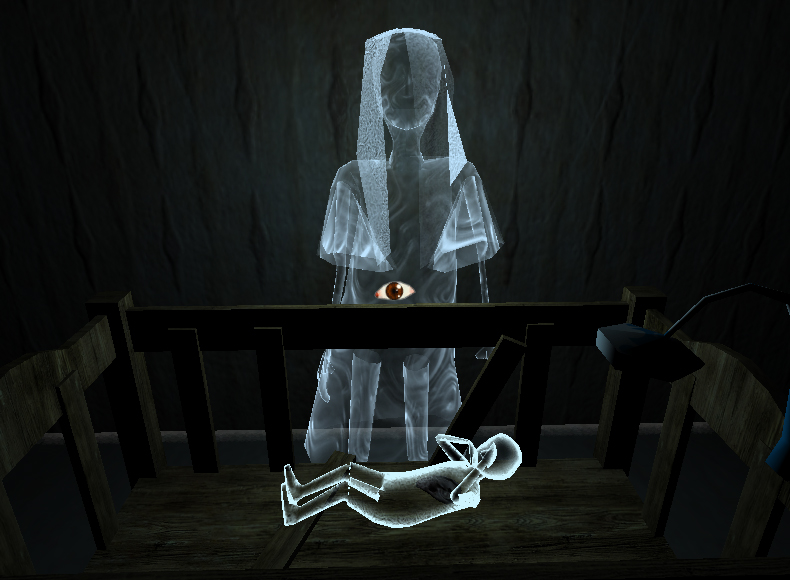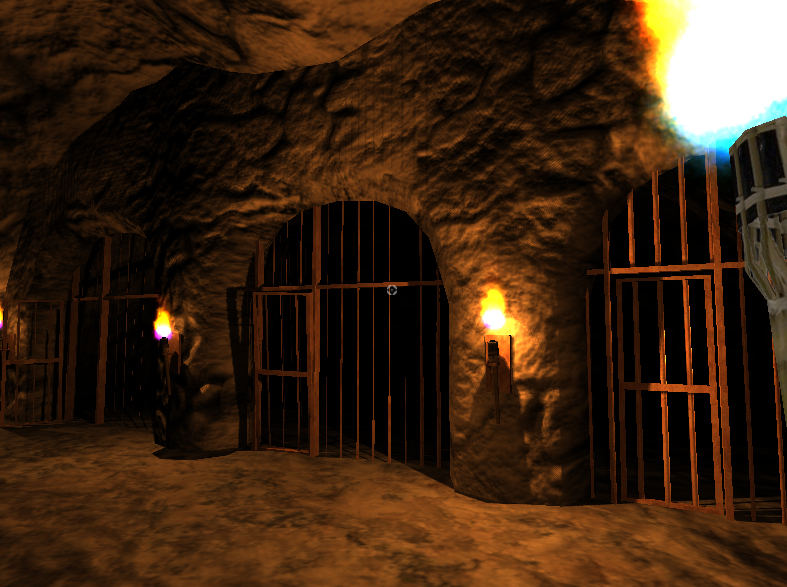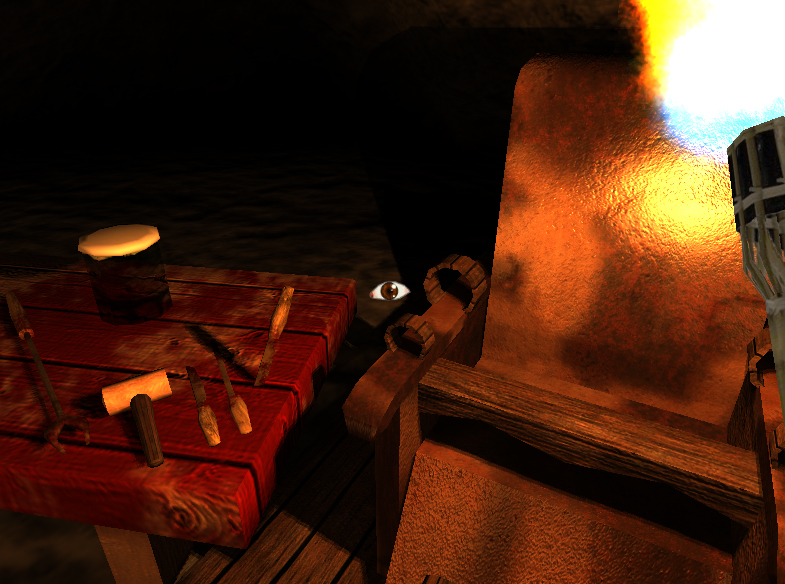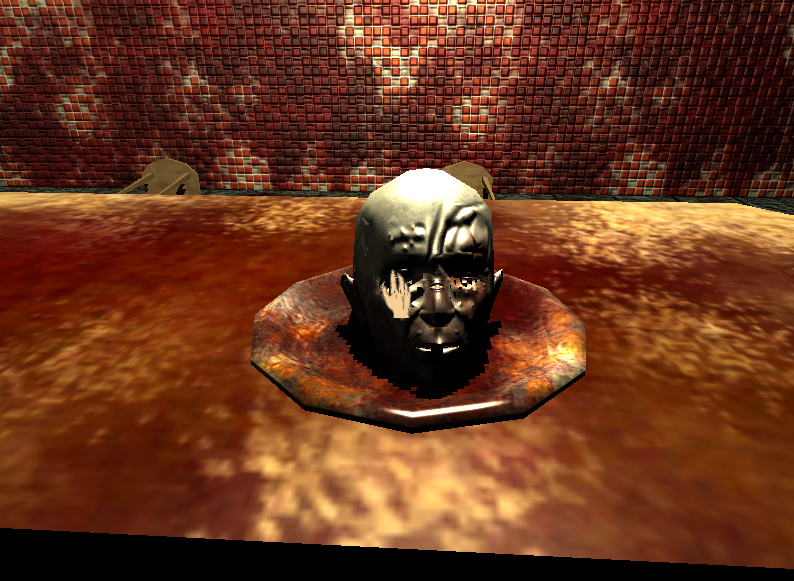 The Lost Souls is an first person view horror game with high quality graphics. This is the first chapter, it is a single player 100% FREE web game and we are going to upload it on Kongregate for a contest. I want to call everyone to enjoy and get spooked with the new Nuclear Games and the fist Horror that I produced, and completing my childhood gold, make something to scare people.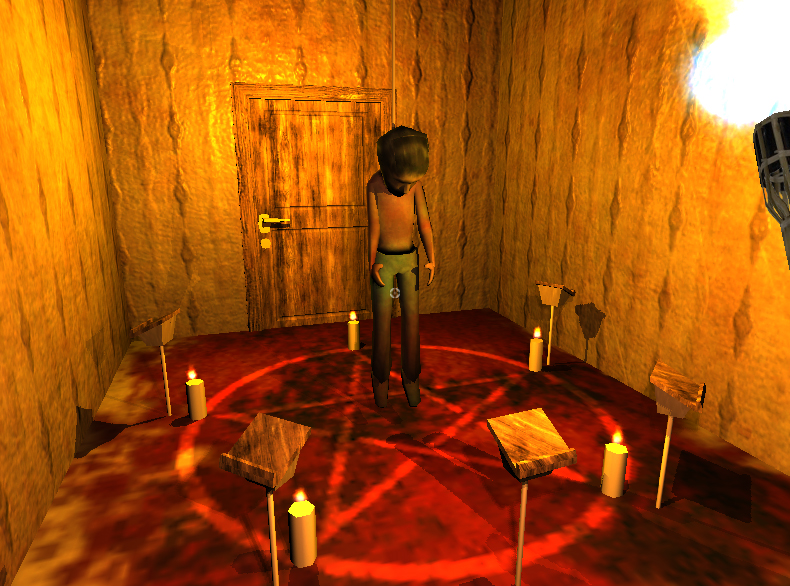 It is just the first chapter, many things in this were a test, things like the size of the game for an web player, sounds, streaming, and so on. Lets keep in mind that is only on person project and the fist versions may contain bugs, I would appreciate if you point some trouble to me.
Welcome to my new game, and remember, you'll be playing at your own risk .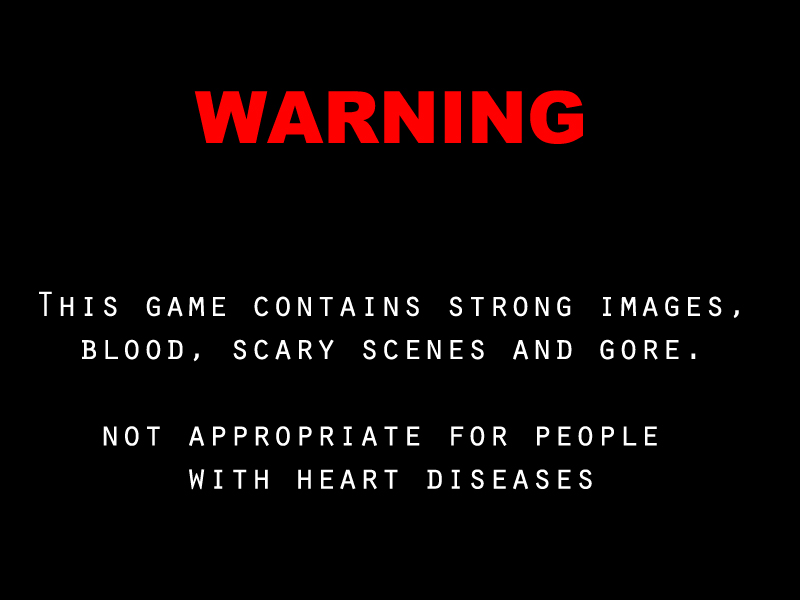 Thank you.