Dear friends,
The game will be released as promised at 27th of October.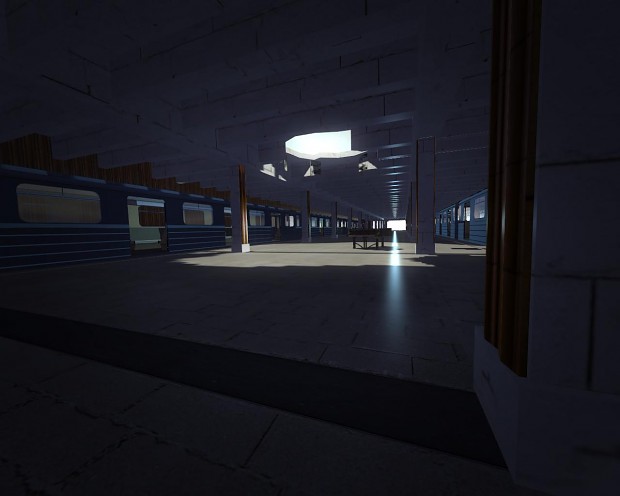 There you can look on a countdown of it:
The game will be released in two parts. This one is the beginning, where you will see the introduction to "The Long Way" game world.
I will release the game there, on Indie and ModDB, and on some mirrors and also, on a game website.
There are many ideas about the future of The Long Way, unfortunately I came up with difficulties with the increasing level of game quality, and it's hard to support my own game engine. The future may be in some type of a framework-wrapper for Unity or UE.
Please leave comments if you have some questions about the game.
Fyodor.