The Lion's Song Episode 2 launches today
Hey guys and a sincere "Servus" from Mi'pu'mi Games in Vienna, Austria.
First of all thanks for your patience and above all for all your support, positive feedback and sympathy for "The Lion's Song". We are extremely proud of what we were able to achieve as small team and happy that so many responded so well to the first Episode.
Hopefully many of you are curious about how the stories continues, so today we are delighted to announce the release of "The Lion's Song: Episode 2 – Anthology".
Dive into the high society of Vienna's artistic elite by visiting different locations and encountering several real historical figures. Advance into the depths of the human psyche, uncovered by visual artist Franz Markert. Franz is an aspiring painter at the turn of the 20th century, desperate to gain recognition for his work and banish his own mental demons that are holding him back. His unique ability to perceive the flaws, fears and emotions in other people allows him to bring them – layer by layer – onto the canvas.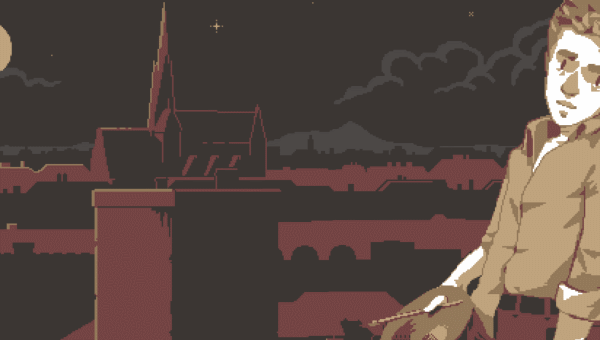 Will he be able to impress the critics? Can Franz overcome his fears and self-doubt to finally see himself?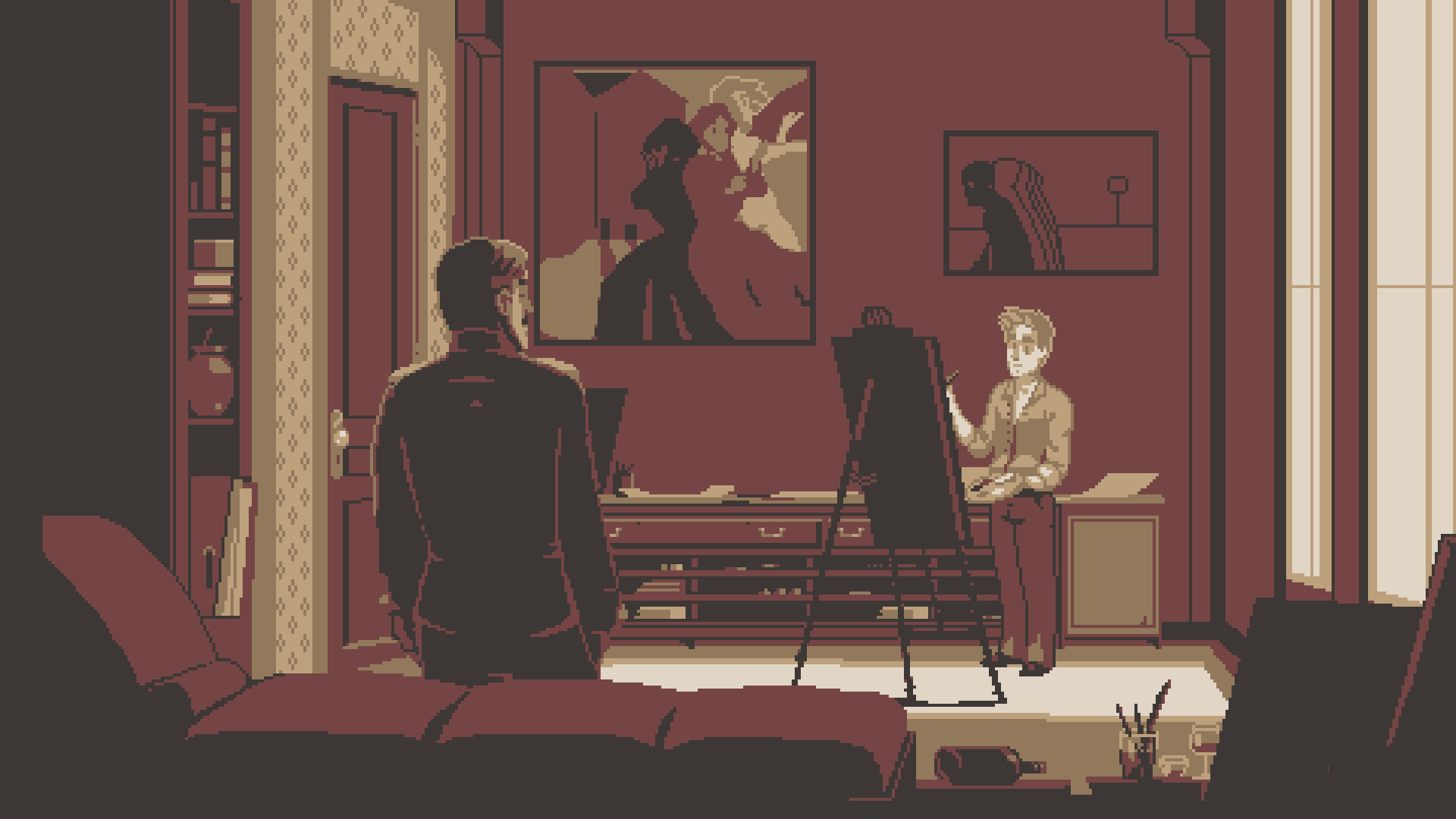 We tried to listen to your feedback and put a lot of love and effort into providing various branching paths, making sure the game offers even more surprises and different playthroughs. Keep your eyes open as your choices will affect the game world, not just in the next but in the previous episodes, too.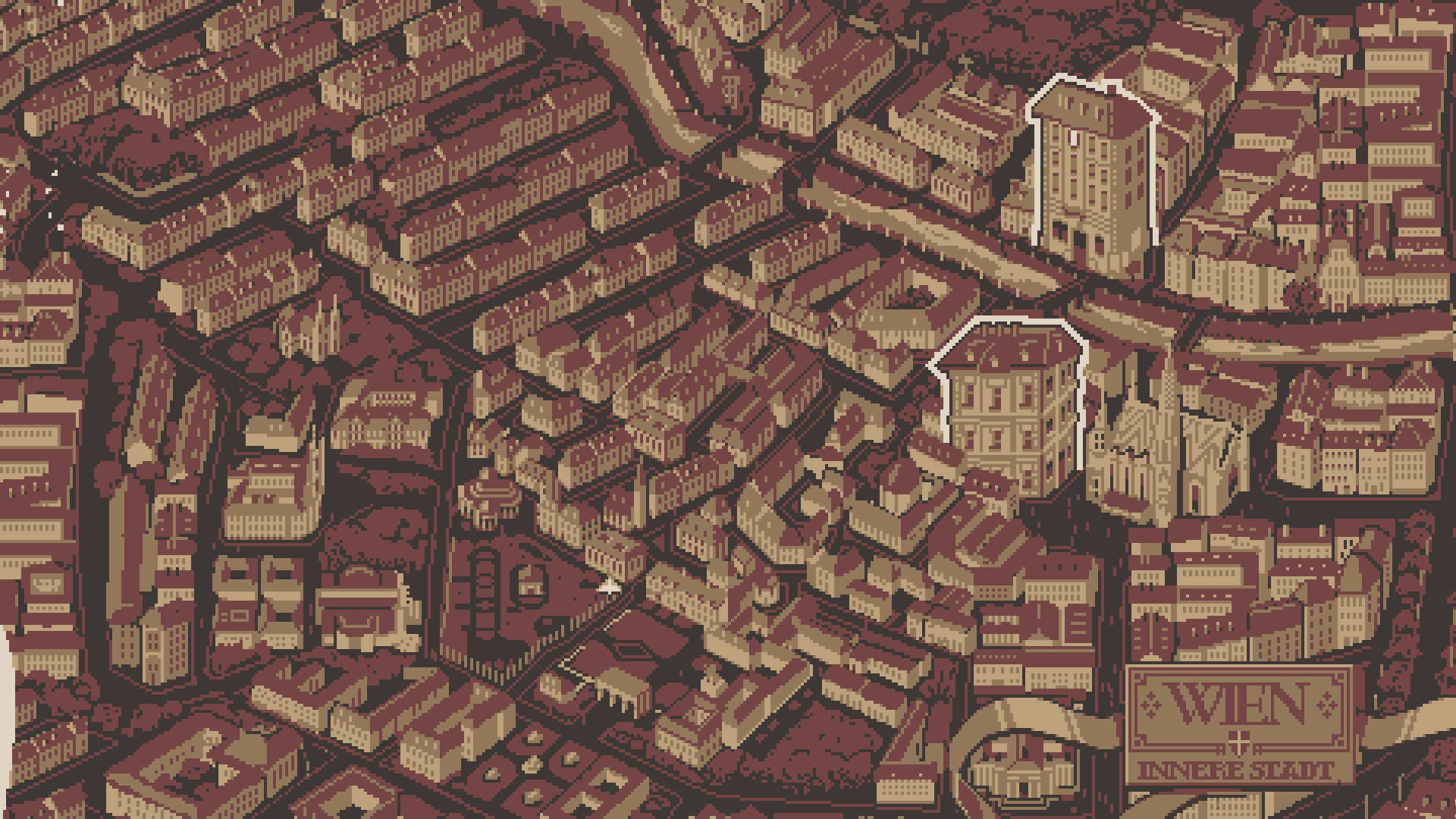 We hope you'll enjoy this next episode as much as we did making it for you.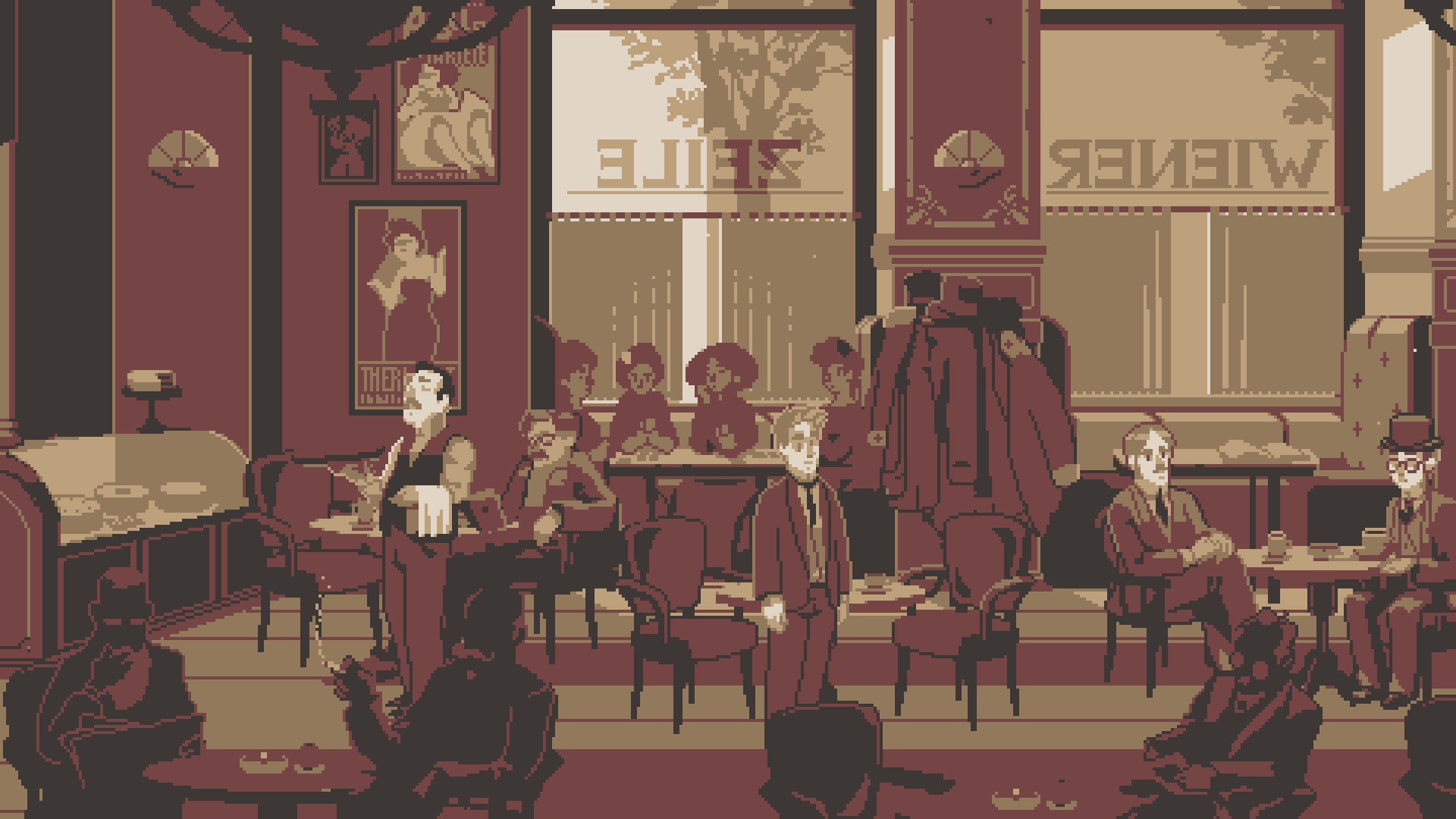 From all of us here at Mipumi,
Enjoy!