Another sincere "Servus" from Mi'pu'mi Games in Vienna, Austria.
We are proud to announce the full release of our narrative adventure series The Lion's Song will be releasing this July along with the final episode of the game appropriately titled, Closure.
Episode 4 will launch on Steam, along with the release of the complete season making its debut across mobile platforms, iOS and Android, simultaneously.
Episode 4 - Closure, will take players on a mysterious train journey that brings together three strangers and connects the storylines of all three previously released episodes. What stories will they share along the way and where will their journey end?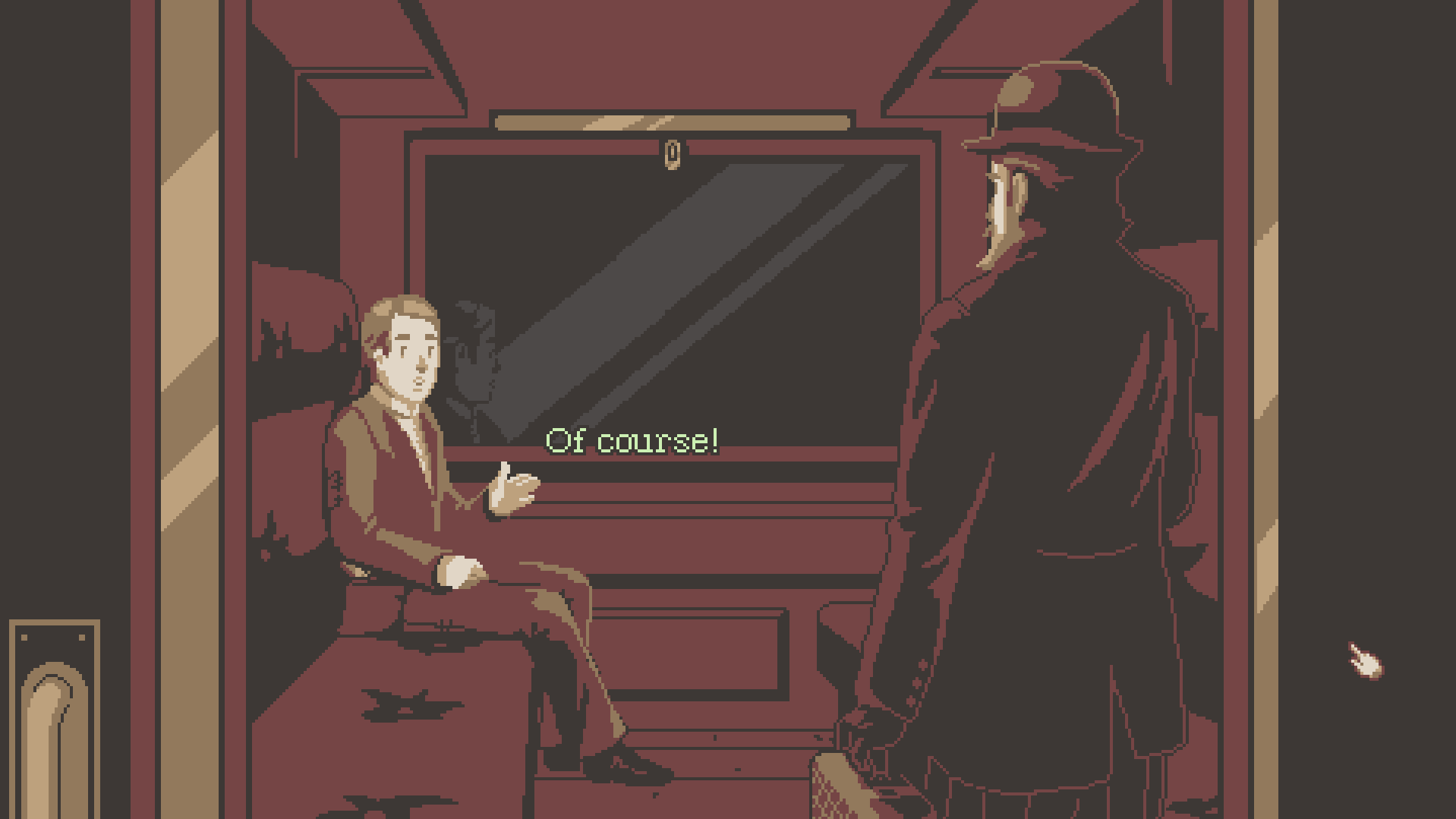 Each episode of The Lion's Song, a narrative adventure game steeped in early 20th century history, showcases a cast of fictional Austrian artists and scientists each blessed with an exceptional creative mind. With each chapter taking a closer look at their intimate struggles with creativity and inspiration, players can take the characters on very different paths and enjoy alternative playthroughs. The choices players make in each episode will have a direct impact on the storylines of all future and past episodes, connecting the individual episodes of The Lion's Song into one overarching narrative. Emotions will run high as players make connections with each character, and work to navigate and experience their lives in different ways with different outcomes.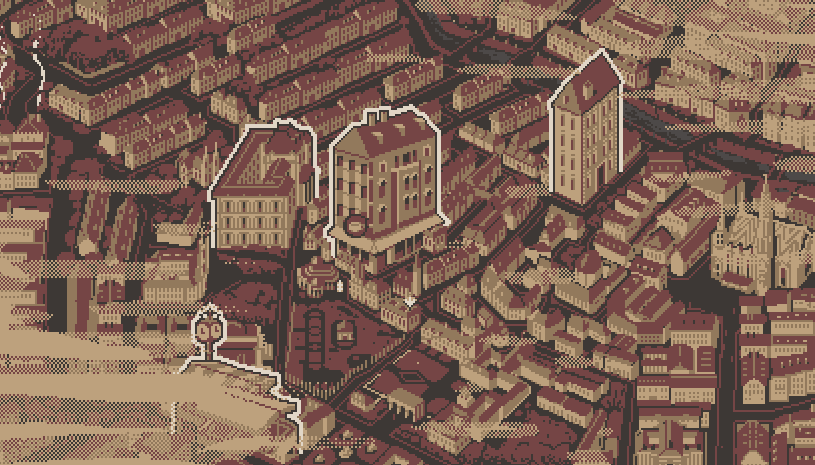 To celebrate the news Mi'pu'mi Games has released a new teaser trailer for the upcoming releases. Please enjoy :-)
Please check out The Lion's Song: Episode 4 - Closure on Steam:
Please check out The Lion's Song: Complete Season on Steam: