Hi everyone!
We made some hotfixes on bugs and game mechanics.
Here they are.
First Hotfix (11.12.17)
Problem with looping cutsceen fixed
No more "jumping" between sceens after Fin's searching
Fin's searches are not unlimited anymore
Bug with chests saves fixed
Max hp is acting more accurate now
You can fight with people in front of the traps now
Dark characters attacks only if PSY = 0
Small background changes
Small dialog changes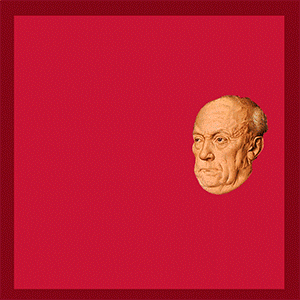 Balance update (12.12.17)
Change the location of cells in upgrades.
The required number of items to barter with the characters has been processed.
Fixed the possibility of traps activation, if the position of the player is more than the position of the trap.
Not all animals are aggressive now.
Added the opportunity to learn the weakness of non-aggressive animals.
Upgrade of required PSY to identify weaknesses is a little more expensive.
The "Bite" attack is moved to the end of the attacks line (in upgrade window) and it is much more expensive now.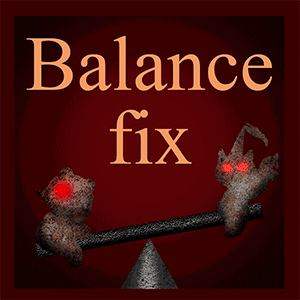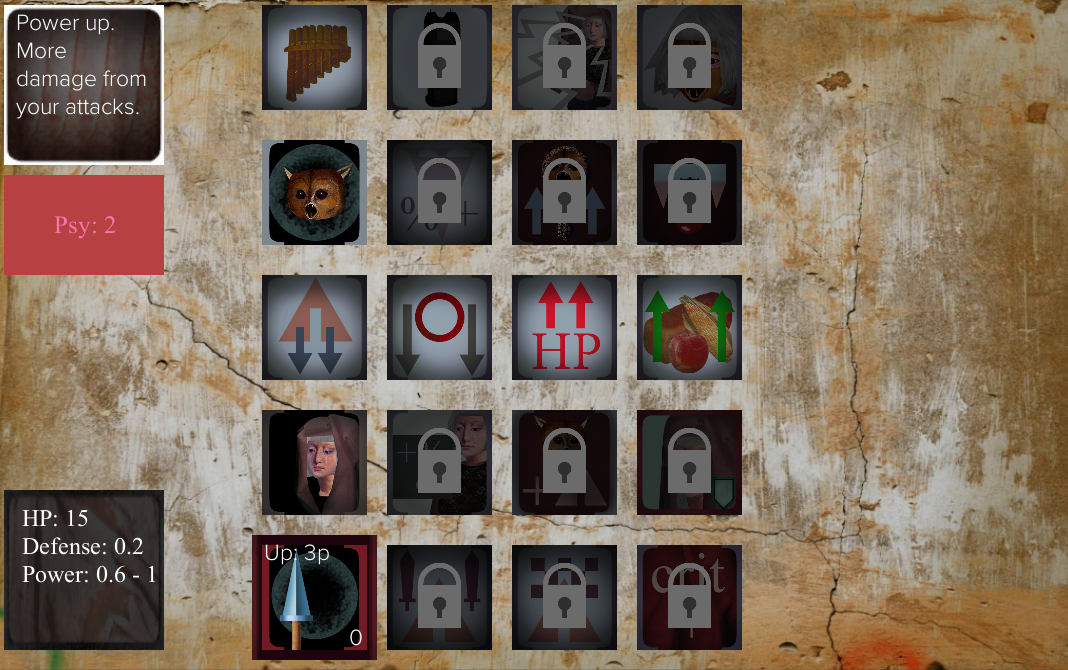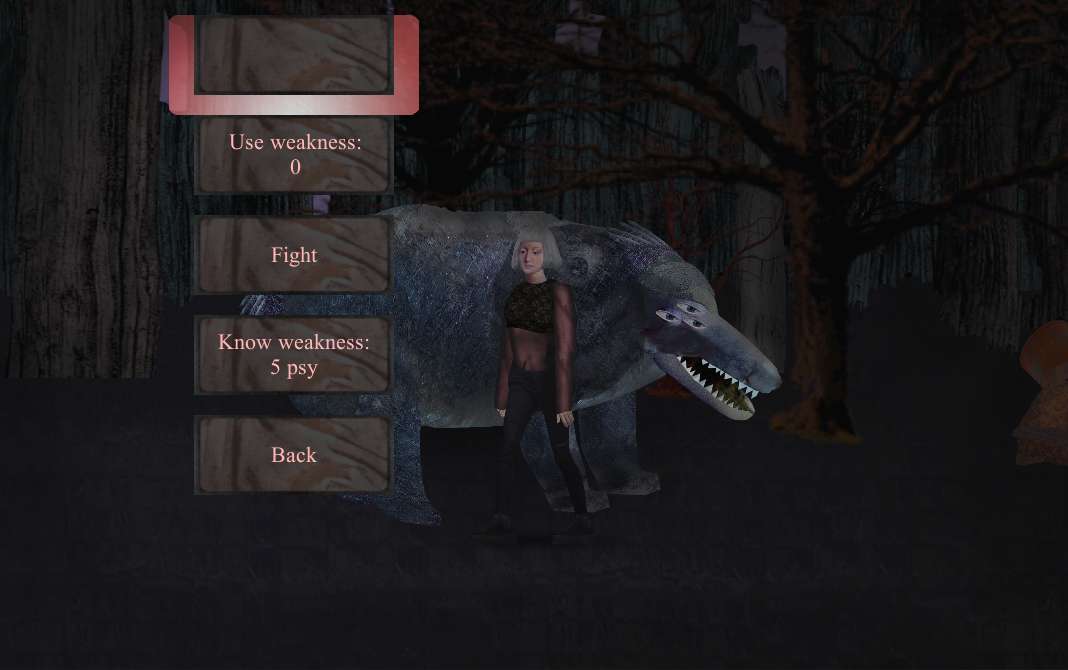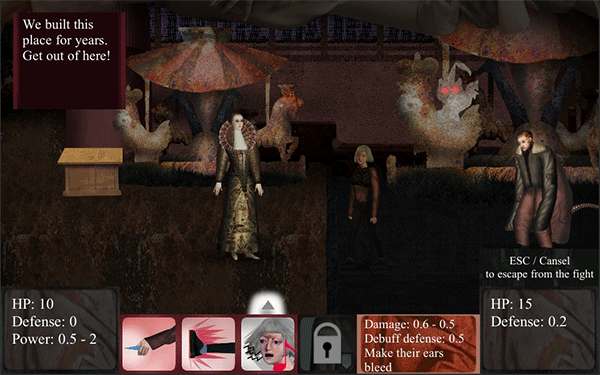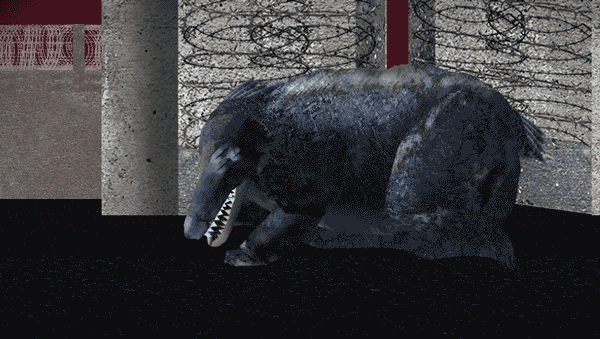 Also the Line goes with 15% off in the first week.
Game page: Store.steampowered.com
Stay tuned!


Instagram: Instagram.com
Twitter: Twitter.com
email: marginal.acts@gmail.com