Alpha Demo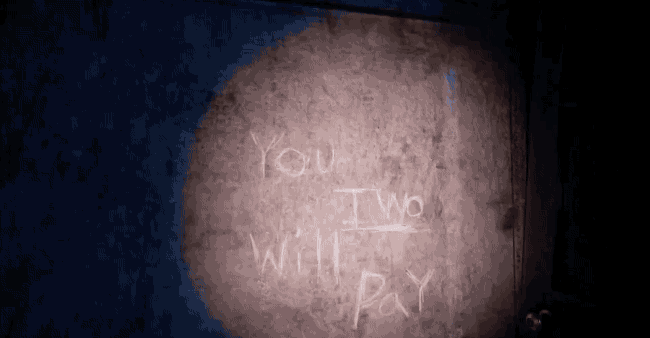 Thank you all for your continued support, and for all of the feedback that we've been receiving on the Alpha demo.
The team has been having a blast watching all of the Youtube playthroughs. We have been collecting them and putting them on The Lighthouse Website and on YouTube - You can check them out here:
If you find any that we haven't seen, please send us the link. :)
The Mac and PC versions of the demo are now available for download on our indieDB page.
VR
We are also currently working on the VR version of the demo and we hope to have out soon!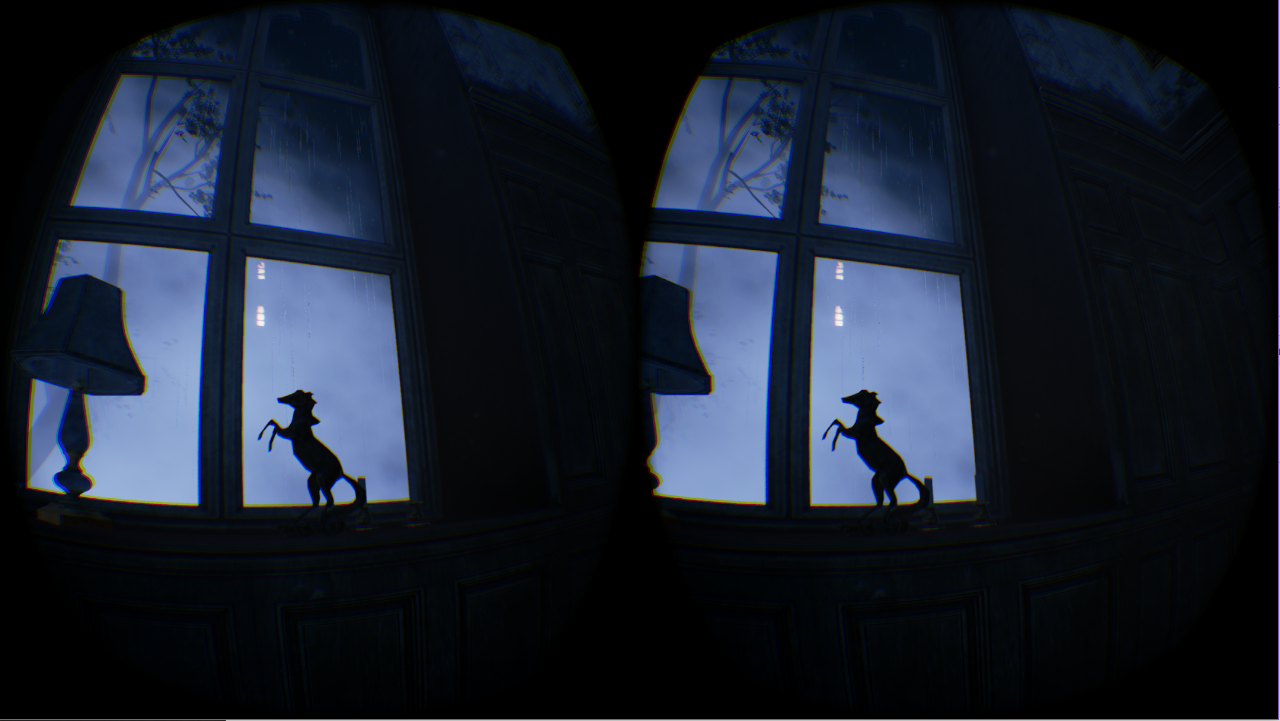 Meet the Characters
Private Investigator Irvine and his daughter Lily who he lost to cancer. He is on a mission to fulfill a request from a distraught mother to find her daughter with the same name.

Lily, a young woman who has disappeared after an incident at a caretakers home near an old lighthouse.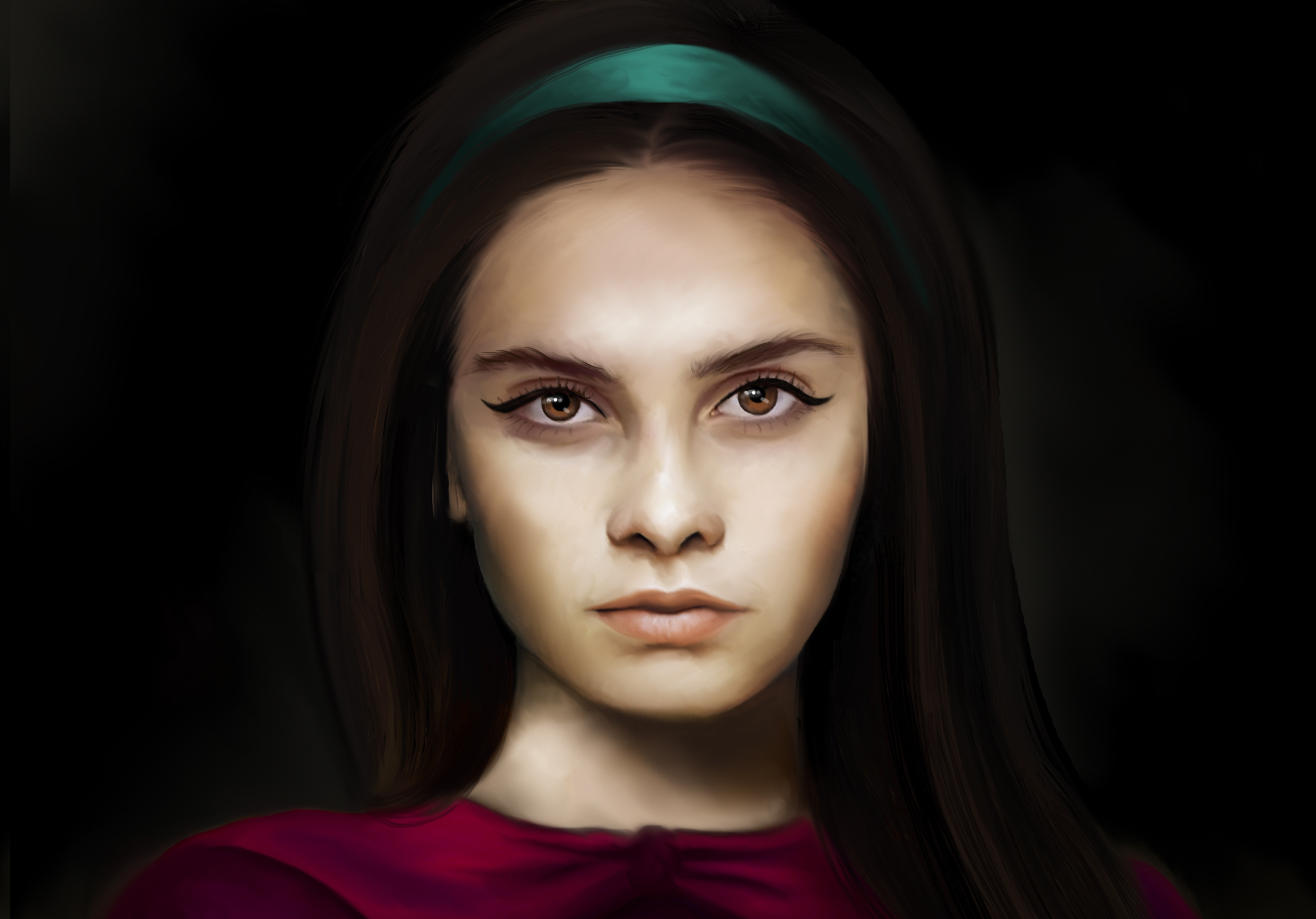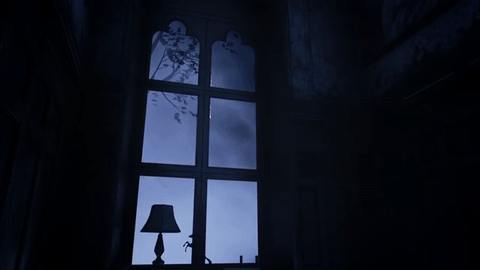 Less than 30 days left on Kickstarter
We are less than 30 days away until the end of our Kickstarter campaign. We are working hard to spread the word about The Lighthouse, and we know that all of you have been helping us out so much. We are so thankful for all of you. We will need all of your help to make this game a reality.
The Shadow Knights Team,
Laylee, Daniah and Ari