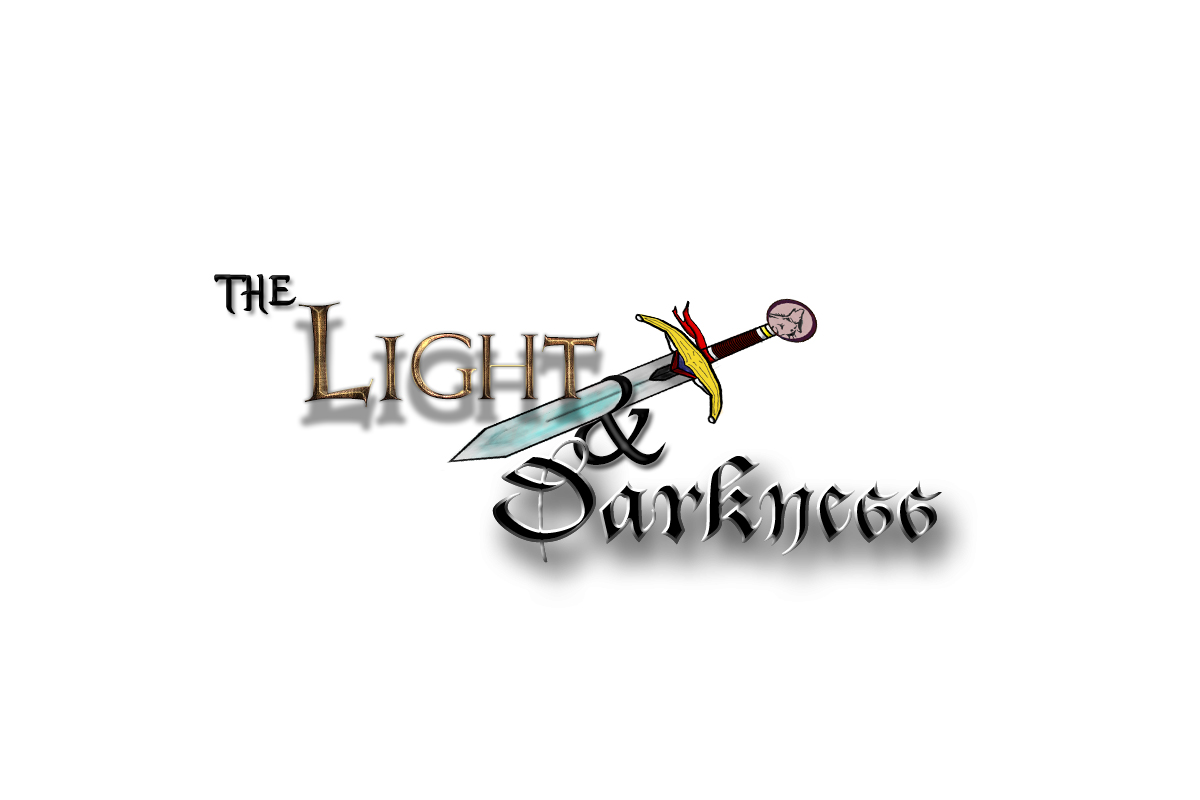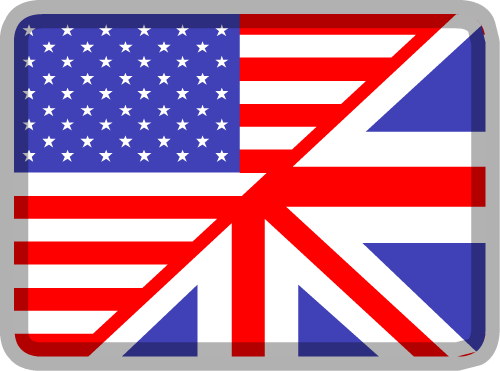 Hello again indiedb.com! Today I bring you new news of The Light & Darkness, as I said the previous week, I would work with the terrain and graphics and that's what I've done.I have not been able to devote all the time that I would have liked...unfortunately, because I have had to do a few jobs for another small project.
Even so, I am very happy with the result and very satisfied, I consider that I managed to capture a balance of a realistic aesthetic but with similar stroke to Final Fantasy (or at least it is the style I want to achieve :) ).
Without further ado, I present a small video that shows the graphics and improvised terrain to show you a part of the quality that I want to achieve, since as I say, Nothing or almost nothing of the shown will be the final result, I want to get an even better result if it were possible and I will try to do everything in my power to achieve it. Here is a small demonstration of The Light & Darkness and its graphics:
Besides, a comparison of how the aesthetics of the game has evolved as the months have passed with a few images:
And... More photos of the actual graphics,enjoy!:*
*The character is property of the asset store (free asset): Assetstore.unity3d.com
---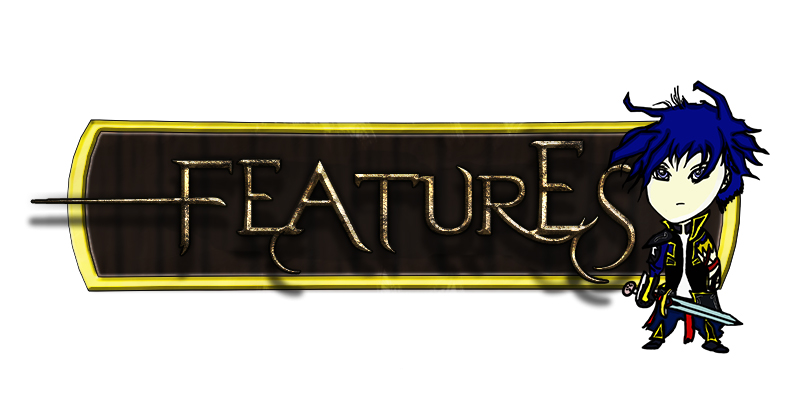 - Added a new aesthetic to the game.
- Effects of camera and color adjustments.
- Cinematic camera effects
- Shaders of terrain, tesellation, water ...
And for now nothing more, so far this is what I have advanced in TL&D, I know that this article has not been as long as others, but as I said, I'm happy with the result and I wanted to show you something that really made you see that the game advances, not just mechanics or concepts. Thank you all for the support you are giving to The Light & Darkness!. I will continue to work hard to create something that impresses you all!. And for the moment nothing more to add...It is possible to say that I do not really know what I will do these weeks, I have been thinking...and I would like to start working with the modeling of Sckay, since I have not been able to advance anything, therefore ...I hope not, but the next two weeks I will be working on 3d modeling, so maybe next week there will be not article, who knows, maybe ... I get a good result and can show it :). And for now, nothing more to add, thank you to everyone and see you in the next article !.
If you want to follow the development of The Light & Darkness more closely do not forget to follow it on Twitter:
Ycaroh, RedWolf Games
---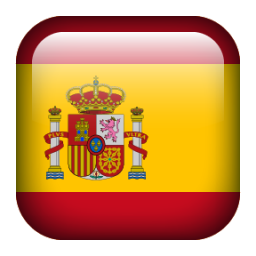 Hola de nuevo indiedb.com! Hoy os traigo nuevas noticias sobre The Light & Darkness,como dije la semana anterior,me pondría a trabajar con el terreno y los gráficos y eso mismo he hecho.No he podido dedicarle todo el tiempo que me hubiera gustado desgraciadamente,debido a que he tenido que realizar unos cuantos trabajos para otro pequeño proyecto ajeno.Aun así,estoy muy contento con el resultado y muy satisfecho,considero que he conseguido plasmar un equilibro de una estética realista pero con trazos similares a los Final Fantasy (o por lo menos es el estilo que quiero lograr :)).
Sin más dilación,os presento un pequeño vídeo que muestra los gráficos y un terreno improvisado para mostraros un parte de la calidad que quiero a lograr,ya que como suelo decir,nada o casi nada de lo mostrado será el resultado final,quiero conseguir un resultado todavía mejor si me fuera posible y trataré de hacer todo lo que esté en mi mano para lograrlo.Aquí tenéis una pequeña demostración de The Light & Darkness y sus gráficos:
*Ver en el apartado de inglés
A parte de una comparación de cómo ha ido evolucionando la estética del juego a medida que han pasado los meses con unas cuantas imágenes :
*Ver en el apartado de inglés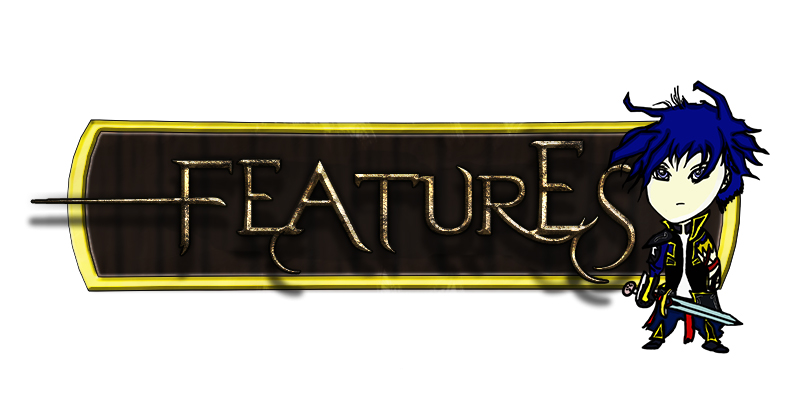 - Añadida nueva estética al juego.
- Efectos de cámara y ajustes de color.
- Efectos cinemáticos de cámara
- Shaders de terreno, tesellation,water…
Y por ahora nada más,de momento esto es lo que he avanzado en TL&D ,sé que este artículo no ha sido tan largo como otros,pero como ya he dicho,estoy contento con el resultado y tenía ganas de mostraros algo que realmente os hiciera ver que el juego avanza,no solo mecánicas o concepts.Gracias a todos por el apoyo que está recibiendo The Light & Darkness!. Seguiré trabajando duro para conseguir crear algo que os impresione a todos!.Y por el momento nada más que añadir…Cabe decir que no sé realmente que haré estas semanas,he estado pensando…y me gustaría ponerme a trabajar con el modelado de Sckay,ya que no he podido avanzar nada ,por lo tanto…Espero que no,pero las dos semanas posteriores estaré trabajando en modelado 3d,así que quizás la próxima semana no haya artículo,quien sabe,quizás…Consigo un buen resultado y pueda mostrároslo :).Y ahora sí,nada más que añadir,gracias a todos y nos vemos en el próximo artículo!.
Si quieres seguir el desarrollo de The Light & Darkness más de cerca,puedes seguirnos en twitter! :
Ycaroh,RedWolf Games