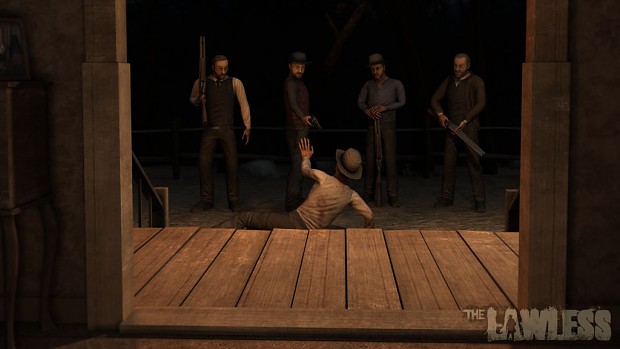 Progress Report! We have roughly one month left to complete The Lawless. All the back work is pretty much completed and now we just need to piece everything together bit by bit.
We will be posting a video of the gameplay at some point tomorrow, so please check back and give us some of your views on it!
We have also been creating and refining our leaderboard system. We have got the basic system in place, with two separate leaderboards - a world leaderboard, and a leaderboard based on your set of friends.
Next thing to work on is implementing achievements. Due to the relatively small size of the app, we want to make sure that every level has enough content to keep you going for a while.

Only two of our levels are fully completed, but as you can see a lot of the other levels are half finished. Most of the time has been spent modelling and rigging characters as well as modelling and texturing barrels, crates, ladders, chairs, wagons all that environmental stuff. We have a development team of 3. Two of which are programmers and a single artist, which means that all these types of things really eat away time.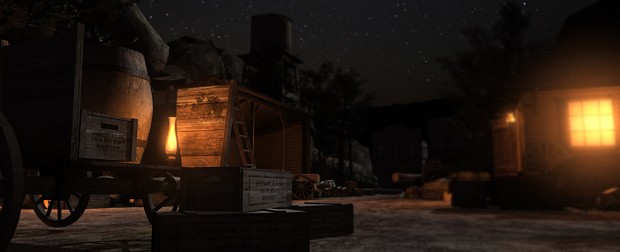 Completing the levels also means we need voices, and luckily I have had support from two extremely talented Voice artist's -
Mike Joseph
Youtube.com
Ben Britton
The_Yellow_Dart
So again, please check back tomorrow and look at our gameplay trailer and leave us some of your feedback. It would be much appreciated! AND hopefully next week we shall have a proper trailer to show you.