About the game:
The Last Journey is an exploration game in which you travel the universe to find a new planet suitable for mankind to live on after the Earth was destroyed in a nuclear war. The game will be released in Early Access model and will be developed with community feedback.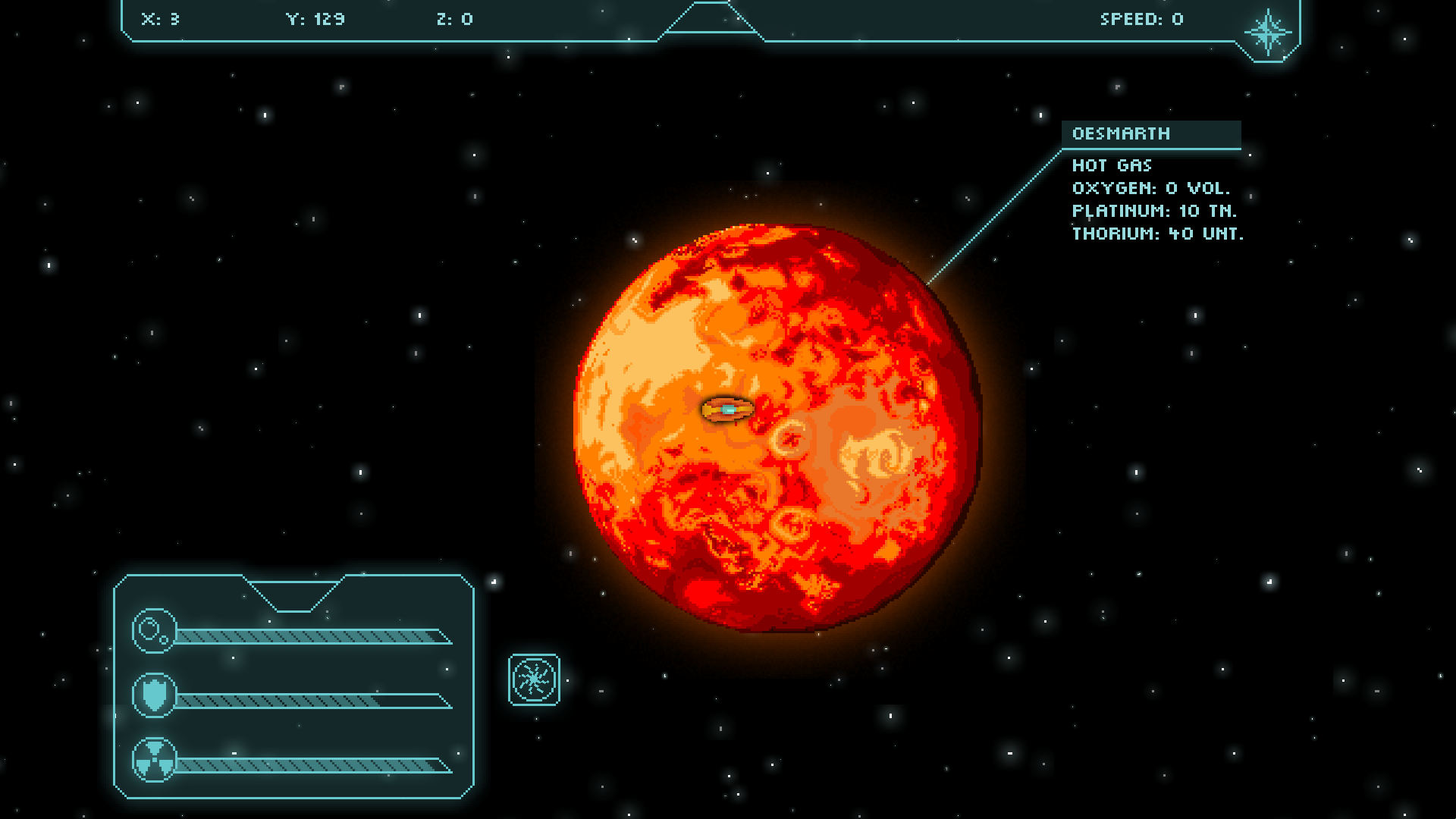 Key features:
huge, randomly generated universe
dozens of planets and stars to discover
acquiring resources
game development roadmap
Release date:
Alpha version will be released for FREE in about 4 days, so stay tuned!