Hi everyone.
We are creating the User Interface and we want to show you how it will be implemented in the game.
The interface will be simple and less invasive as possible, because we want to reach the maximum immersion:
1-the collected objects will be represented by an icon in bottom right, so you can always have a visual feedback on which objects you are carrying, without opening any inventory.
2-on the bottom left there is an icon that shows if the player is crouched.
3-when pointing an analyzable object, a writing in the center will appear.
4-the protagonist's dialogues, descriptions and thoughts will appear on the bottom.
You can see all of these aspects in these screenshots: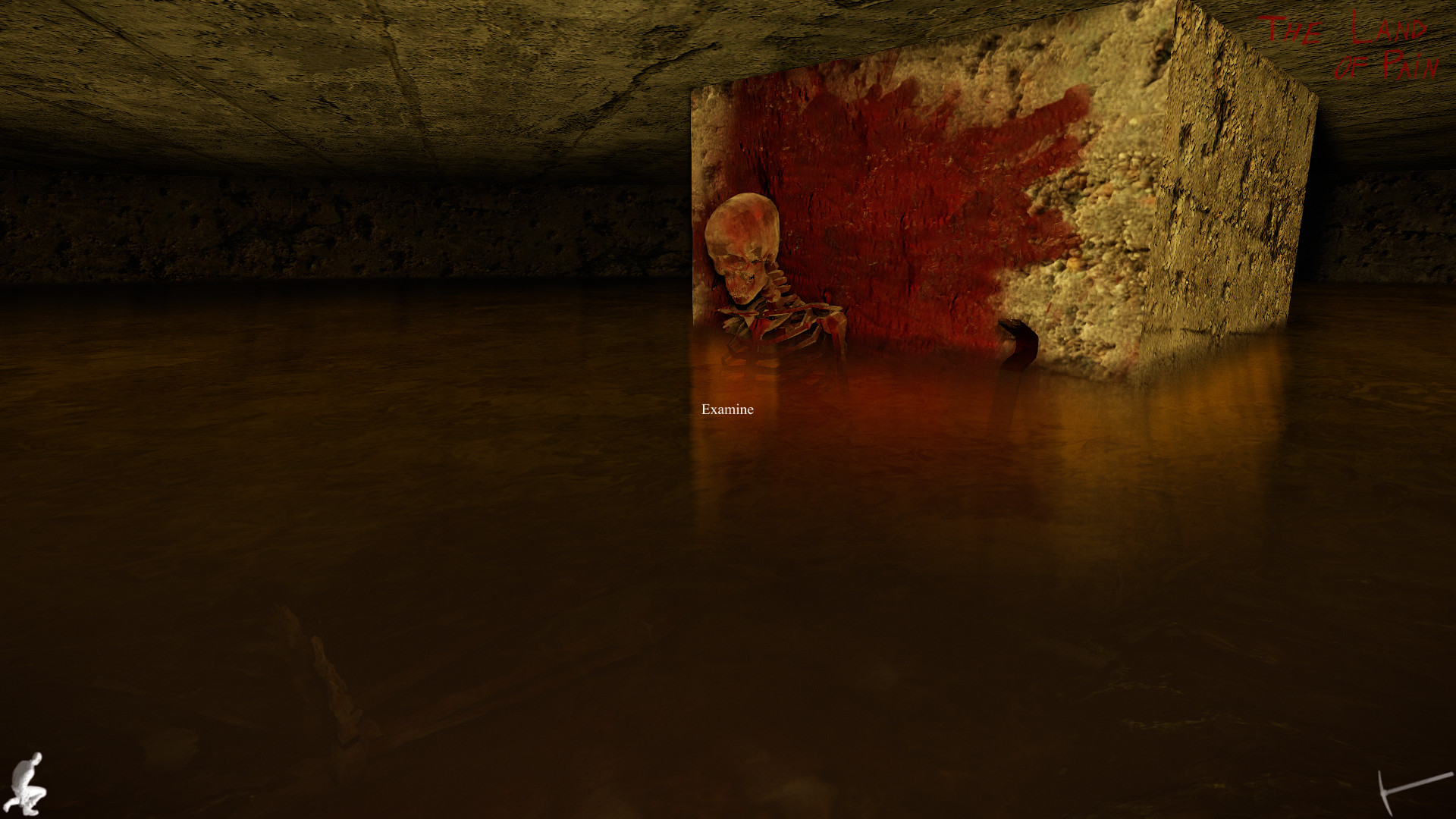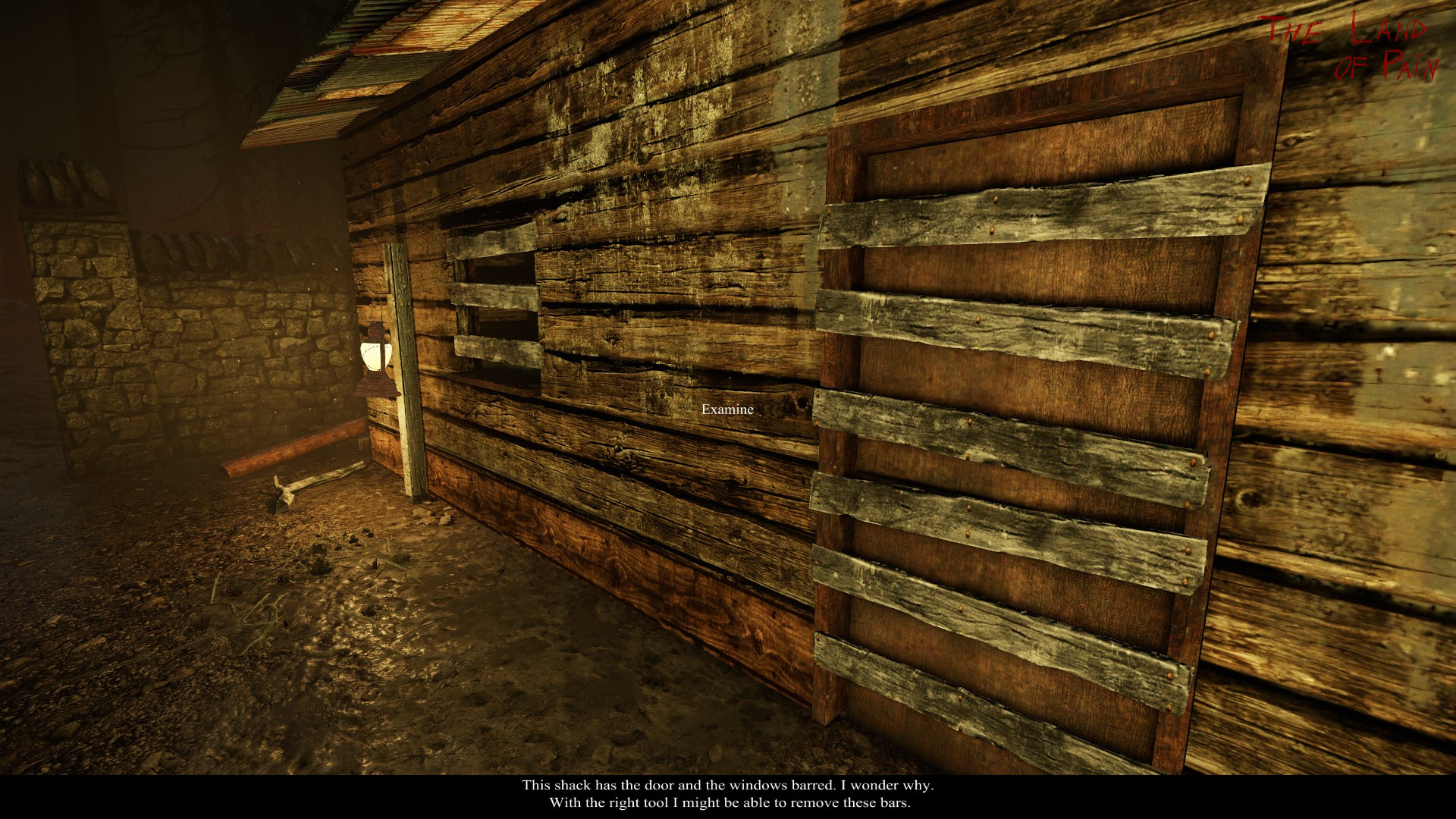 All the interface is under construction, so it may not be the final result.
Please, if you have any suggestion or question, feel free to comment :)
You can help us to spread the word using Facebook and Twitter:
Facebook.com
Twitter.com
It will be very helpful.
Thank you.