Hi everyone!
I am proud to tell you that the development is proceeding well and we are refining the gameplay aspects. There is still a lot of work to do, but all the mechanics will be ready by the end of this month.
Then we will focus on other aspects like the Saving System and the Audio. When all these aspects will be ready, there will be a new gameplay video. So, stay tuned! :D
For now here are two 3D models that will be in The Land of Pain!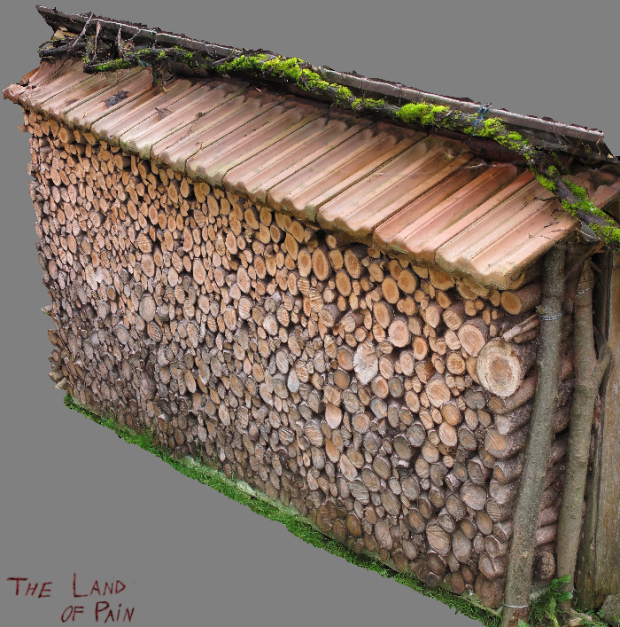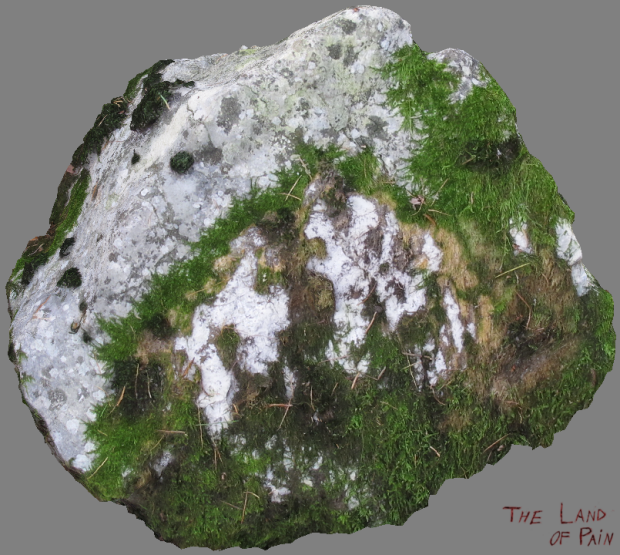 Follow us on Facebook and Twitter:
Facebook.com
Twitter.com