Hello everyone,
Here you can find a big interview in German by forest-game.de and Survivalcore.de.
It covers many aspects of the game like:
-Enviroment
-Development
-The monster
-Story
and much more.
Read it at:
or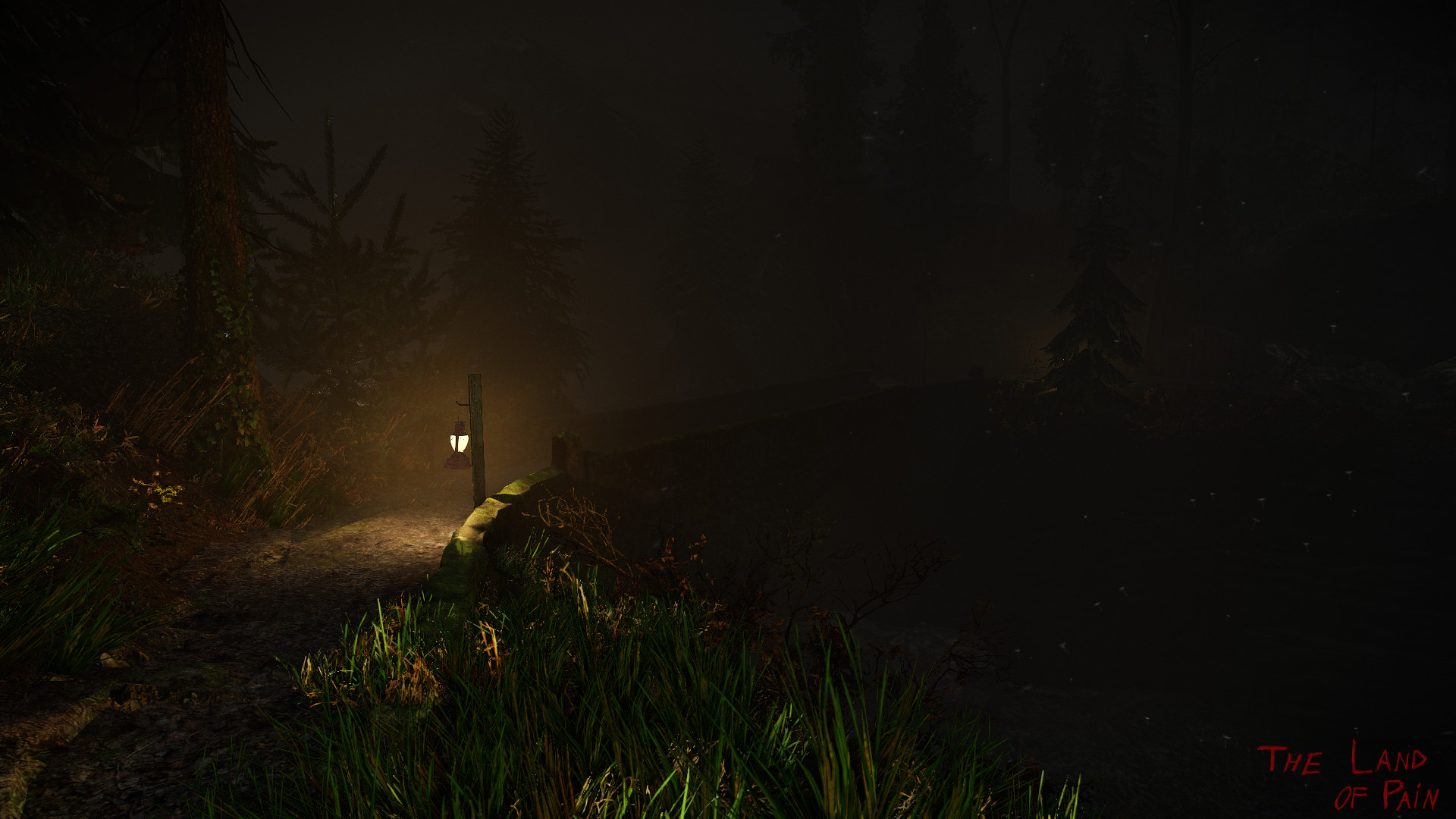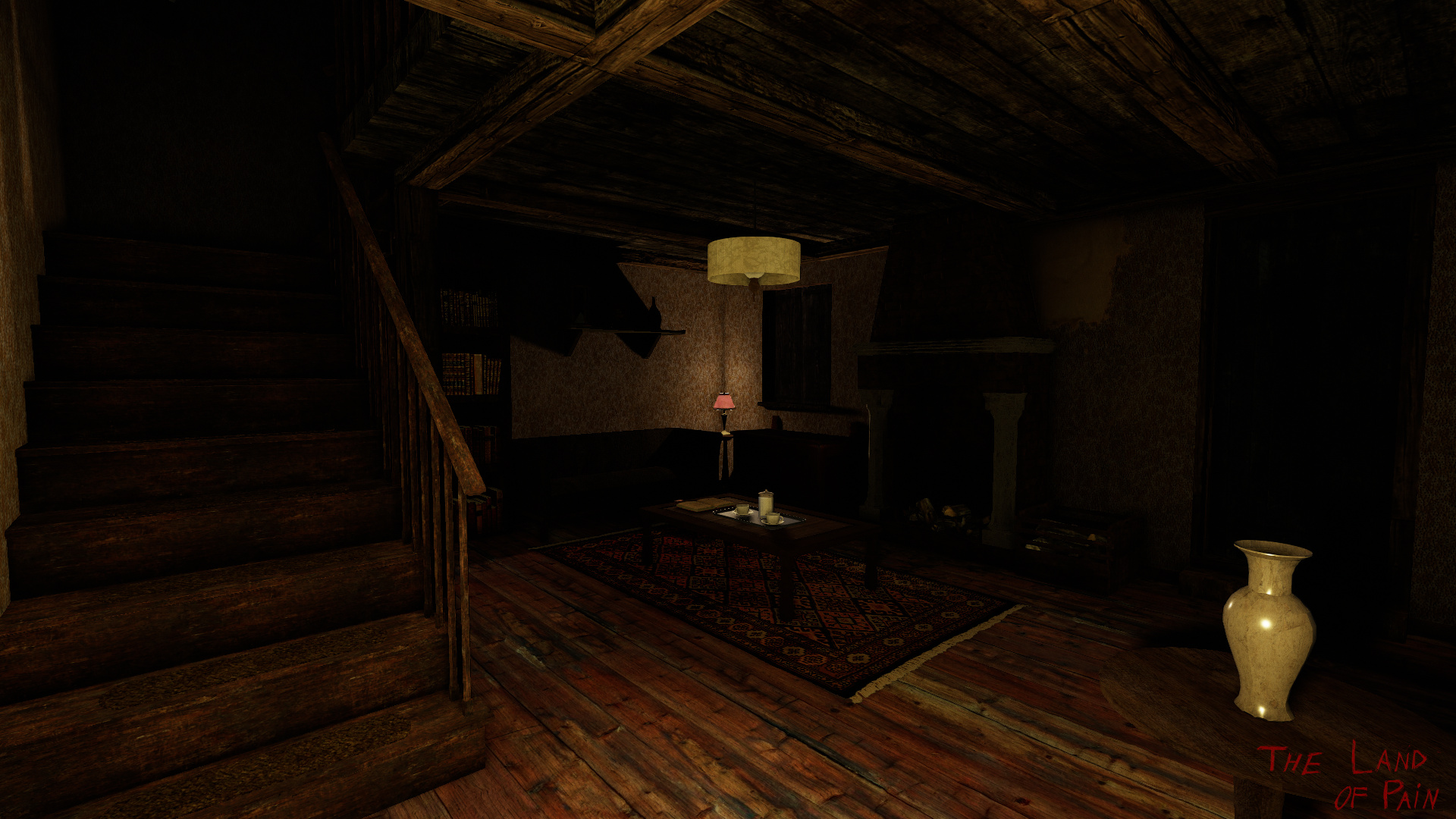 You can help us to spread the word using Facebook and Twitter:
Facebook.com
Twitter.com
It will be very helpful.
Thank you.