The game that was ranked at number three on Greenlight when it was approved for distribution on Valve's Steam network has returned to Kickstarter!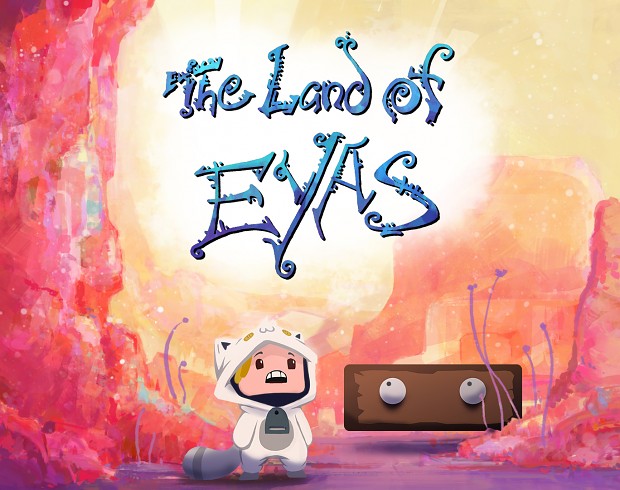 A plethora of perks are provided for you to choose from with tiers ranging from $8 to $400 so that you can help make The Land of Eyas become a reality. You can choose from digitally downloadable copies of the game to the box set edition to even being an official member of The Land of Eyas BETA Test Team! Oh, and did I mention that you can also get some way cool tees! (ZOMG!)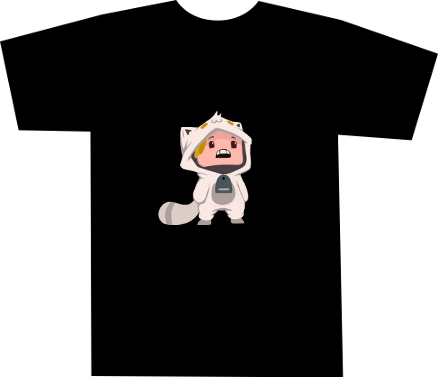 If you contribute twenty or more dollars, then you will also get a genuine, bona fide copy of the very first video game that I (Stephen the Programmer) ever created -- Cirbie! This game generated so much interest that I was eventually forced to announce that I would personally add more creatures to the game to make it even more exciting than before (concept art courtesy of Trung Nguyen):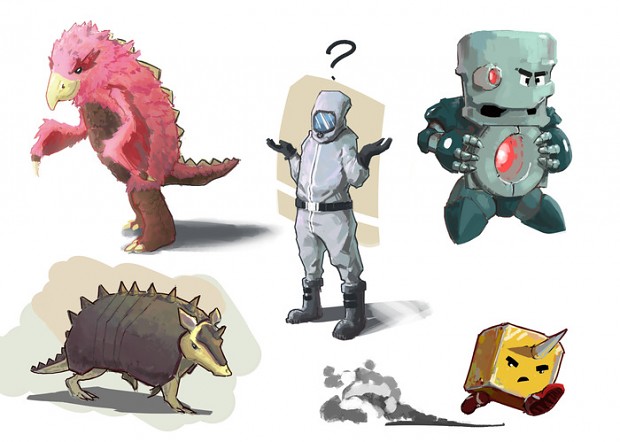 But don't wait long! This campaign is only running for thirty days!
--> Kickstarter link here! <--
-Stephen the Programmer