A slightly updated version of the game is out and now available for Windows, Mac OS X, and Linux. Go to the downloads tab and download the version of The Key for your platform.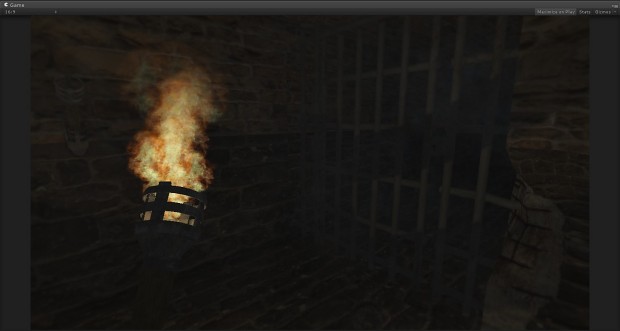 This weekend we'll have a more considerable update, again released for all platforms.
Also this weekend we plan to launch a KickStarter where we'll have more concepts to be seen and a clearer vision of what the game is to become. We hope you'll support us so this game can rise above your expectations and our own.Thanks to everyone who has been following along, there's more to look forward to very soon.