Hi, welcome!
I am a Dutch student who is a very big fan of Jurassic Park. When I was younger I always wanted to visit Isla Nublar but (of course) isla nublar is not real.
So when I got older, I was looking for a game in which you can visit
Jurassic Park. I saw a lot of different games but not a game where you can explore the park in first person. Until I came across Jurassic Life, I really like that project but in 2014 it's canceled?
So I wanted to make my own game where you can explore the park in 1996 (the accident in 1993 has never happened ). The story is that you're a new employee in Jurassic Park while the park is closed because it's under construction of a new part of the tour ( Spinosaur paddock etc.).
I started working on this project some months ago on cryengine ( I made some of the models a year ago). I am new with game engines, so I still need help from the cryengine community.
I am not a real 3d modeler i am still learning. I made my models with Maya, Sketchup and some of the models with the cryengine designer tool.
Screenshots: (keep in your mind; visitor centre is still under construction done)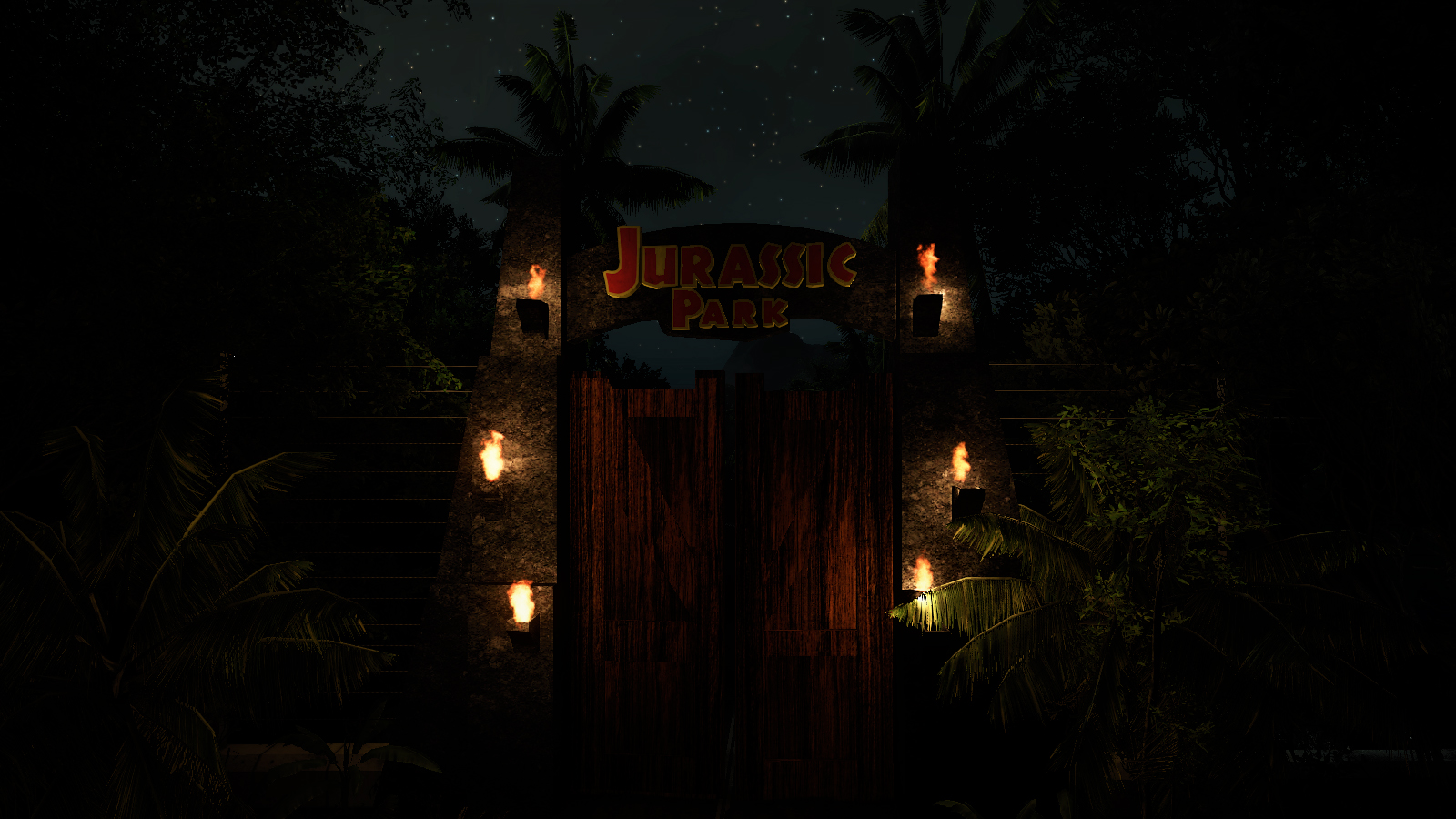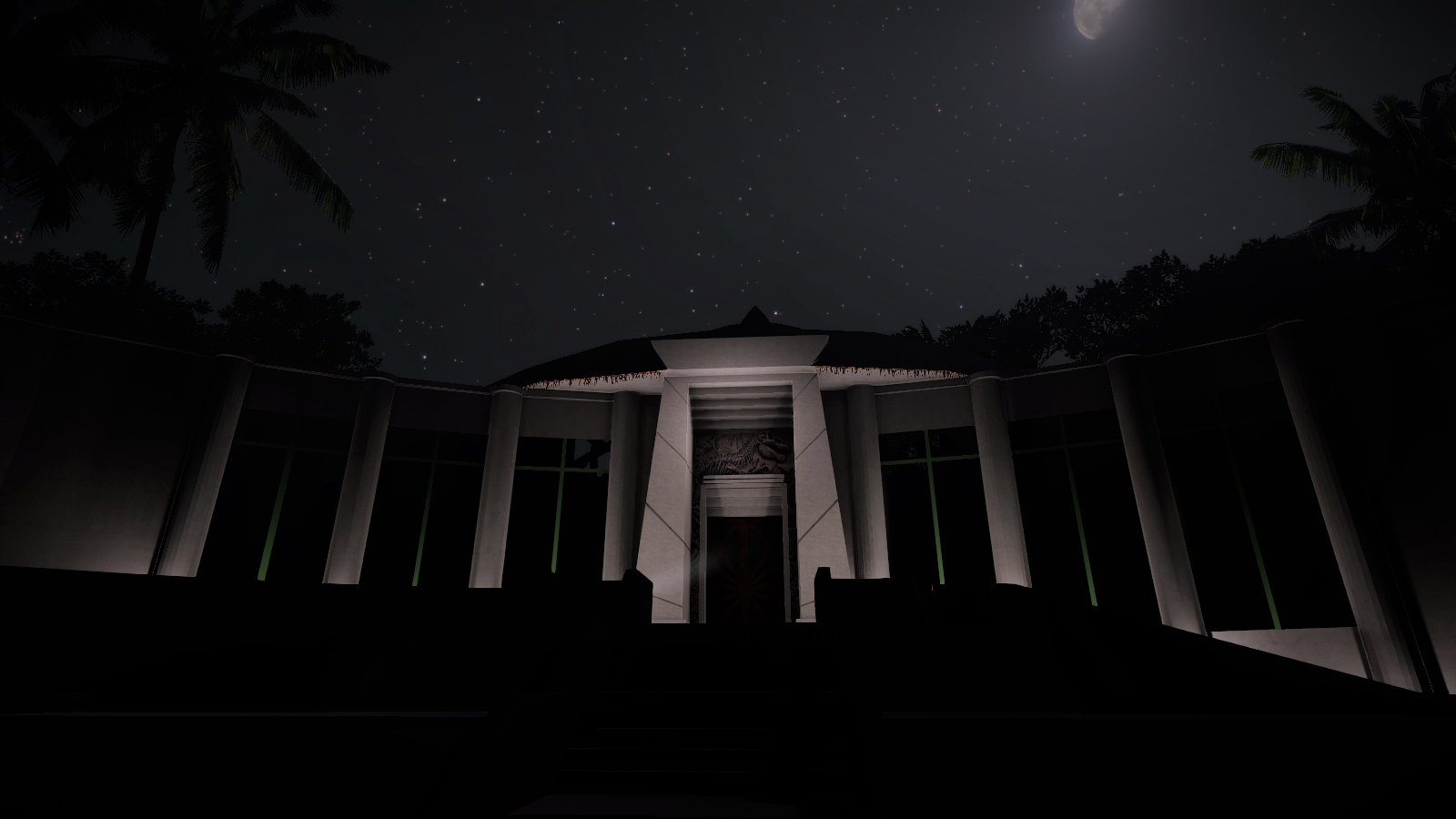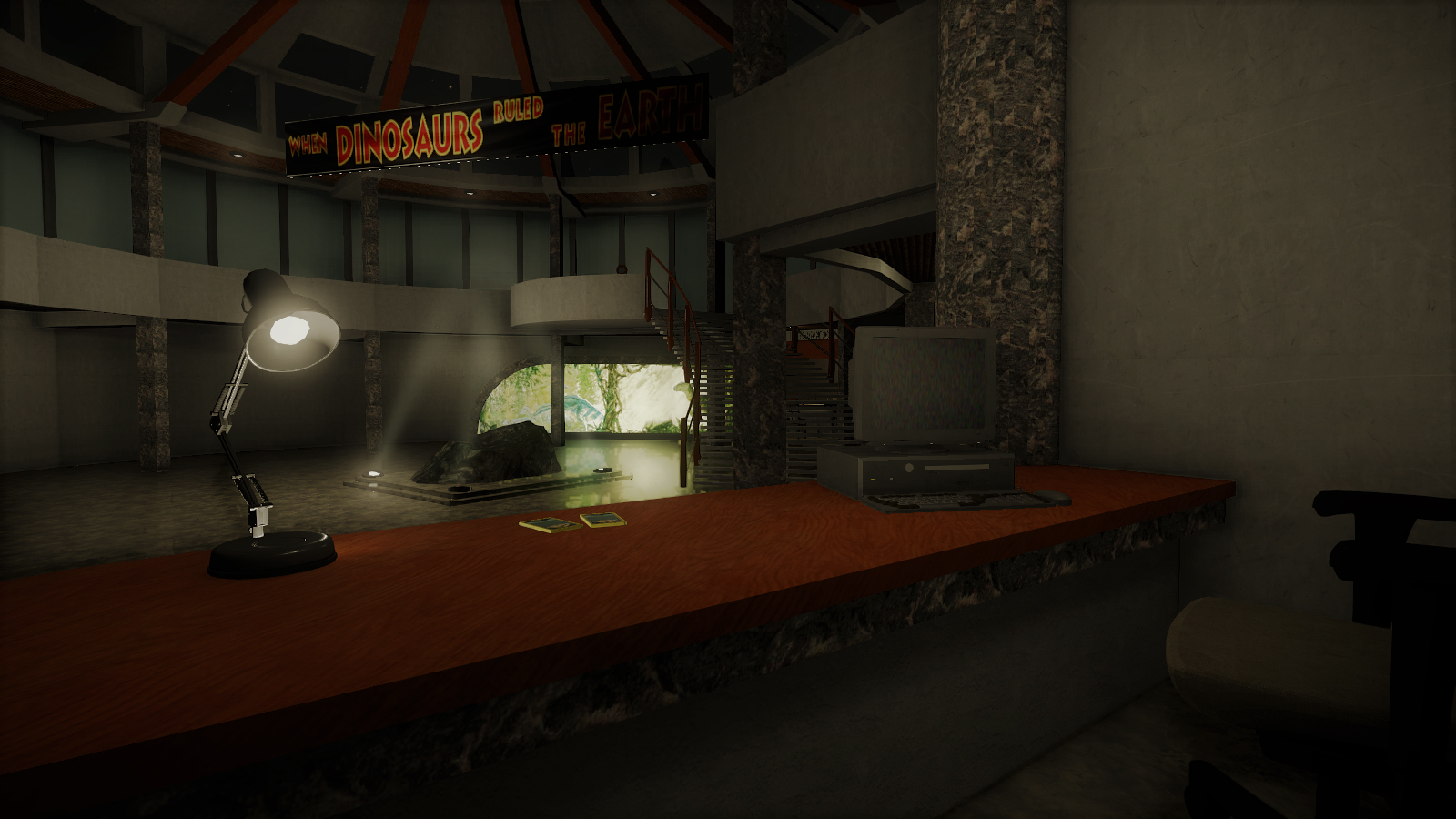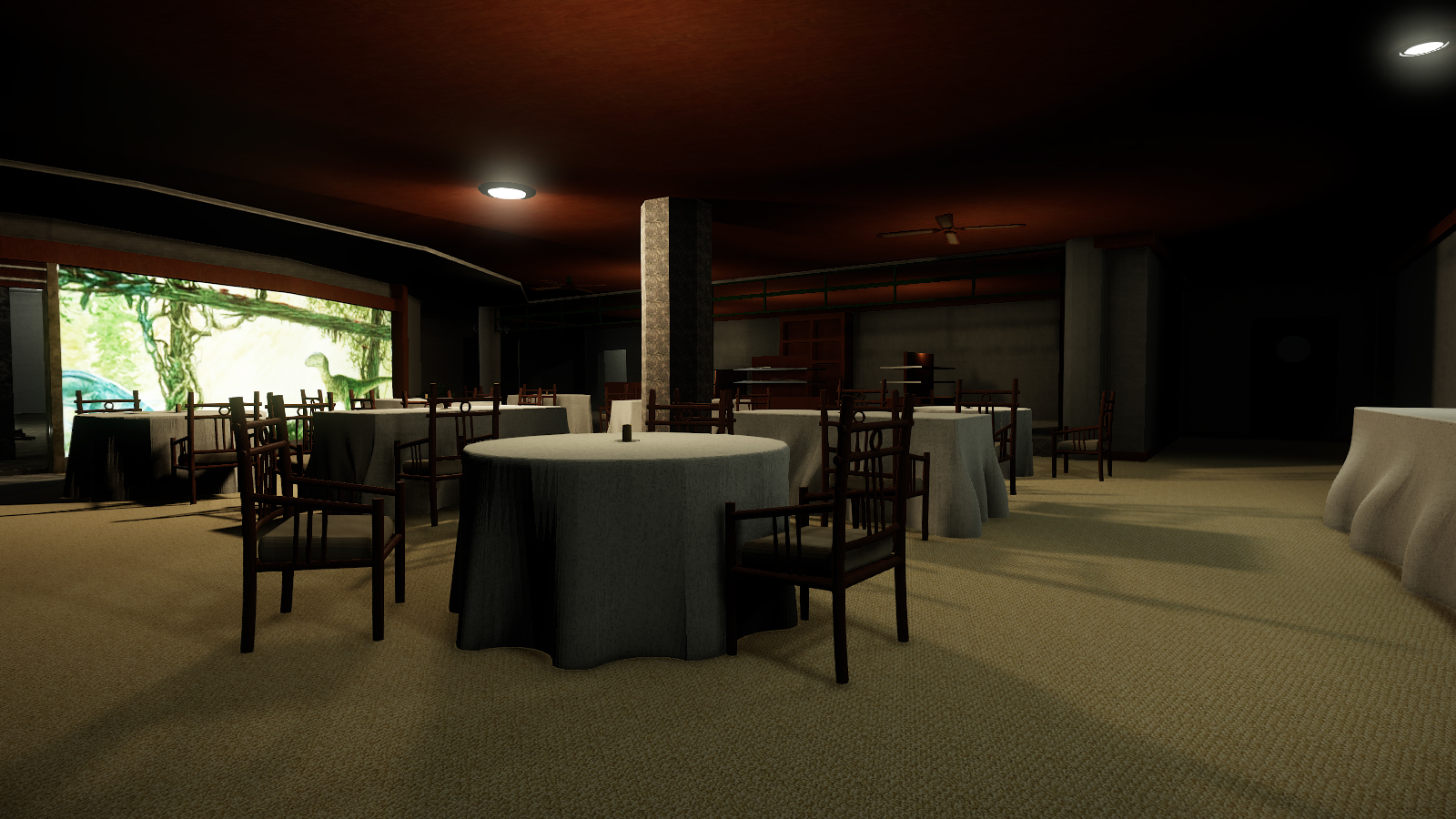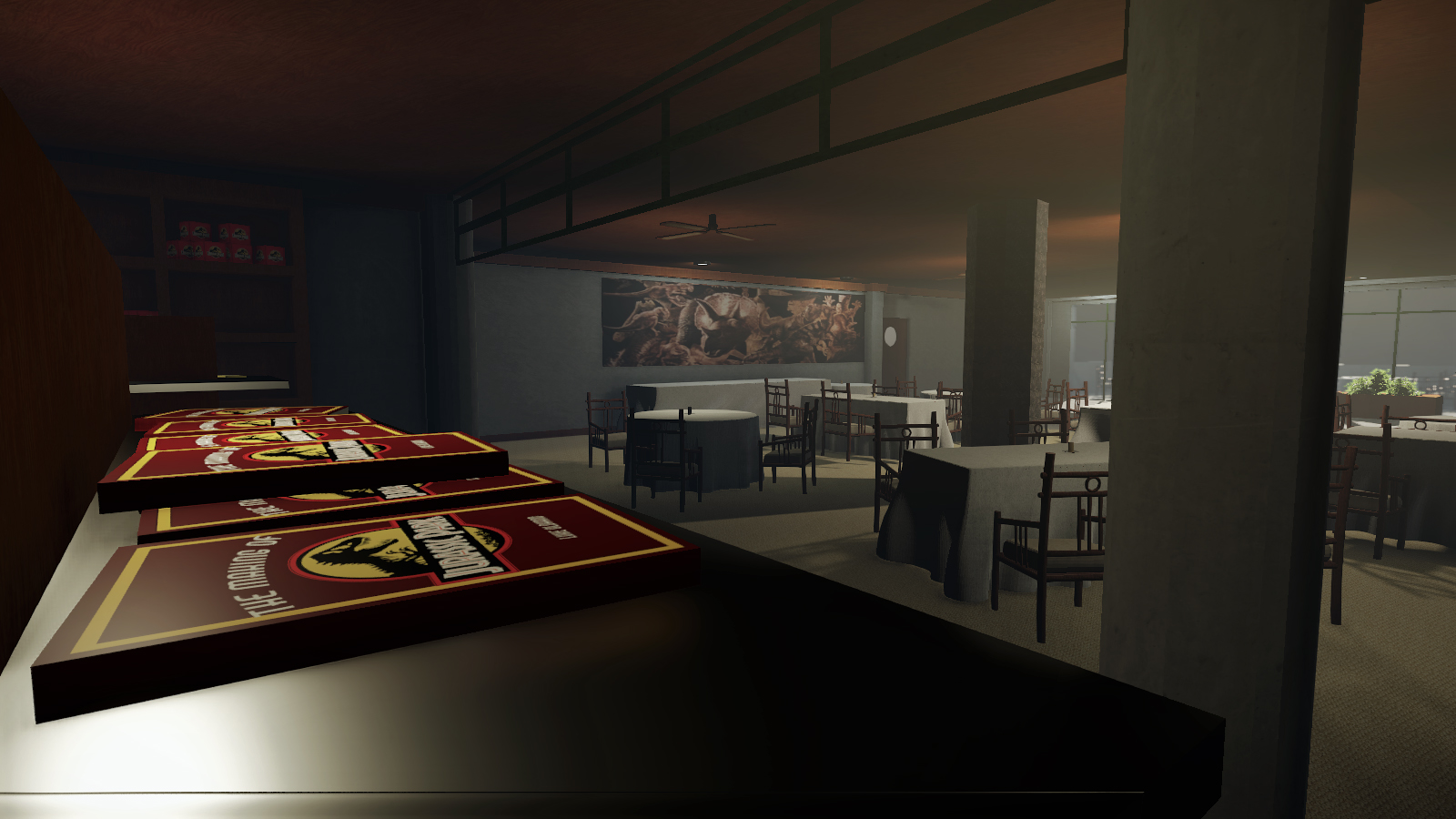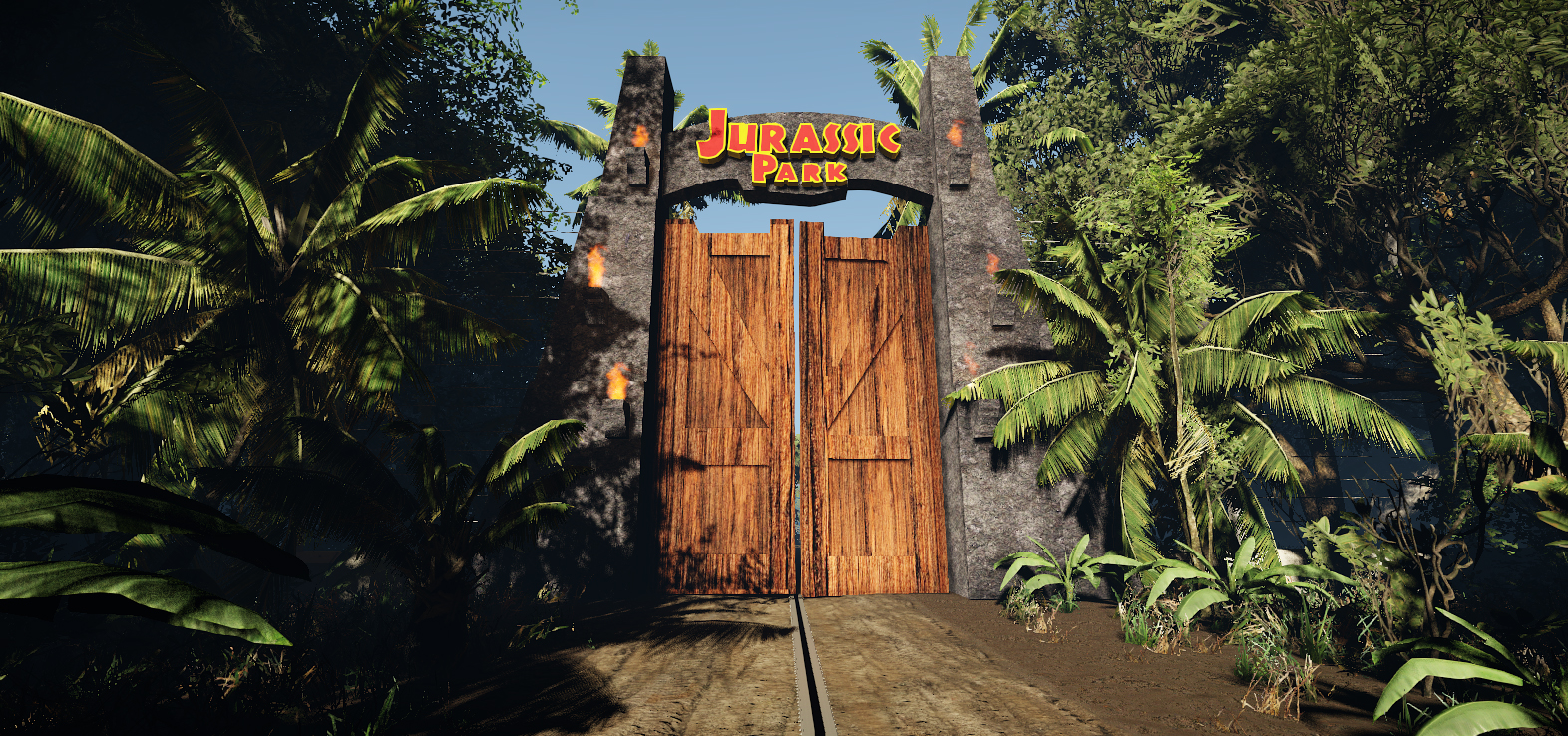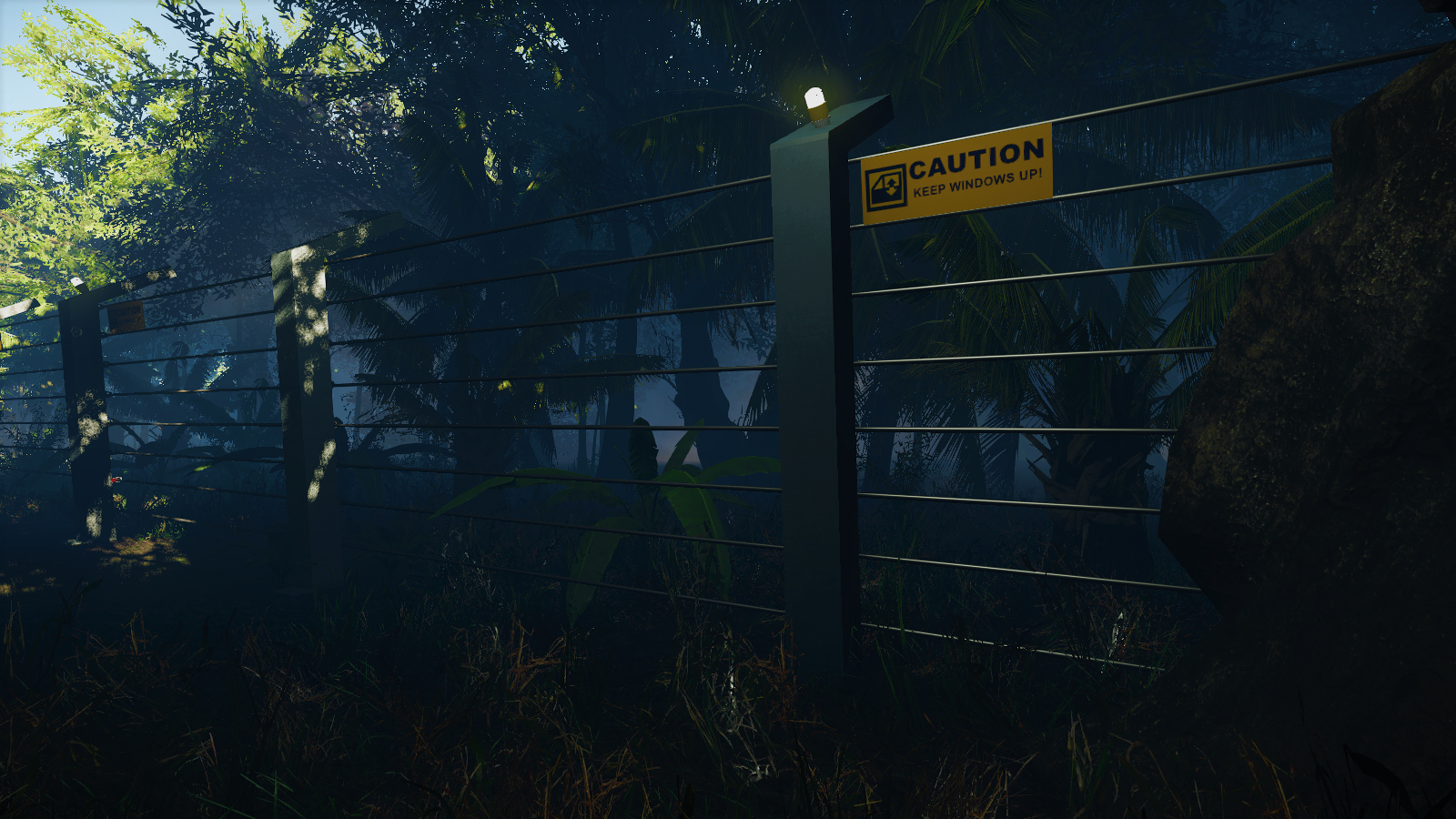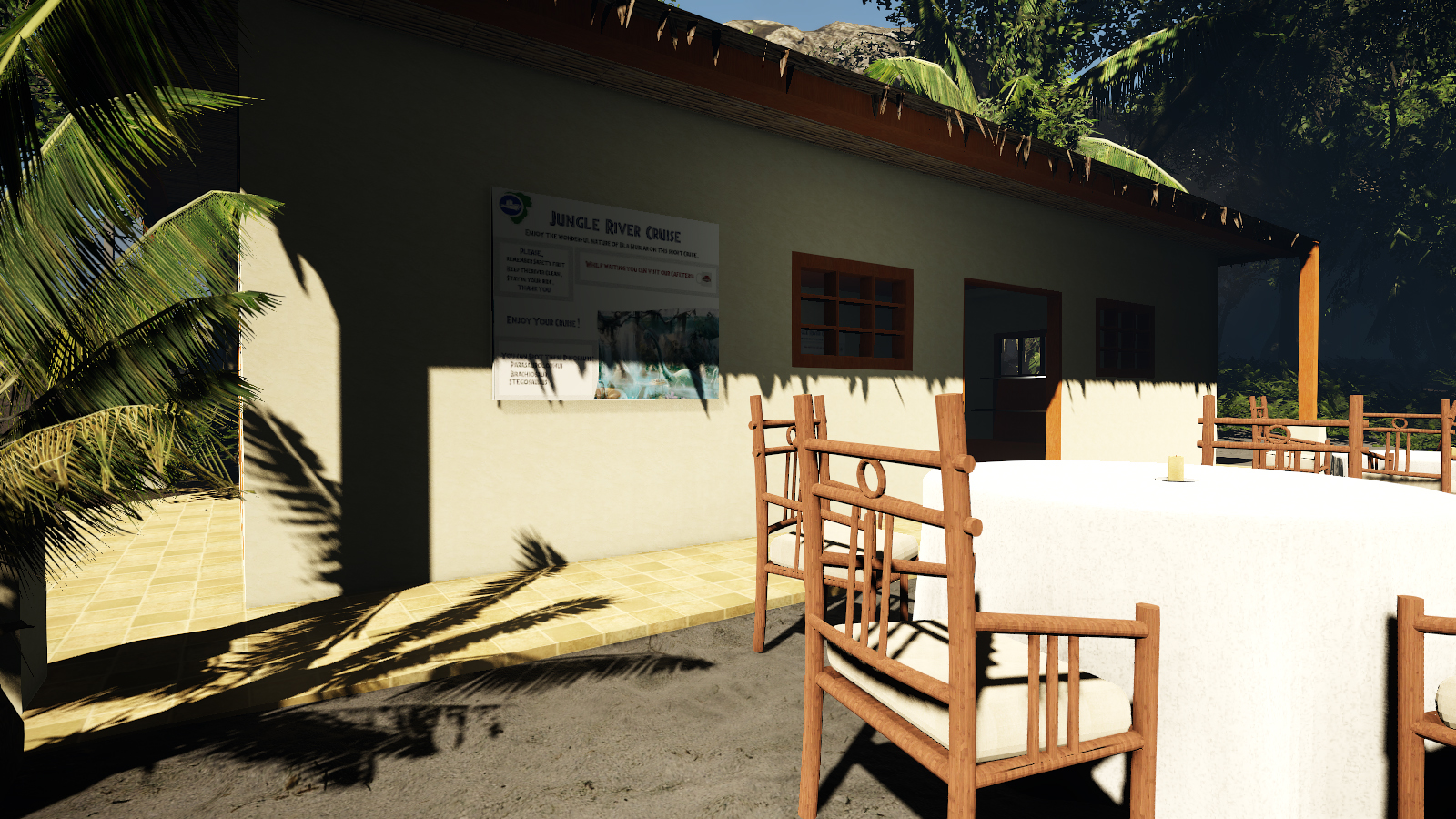 I hope you like this project and do you have any ideas/changes please put it in the comments.
Sorry, my grammar may be not perfect.