Hey guys!
Okay lets get down to business, the greenlight has been going very well and It's a great feeling to wake up each up day to see how the statistics have jumped and we can only thank you guys for that.
Now onto the juciy parts.. We're ready to reveal the main gamemode that will be featured in Last Halloween: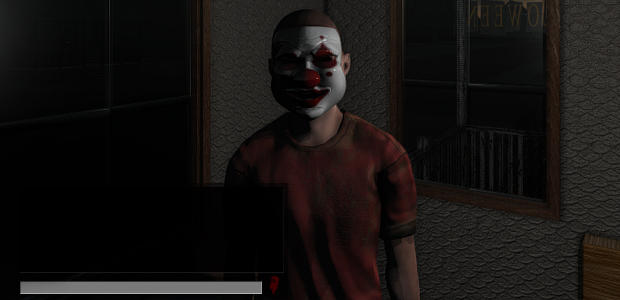 Storm The House:
Storm the house gamemode is the main gamemode of the game, this gamemode pits players against each other, on one team there is the survivors who must work together to barricade their base from the other team. The other team are a band of blood thirsty killers who's objective is to get inside the base and kill the survivors.
Fortification
Players can fortify their home by pushing objects infront of doors, boarding up windows and blocking off staircases. The killer team will have to break through or use the map to their advantage to get inside of the home of the survivors.
Outfits
The killer team will be able to pick from a wide range of unlockable masks and outfits to use on their raid.
Weapons
For this gamemode only the killers can use weapons and the survivors can fortify and build. Weapons like outfits can have different skins on them.
We're going to be needing beta testers for this one:If you want to join the closed beta test please comment on our steam greenlight page and you may be chosen to participate in the beta!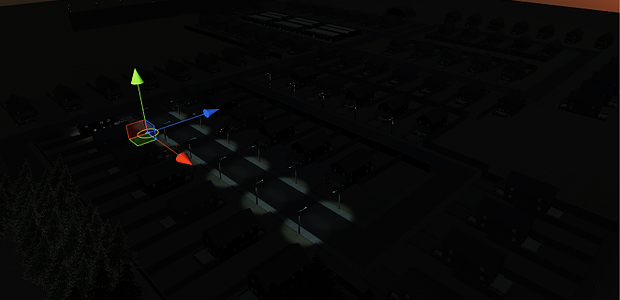 Trailer on the way:
We have a trailer coming guys, a big one it's going to take a lot of time and work to get it ready but I hope you guys will enjoy it when it's released!