Greetings all,
It's finally here! The final, definitive edition of Star Trek Armada 3 is finally ready and available for you to play! Download it now!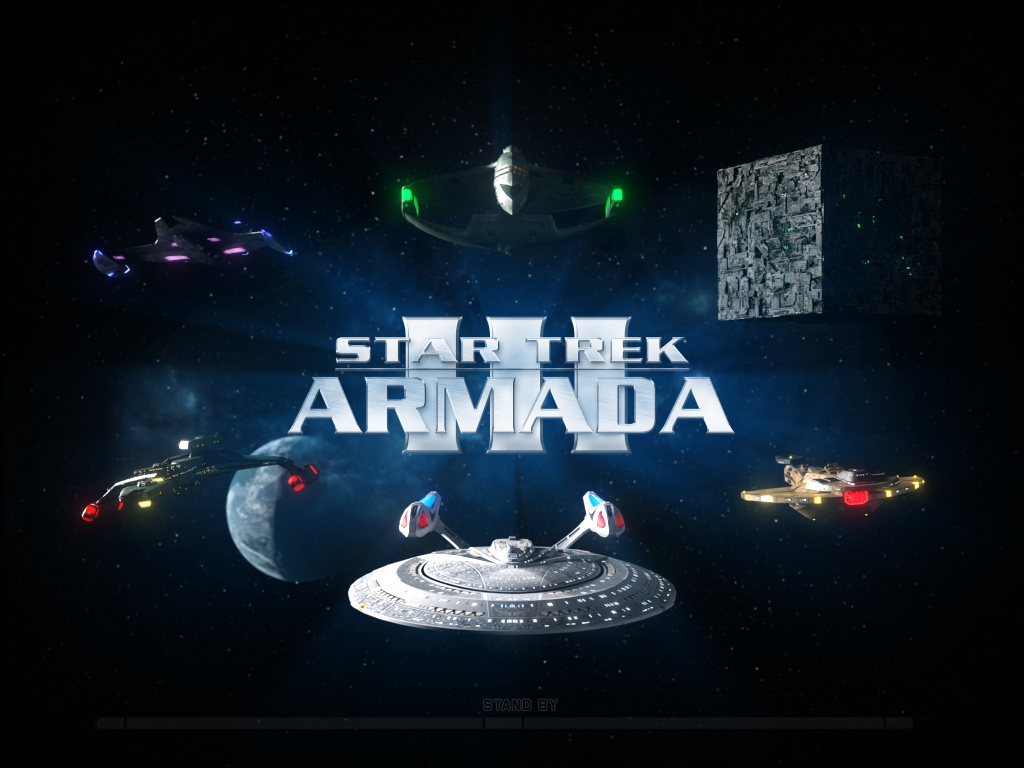 Why are you still reading this? Go and download the mod! Play! Enjoy!
Also feel free to join our Discord community via the button below!
You're...still here? Okay.
It's difficult to describe how this feels for us as a team. What started as a personal project for a frenzied Dutch booty-pirate in 2012 has grown into what we would call a small phenomenon, with hundreds of thousands of unique downloads and players from all around the world of every race, creed, gender and orientation. It's been a long, often tedious, sometimes stressful but mostly fun road, and it's one that as a team we are so proud to have traveled.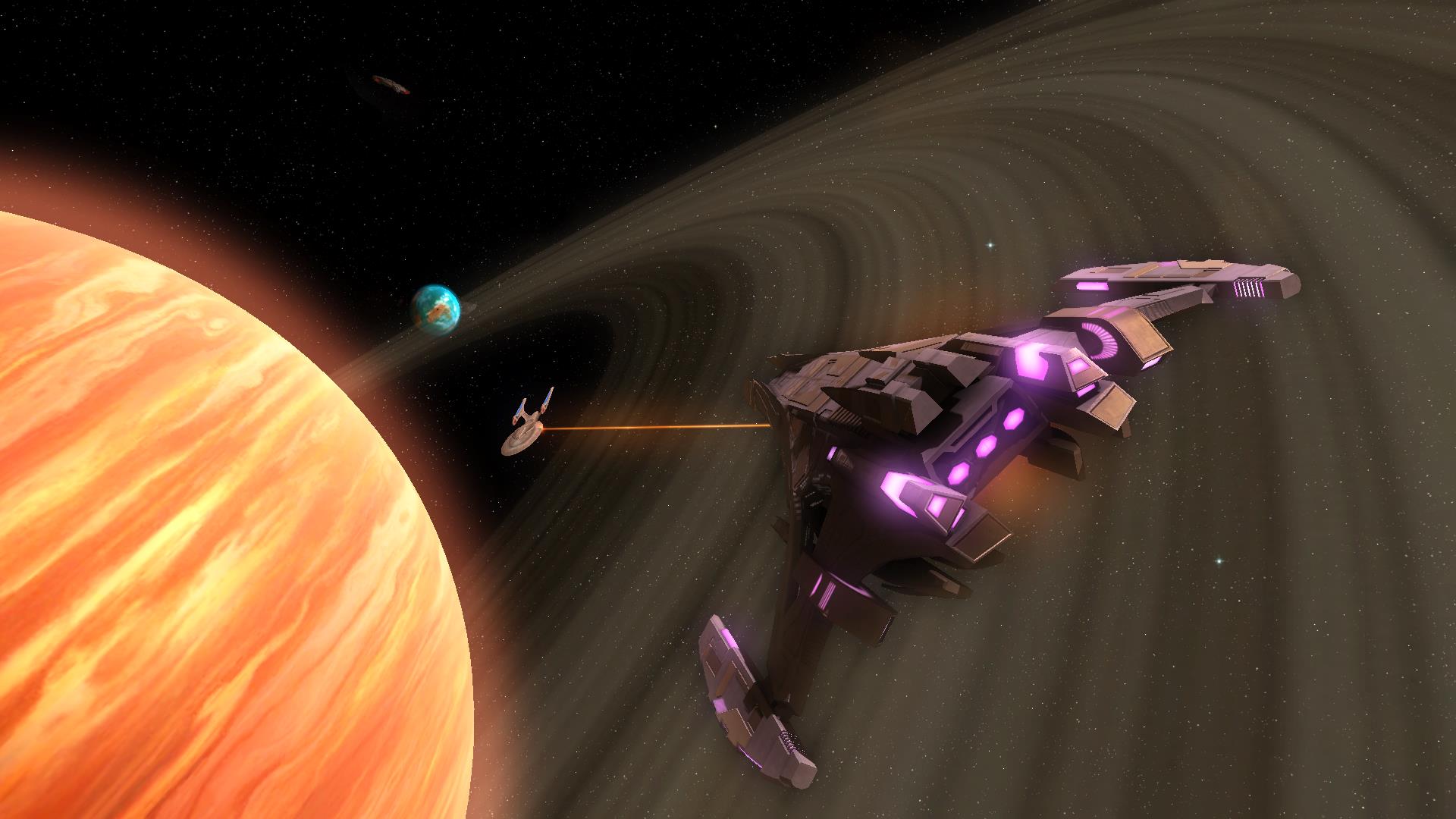 As I say, Armada 3 started out as a personal project for Max, then a budding 3D artist. Since then this team has grown into more than just a group of modders. As a team we've been parts of each other's lives for years now. We've witnessed each other's triumphs, supported each other through hard times, lamented (and, let's be real, secretly laughed) at failures, and whole-heartedly cheered at successes. We've seen each other's careers start and fall apart, marriages and divorces, the deaths of loved ones and the births of children. Team members have come and gone, and even though we're spread over thousands of miles around the world and many of us haven't actually physically met, the members of Stellar Parallax, past and present, have become, I feel, an unusual and very special group of friends. Here's to all of you, gents!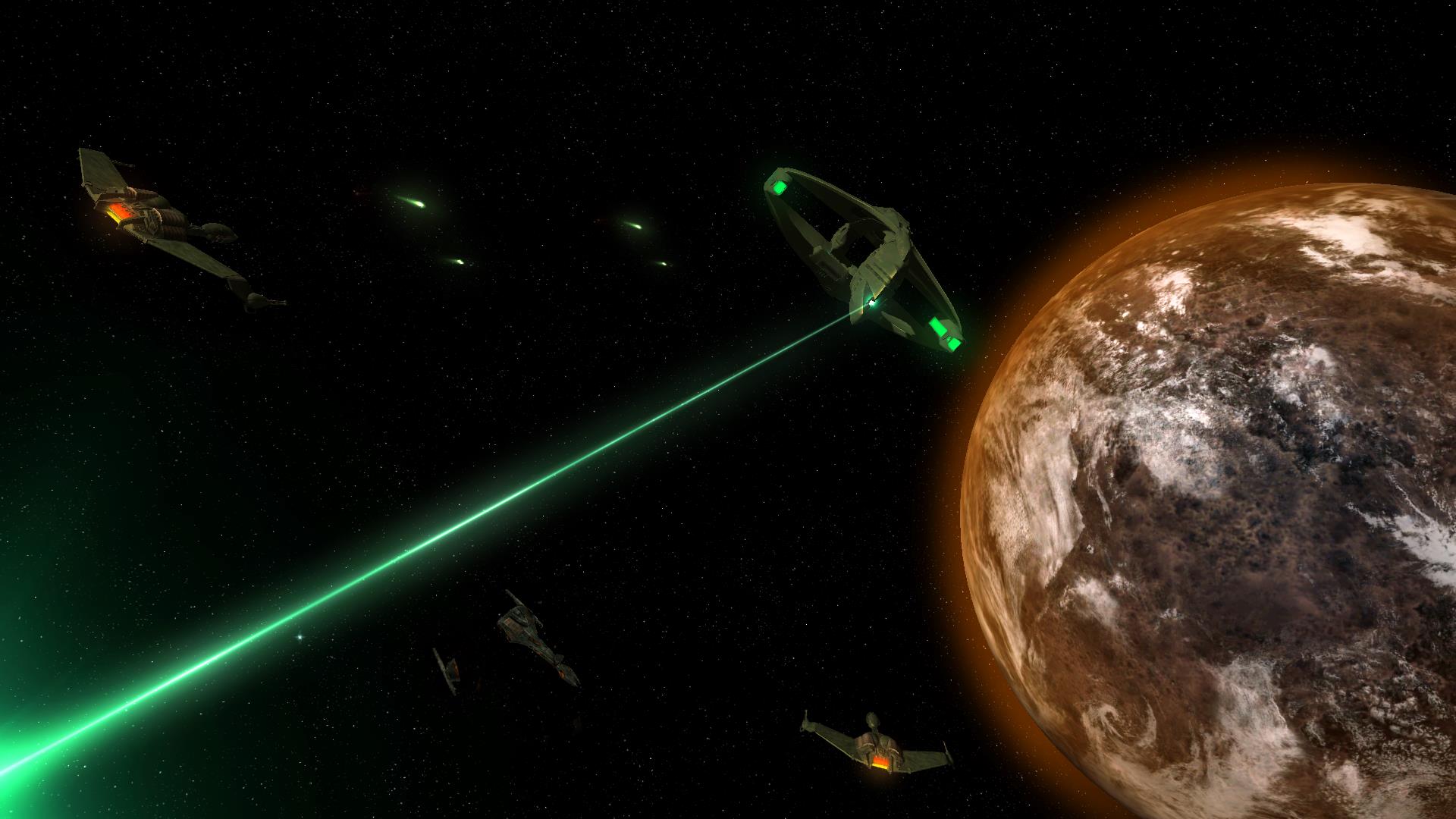 The road to this final re-release has been long and rocky. There have been discussions, arguments, blow-ups and reconciliations. It started as a simple patch designed to address some of the more glaring bugs still present in Armada 3, overlooked by a team that was, to be honest, eager to move on to other projects. But what started as a bugfix gradually grew in scope, until it finally became a full-blown project unto itself that recaptured our excitement for Armada 3 and committed us to seeing to it that this mighty mod sailed off into the sunset having reached its great potential. And the driving force behind this project can be suummed up in a single word - Bane.
Bane has been a part of Stellar Parallax since damn near the beginning. He's not afraid of hard work and doesn't back down from a challenge. In fact, I have it on good authority that he was once found wandering the Canadian wilderness just looking to fight a bear or brawny moose that could put up a worthy struggle. It's this kind of passion that Bane has brought to Armada 3, and as the project lead for the re-release the amount of time and work and stress and mostly metaphorical blood and sweat he has personally put into this mod cannot be overstated.
And the same goes for the whole re-release team. Imagine the effort it would take to build a big new house. Now imagine the effort it would take to take that house apart, one piece at a a time, fix and improve each individual part, and then put it all together again in a way that looks similar but is better in every way. That's what's been achieved here and we are so proud.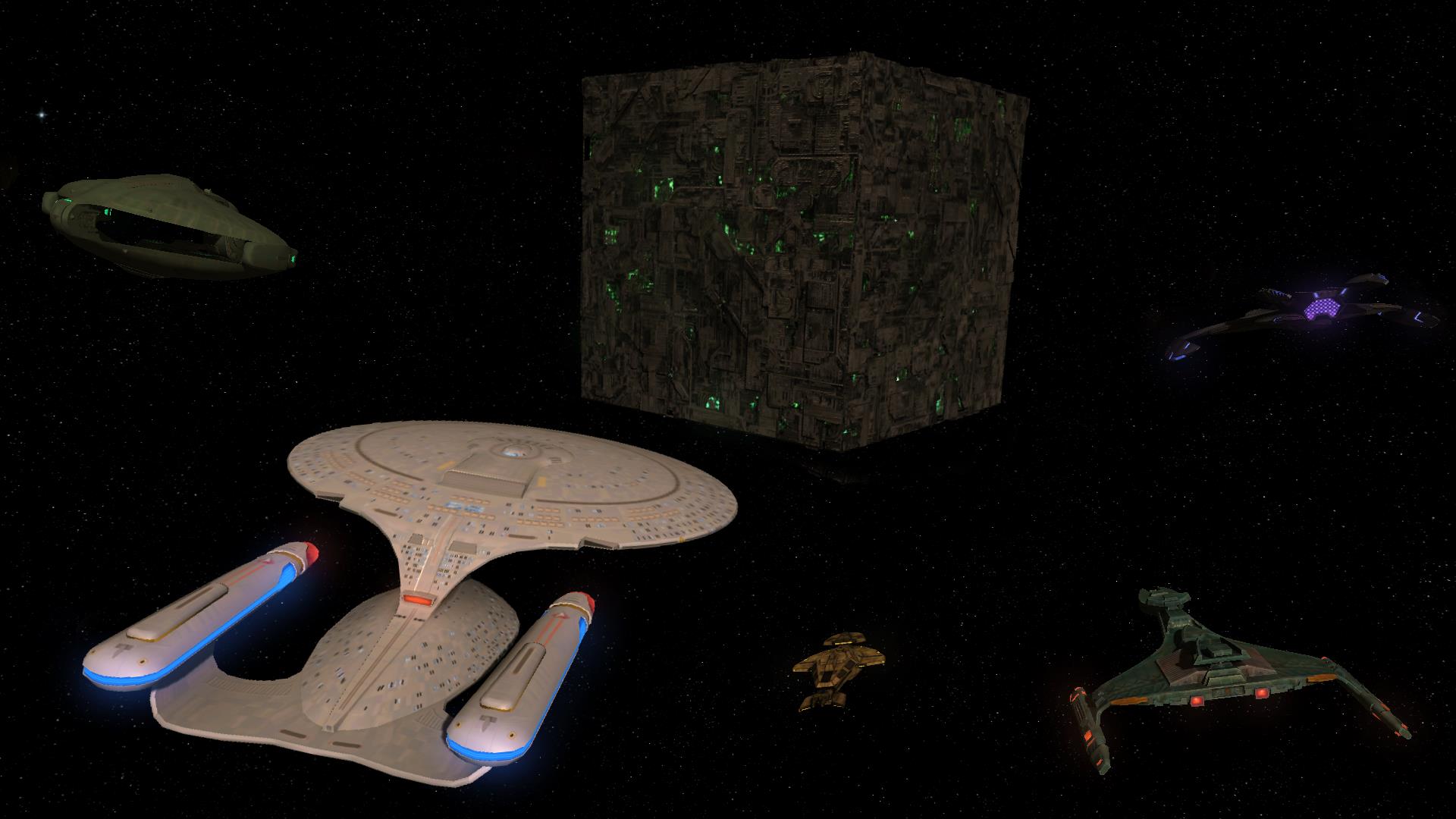 And through it all there's been you - our supporters, fans, players, audience, loyal subjects or whatever you want to call yourselves. Armada 3 has been a long, immense and at times difficult project, especially over the last 18 months with the pandemic wreaking havoc on all our lives. Your support, encouragement, kind words and yes, even your annoying questions have meant so much to us. We've loved your enthusiasm and engagement. This project would never have made it without you. From the bottom of our hearts, thank you, one and all.

Our very special thanks go to our Patrons: Miles and Heather Simpson, MR EVAN C BROWN, Darius Trent, trazyn, Chris H, Anthony, Joey J Pan, Fortress Tiberius-Kiryu, Alex Green, Michael Allan, Alex Dyer, Jessie Glover, Ash Wallis, Beelosh, Centurian128, and Michael Goldfarb.

With that, I have but one final, bittersweet duty to perform for Armada 3.
I hereby announce that Star Trek Armada 3, full conversion mod for Sins of a Solar Empire: Rebellion, is no longer in active development.
I declare Armada 3 to be complete. Go forth and conquer!
Until next time, dear friends, stay classy. Or don't.
- OrionSlaver & the Stellar Parallax team