Hello! JeT here, I'm a developer of THE ISOLATED, the only one, in fact, and today I decided that I made enough progress to consider reporting it to you.
I've been working on this mod for about 2 weeks, and to be fair, progress has been slow. I haven't even finished the first map, however, I have some new screenshots in case you want to see them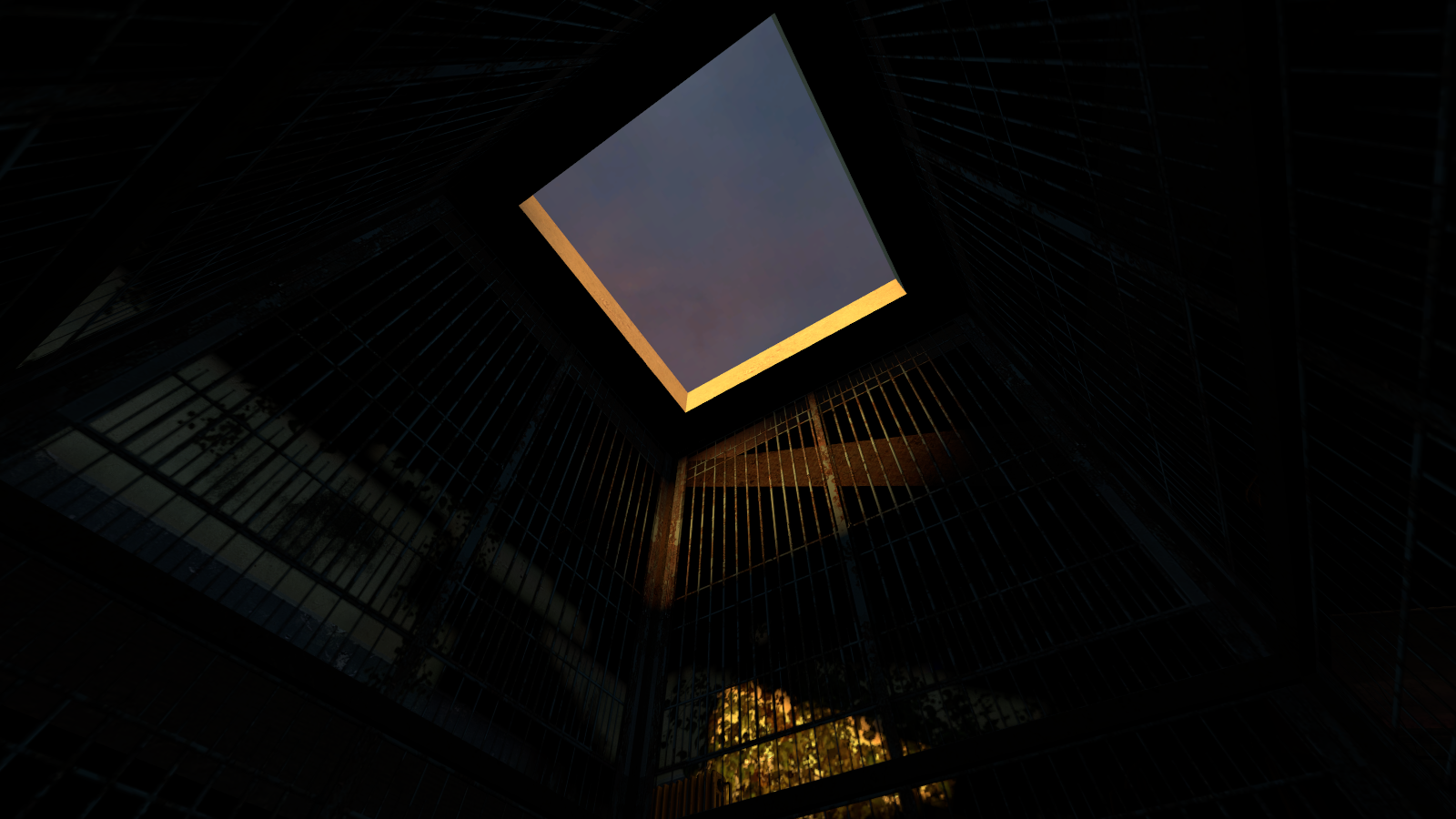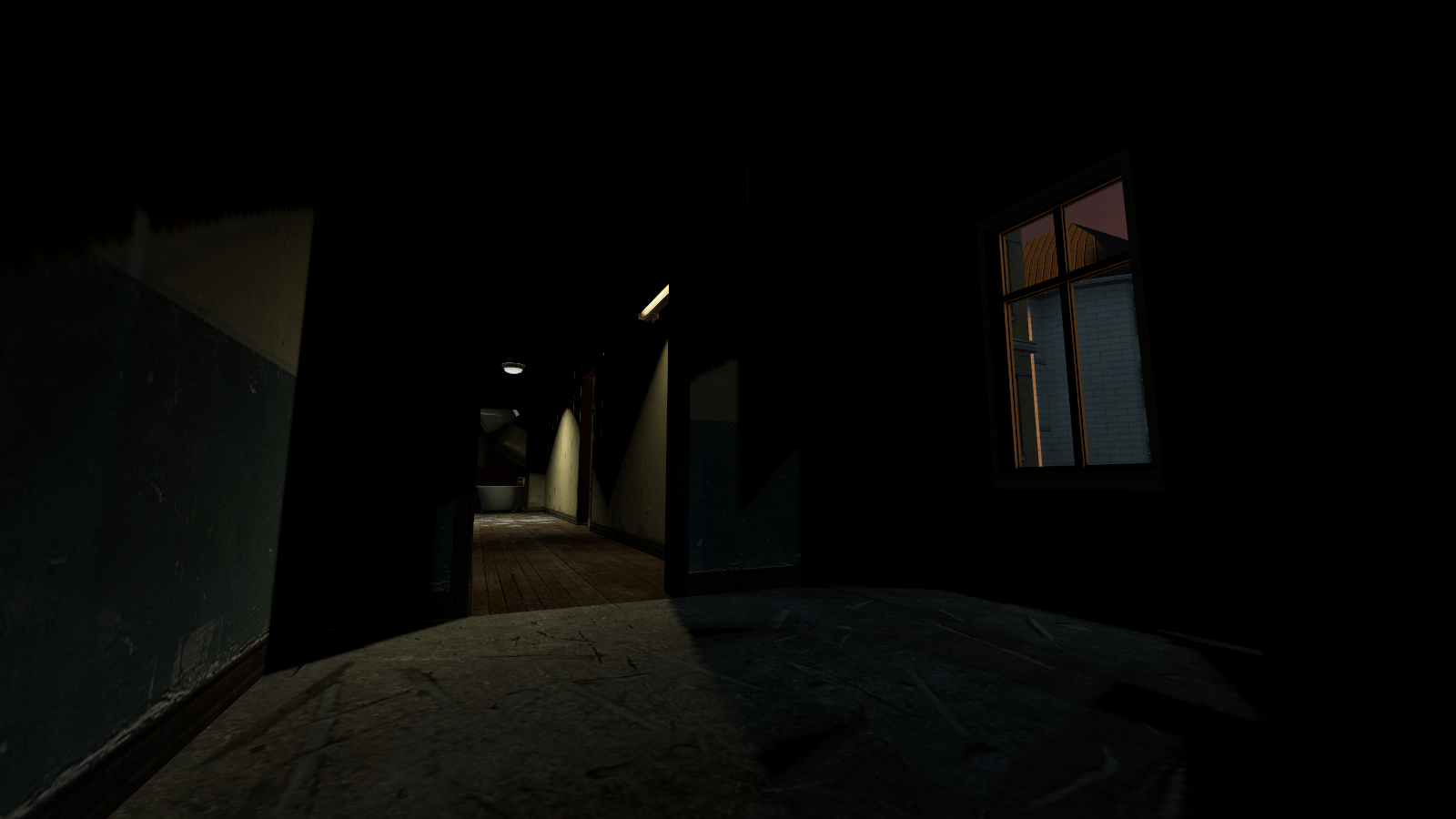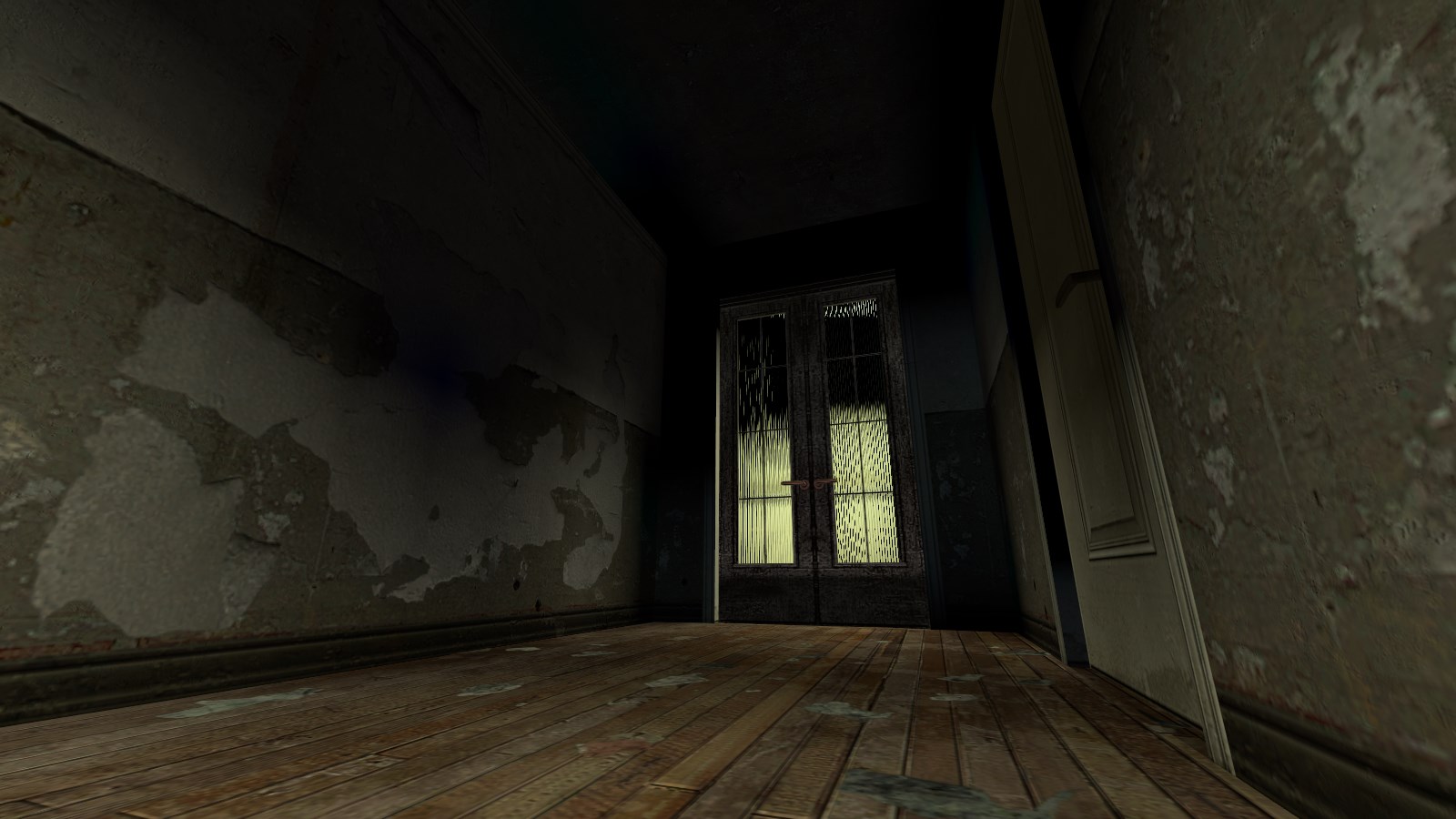 That's it for now folks, stay tuned for new updates in the coming days, or weeks, or years...