Landscape v4 Available for Testing on Dev Branch
Switch to Dev Branch to test the latest map, which will be the a cornerstone in upcoming features and updates. If you don't know how to switch to Dev Branch, that's okay - just follow this.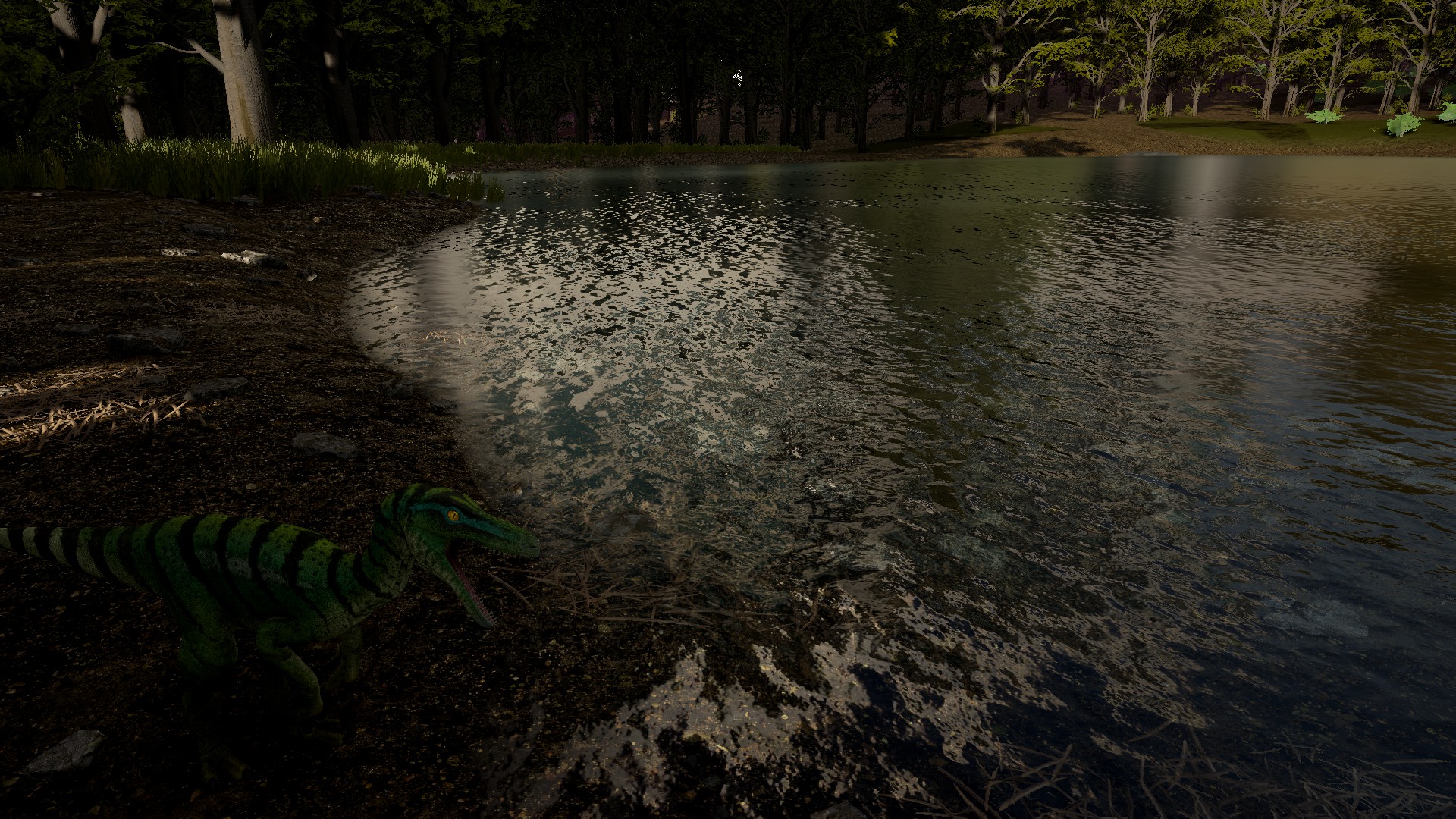 There are multiple watering holes to explore on the map; along with new assets and biomes. Find them all to give yourself a huge advantage.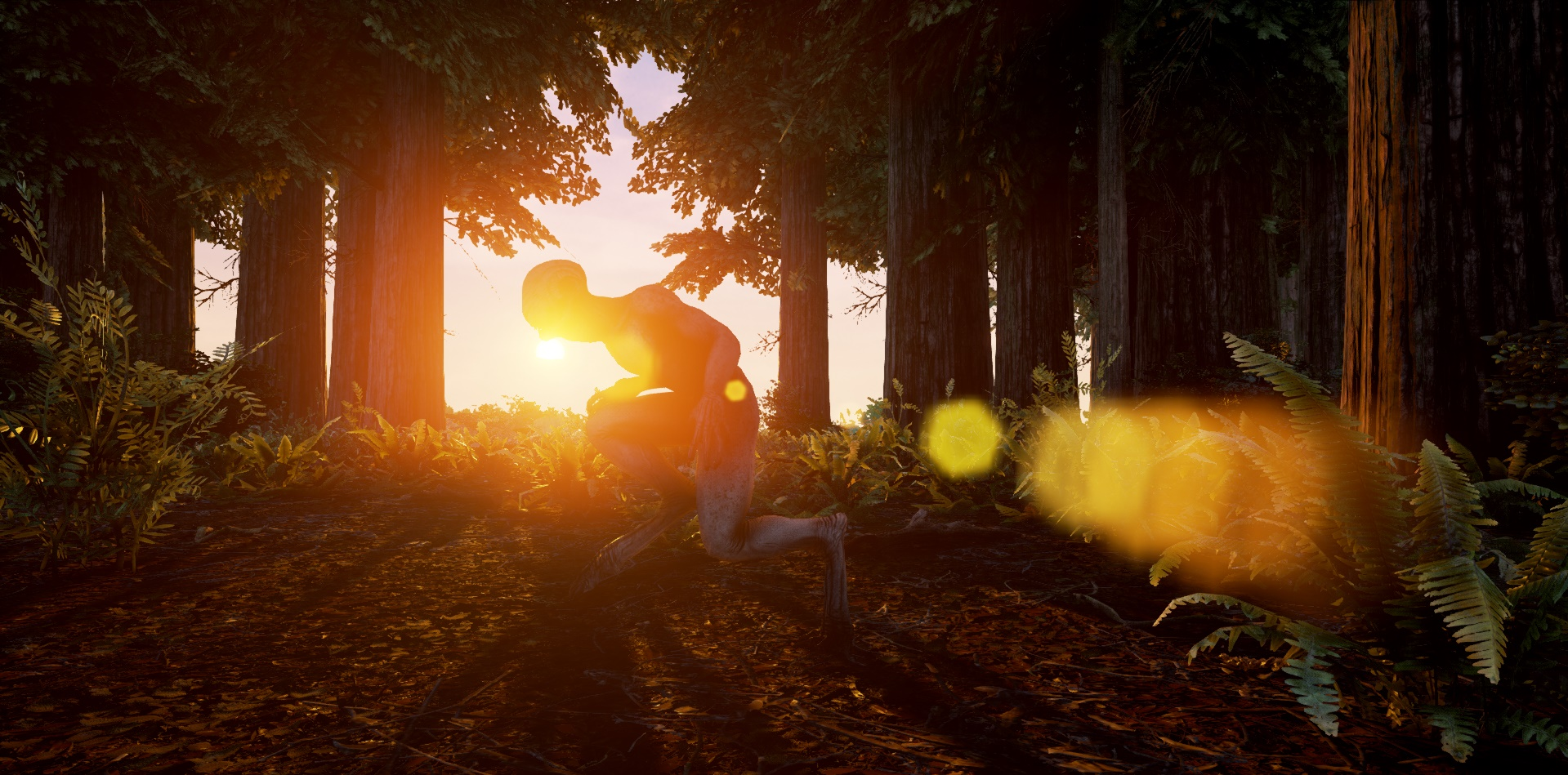 Take your time traversing the map and 'get a feel' for it. You don't want to feel lost when these guys are in the game.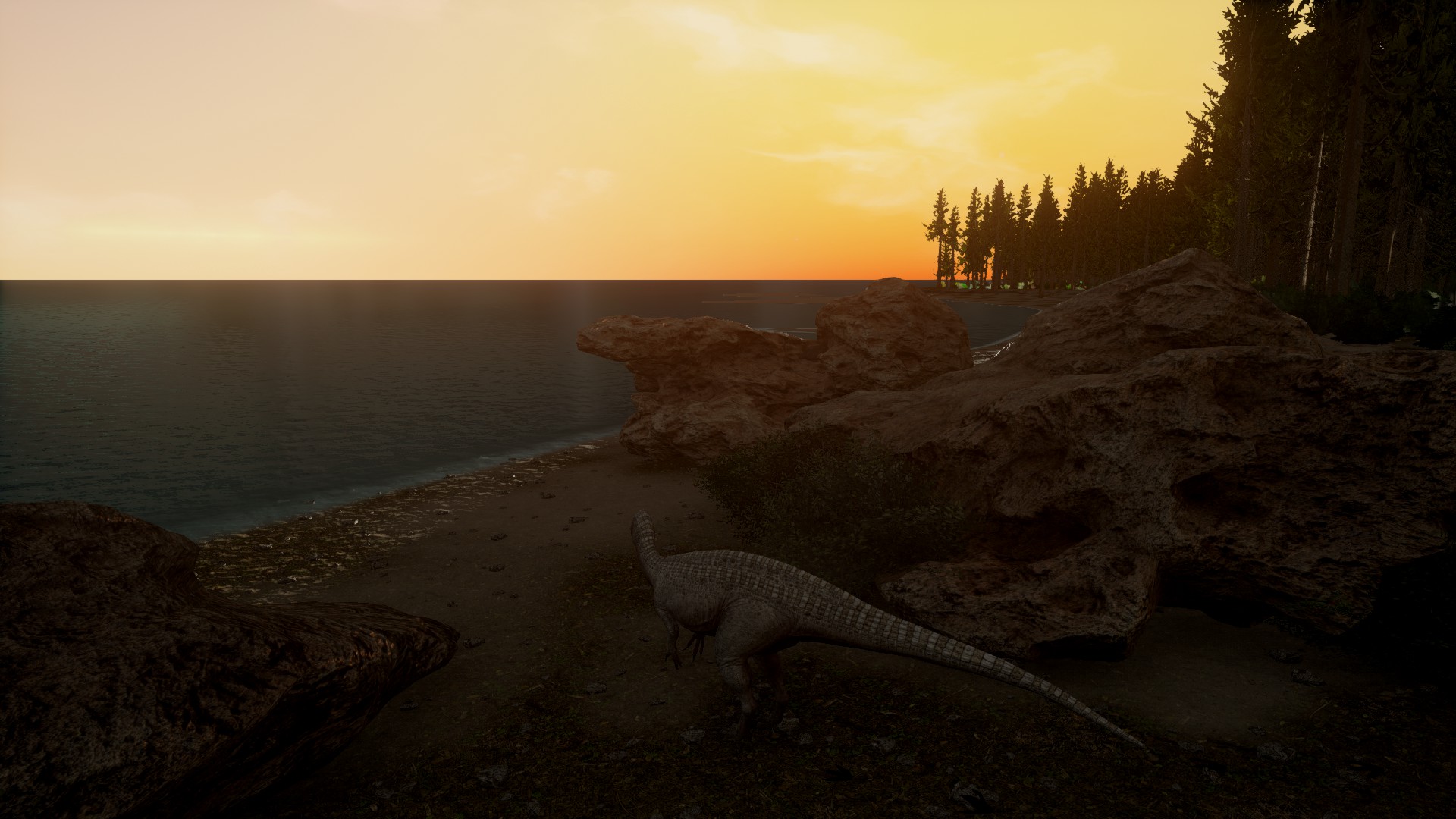 There's more to it than just learning the map (though that's just as important!), we need people willing to test the map for bugs. It could be random floating rocks, tree collision, fps drops in certain areas, or just "Hey, this doesn't look good". Whatever the problem, be sure to drop your coordinates and post it on the #v4-discussion channel in our discord. Join our discord now by clicking the image (discord) below.